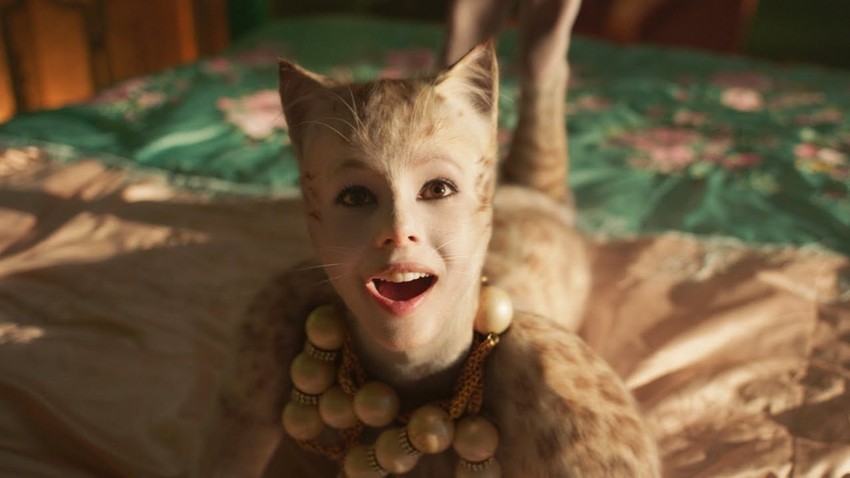 No, that number in the headline is not a typo. According to a recent report from Guardian (who are usually on the money for these things), the upcoming live-action feature film adaptation of classic Broadway musical Cats cost somewhere in the region of $300 million to make. That is a ludicrous amount of money to pay for nightmares.
And nightmares is exactly what director Tom Hooper and co will be giving us thanks to the mind-boggling decision to have his star-studded cast morphed into glaringly unnatural cat-human hybrids through ridiculously expensive CGI effects. Whatever happed to just painting actors noses black, dabbing on some whiskers, big fluffy hairpieces and some cat ears and calling it a day? Because honestly, that worked brilliantly for the nearly 40 years that Cats has been selling out stage performances across the world.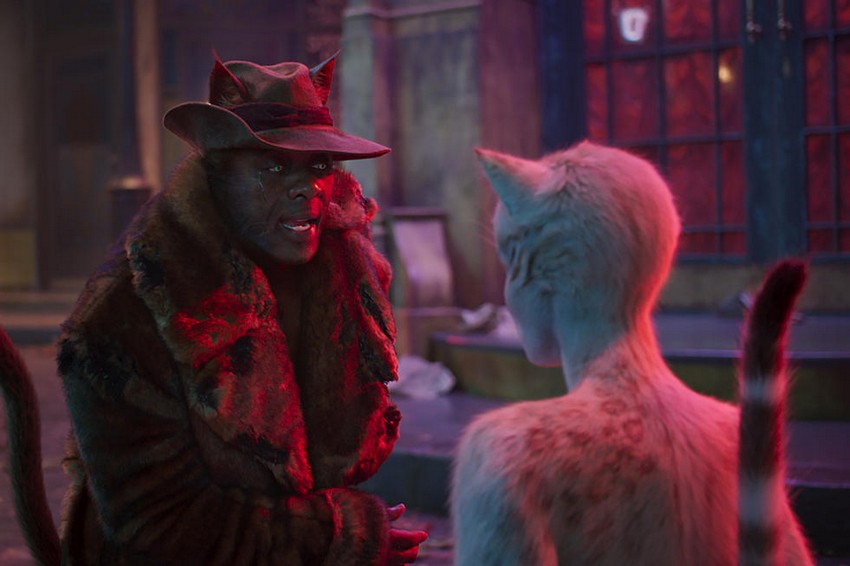 Instead, we're getting tortured by the types of eldritch horrors you will find prancing around in this brand new, strangely singing-free trailer for Cats. Check it out below.
Over the course of a single night, a tribe of cats called the Jellicles make what is known as "the Jellicle choice" and decide which cat will ascend to the Heaviside Layer and come back to a new life.
Ok, I will admit, it's not all horrific nightmares, because Taylor Swift as a cat has left me with some very confusing sexual feelings. Furries, I think I'm finally starting to understand you.
Cats also stars James Corden, Judi Dench, Jason Derulo, Idris Elba, Jennifer Hudson, Ian McKellen, and Rebel Wilson, with newcomer Francesca Hayward taking the lead in her first feature-film role. Along with helming, Hooper – the Oscar-winning director behind The King's Speech, Les Miserables, and The Danish Girl – also co-wrote the script for the film with acclaimed playwright and screenwriter Lee Hall (Billy Elliot, Rocketman).
That is certainly a hell of a lot of talent, and normally that – and the perverse car-crash fascination that attracts certain people – may have been enough to draw in a big enough audience to make back that production cost. However, Cats is currently scheduled to open on 20 December, the exact same day as Star Wars: The Rise of Skywalker. This is going to be a slaughter so bad that animal rights activists may start protesting in the streets.
Last Updated: November 20, 2019