In the latest of this worrisome trend, world-renowned esports organisation Team Dignitas have announced they're dropping Overwatch from their official roster. A number of teams have cited their reason being uncertainty in Blizzard and the Overwatch League – but not Team Dignitas. In fact, Dignitas gave no real reason at all and just announced that the players are leaving.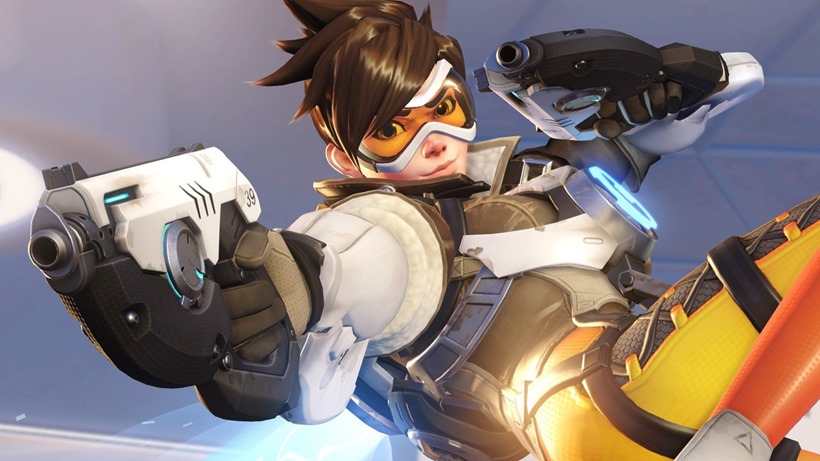 "Team Dignitas recently made the decision to part ways with its previous Overwatch team. The Overwatch team comprised of Marcel 'Veinless' Lehmann, Elvinas 'Evokje' Padegimas, Patrick 'Wat7' Marwal, Jose Antonio 'BromaS' Ramos Gonzales, Joshua, 'ToxikeN' Campos and Jiri 'LiNkz' Masalin joined Team Dignitas in August 2016. We thank the players for their time and efforts with Team Dignitas; they are now free agents and we are confident they will be successful in future endeavors.

"Team Dignitas is still committed to the game of Overwatch and remains optimistic about the long-term opportunity it presents for teams, players, spectators and fans."
This makes Dignitas the 5th major team to drop their Overwatch side, but their reasoning remains unclear. It seems they're still interested in Overwatch, but not right now. Other organisations who left include Splyce (who cited a lack of competition), Complexity (worried about exposure) and Team SoloMid decided to not get involved in Overwatch at all. In the end, it seems teams are uncertain about the future of Overwatch and it may be time to start panicking.
Blizzard did offer a statement regarding the ongoing rumours of pricing for the Overwatch League, but nothing was addressed regarding the League and prices, rather a "don't listen to rumours, we go this." One thing is clear, Blizzard are targeting non-endemic organisations with their Overwatch League and the endemic organisations are taking the hit.
Like esports?
Check out esports central
Last Updated: May 16, 2017