Not too long ago Team Dignitas announced that they would be selling their European League of Legends team for nice price of $500,000. The sale has been completed and Team Dignitas was bought by Follow Esports.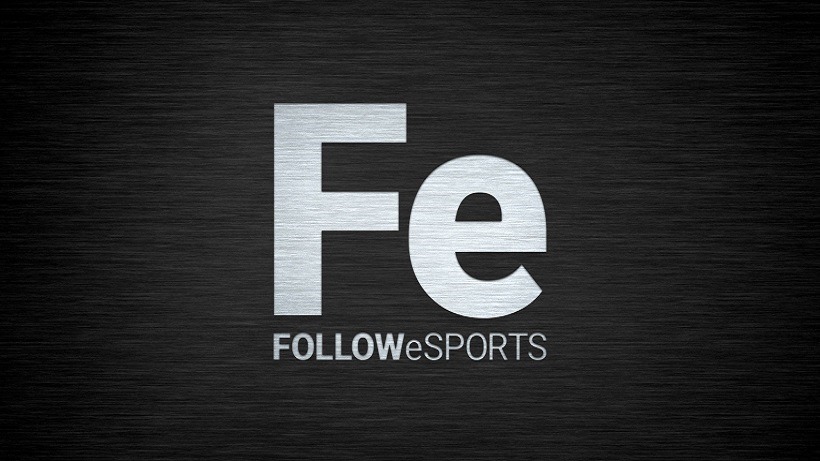 Team Dignitas' decision to part ways with their LoL roster could not have been an easy one for Dignitas owner Michael "ODEE" O'Dell, but due to Riot's ruling on allowing only one team under an organization in the LCS, O'Dell had no choice but to find his EU team a new home. In a press conference yesterday O'Dell announced that the team will now join Follow Esports, the "TV Guide of eSports," who have already started putting together teams in other titles such as CS:GO, Hearthstone, Super Smash Bros, World of Warcraft and the recent League of Legends.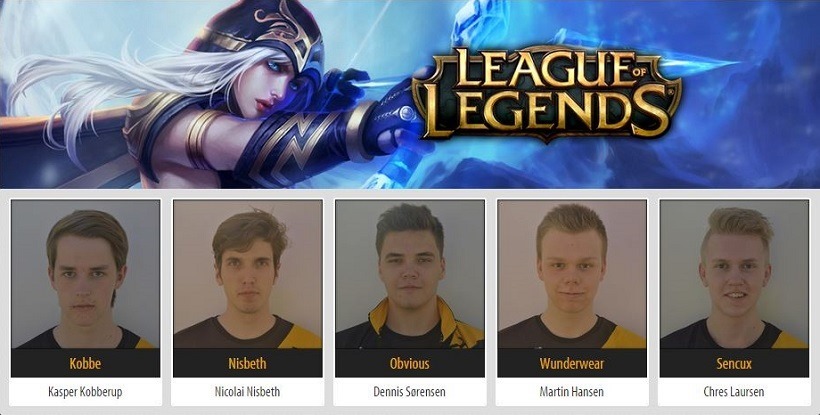 Former Team Dignitas.EU, now Follow Esports
It took several weeks for the bidding war to end, but it was not the money which swayed O'Dell, but rather the type of person he was selling his team to. The asking price originally was roughly $500K, but O'Dell insisted on making sure his team found new owners which he felt were deserving and capable of looking after them. Sources have not confirmed the final price yet, but rumours are circulating that Follow ESports paid around $750K for the League of Legends roster. There also hasn't been much said on who else may have been bidding for the Challenger team, but the choice to go with Follow Esports, while seemingly risky, may have been the correct choice in the end. Follow Esports are still relatively new in the industry, but have already made their mark.
As the League of Legends World Championships come to and end this weekend we can begin to look forward to the next season and what the new Follow Esports roster can bring to the table.
Like esports?
Check out esports central
Last Updated: October 30, 2015