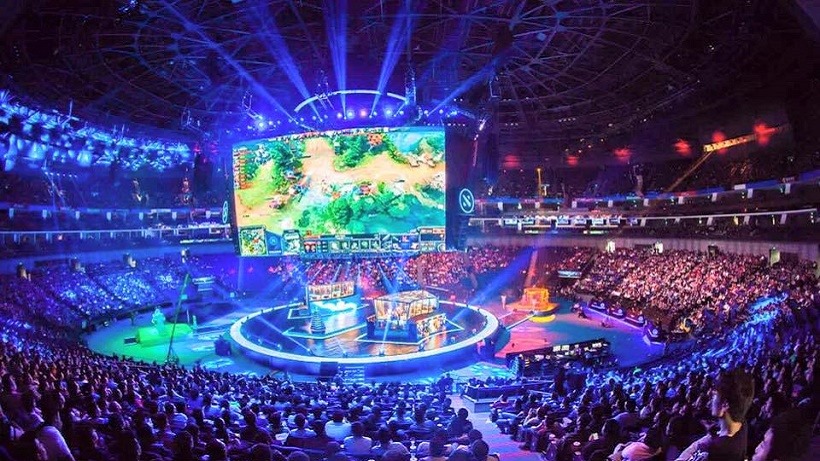 Yesterday the Shanghai Major finally came to an end after a rocky start – both for teams and tournaments hosts – which ended in Team Secret raising the Shanghai Major trophy.
This marked the second Valve Major win for Puppey (formerly part of Natus Vincere who won the first Dota 2 International), now taking home Shanghai. The win was well deserved as Team Secret had a tough road ahead of them to the Grand Final, and their victory.
Team Secret faced former TI5 champions Evil Geniuses and Frankfurt Major champions OG on their road to victory, but in the Grand Final, they were met by an equally matched opponent: Team Liquid. Liquid had moved quickly through the upper bracket. Liquid was initially knocked down to the loser bracket by Team Secret, where the champions grabbed a 2-0 victory over Liquid. In the lower bracket, Liquid knocked out the former International Champions Evil Geniuses where the met Team Secret once again.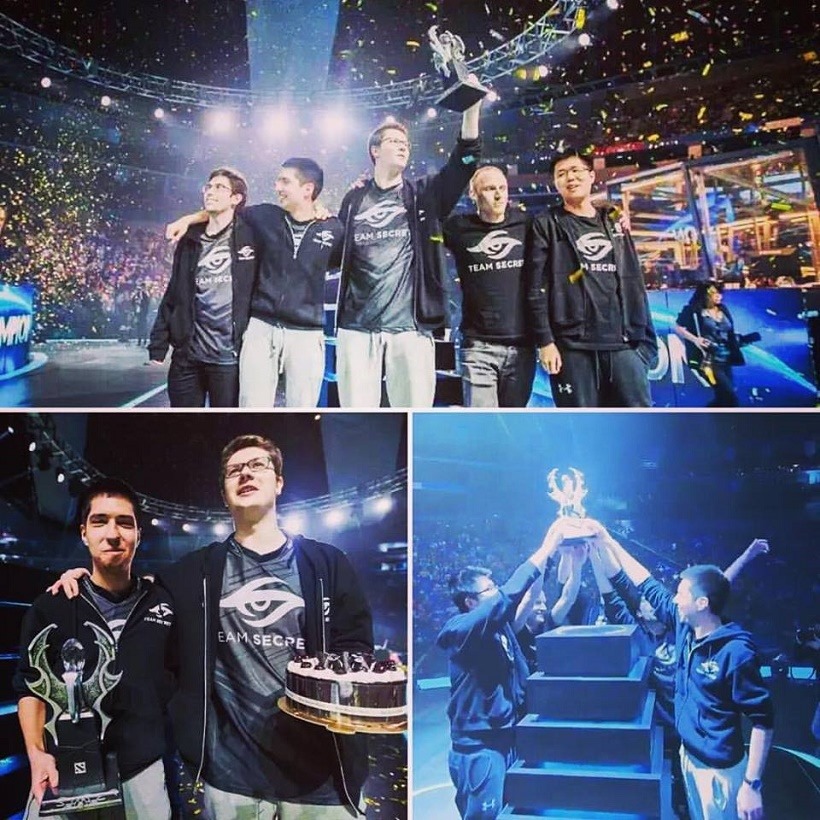 The Grand Final was a quick succession for Team Secret. Each team took a game a piece before Team Secret closed the series with two final showdowns, the last taking only 25 minutes. Fortunately for viewers, after a shaky tournament in China, the Grand Final was  a true showcase of Dota 2 offering an exciting finale almost removing all the past transgressions from their minds. The victory also marked the first ever Major win for Jacky "EternalEnvy" Mao, a long time Dota 2 player, who was quoted say "every time I go to China, something bad happens."
Fortunately for Mao, despite being sick, China was a momentous occasion and Team Secret grab the first Major of the year. Special mention must be made to South Korean team MVP Phoenix who grabbed a fourth place finish despite harsh criticism from the international community. It was an extremely emotional tournament for South Korean players and fans, coming from a small player base, and doing exceptionally well in the Shanghai Major.
Last Updated: March 7, 2016