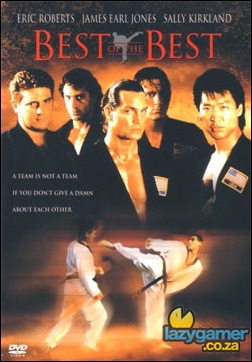 Tecmo – The Japanese developer and publisher responsible for such games as Ninja Gaiden, Fatal Frame, Dead or Alive and Rygar have made a somewhat bold claim.
Tecmo announced they're working on an as yet unnamed, platform-unspecific title, which they assert will be "the greatest _____ game ever" While they're keeping mum on the game, its genre and its destined platform, they have chosen where they'll make the official announcement. Announcing an Xbox 360 or Wii title at San Francisco's Playstation Store, while delightfully ironic, would just be intrinsically wrong, so we're pretty sure this is headed for one of Sony's platforms – although making this much fuss for a new PS2 game is unlikely.
While I dejectedly have my thumbs crossed for a new Bomb Jack, we'll have to wait until March 24 before we find out what the "the greatest _____ game ever" will be.
I hope it's not something ______, or I might have to get a rabid weasel, _____ it, then tie it to the end of a ______ and _______ . Or something. _______.
Source : Gamespot
Last Updated: March 12, 2009