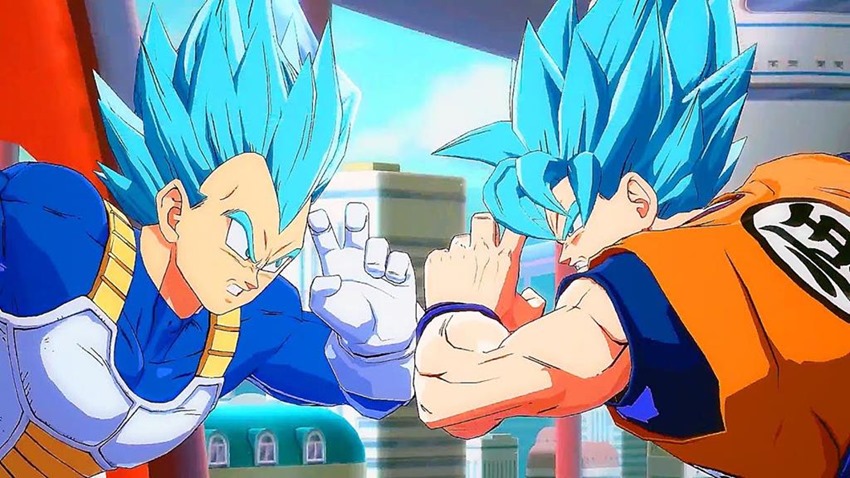 There's more than enough space for two very different types of Dragon Ball games. Hell, there are more Dragon Ball games on shelves today than there are words in the entire Lord of the Rings trilogy. That being said, while Dragon Ball XenoVerse was a fine example of the series finding its feet again inside of a three-dimensional brawler, Dragon Ball FighterZ feels like the concept of the cult hit manga at its very finest.
Style and substance, in a game where every punch thrown feels like an extinction-level event. What Arc System Works are busy developing, is a game that I'm already earmarking as the best fighting experience of 2018 when it releases. Beyond the Guilty Gear and BlazBlue credentials, Dragon Ball FighterZ has something else going for it in the quality department:  Katsuhiro Harada.
The man with a plan behind the Tekken series was drafted in to help Arc System works refine their fisticuffs experience, as Dragon Ball FighterZ producer Tomoko Hiroki explained to Game Informer: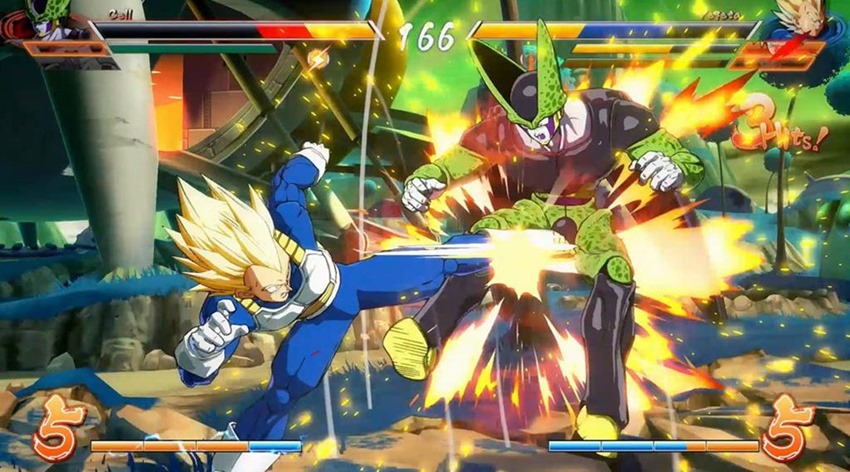 Among the various things he taught me, what really left an impression on me was how he emphasized to keep a good eye out on players playing the game, and to keep your channel of communication open with the players of the game. I did receive a bit of advice here and there from him in regards to quality. Harada-san offered advice as the creator of Tekken, and there was a lot he advised in relation to fighting games that left a strong impression with me.
Harada himself spoke about the extent of his involvement, describing how he helped out in the promotional and technical side of the game:
My input into the title has basically been on two different fronts. For the promotional aspect, normally when you're creating a game that is based on some kind of I.P. like this, where and in what manner you announce the game is typically dictated by whether it appears in a magazine or the comic that the original I.P. is in, or at some kind of Japanese trade event or something like that. But this time, I was able to work together with our foreign subsidiaries to find the most relevant and impactful place and time to announce it.

At the same time, for the development of the game, I was able to give input on the camera angles and some other fine details because of my experience in the fighting games. I gave them advice on the look of the game and the actual gameplay mechanics involved in the fighting. When the title first came up and I saw a prototype – obviously this wasn't shown outside of the company, but internally – it wasn't quite at the level you see today.

I made a lot of comments to direct the camera angles, but also the cinematic elements of the game to make it what it is now.
I think Arc System Works took that advice to heart. I recently jumped into a closed beta for Dragon Ball FighterZ and sweet god of destruction is it good. It'll drop next year February on PS4, Xbox One and PC. Your thumbs are going to need to be way over 9000 to handle it.
Last Updated: October 11, 2017