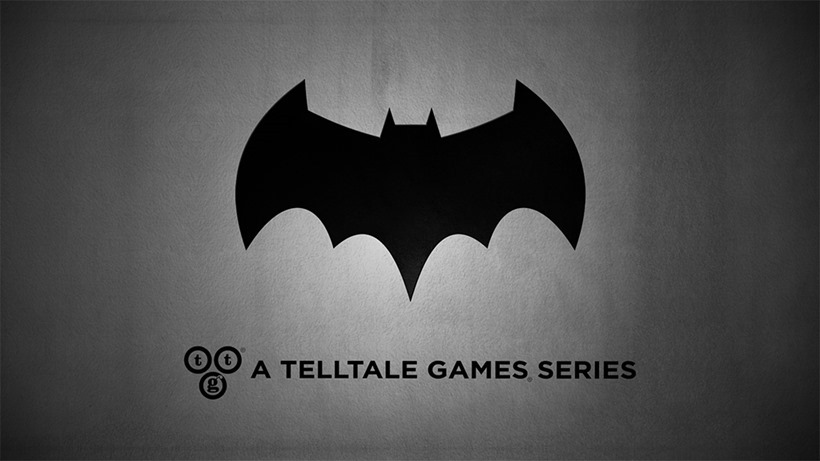 Sure, all the Batman attention may be focused on Orphan Punchers: Dawn of  Juggles this weekend, but there's a lot more Batman on the way. While I'm still waiting for the inevitable re-release of the entire Arkham Asylum saga on current-gen platforms, there's also that other Batman game on the way. A caped crusader series, from Walking Dead And Monkey Island helmers Telltale Games.
Its safe to assume that their Batman game won't be focused on matching kevlar-coated fists to criminal faces, but rather a more cerebral challenge that focus less on the dark knight aspect of the spry 76-year old and more on his detective skills. Speaking at SXSW, Telltale revealed that their Batman game will be heavily focused on Bruce Wayne's daytime activities and how his actions affect his more nocturnal persona.
Here's the highlight reel from Telltale of what to expect: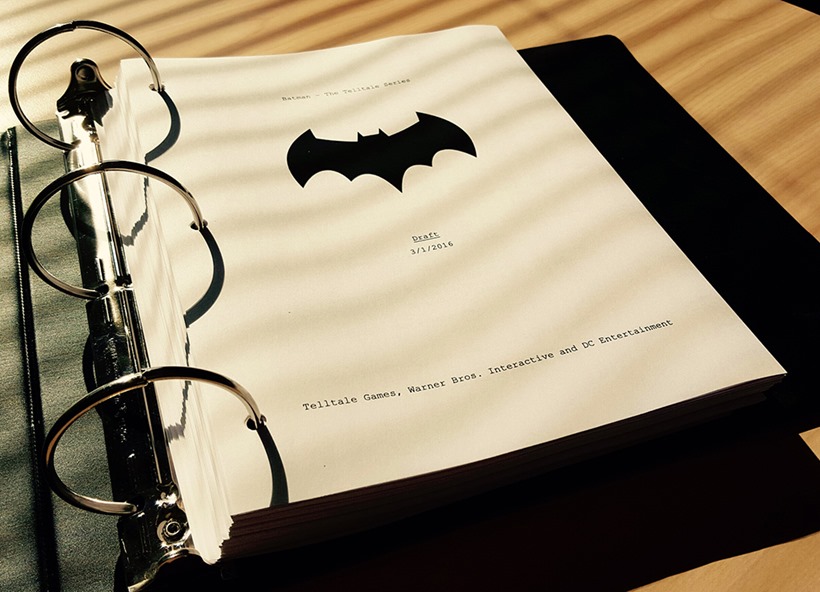 A fresh interpretation of the Batman universe that isn't beholden to any existing film, TV or comic book properties. "Story will focus on Bruce and Batman, not an examination of the extended 'Bat-family,' (Robin, Nightwing, etc.)", Telltale said.
Alfred Pennyworth, Vicki Vale, James Gordon and Renee Montoya will flesh out the supporting cast.
Villain reveals are being kept a secret for now.
Certain characters will have deeper connections with Bruce Wayne, as his interactions with them could put them on a path to corruption or redemption.
What Bruce does during the day will also impact the city of Gotham and its criminal underworld at night.
The Telltale Batman game won't be photorealistic, looking more like a seamless "living comic book" instead that draws inspiration from artists such as Jim Lee, Greg Capullo, and Neal Adams
The game is aiming for a Mature rating and an R-rated cinematic atmosphere.
Sounds interesting. I think the idea of Batman being both an accomplished physical and mental human at peak condition who fights crime is something that has been lost in various adaptations. Its not the fists and gadgets which make Batman so deadly, but rather his ambition and drive to rid Gotham of crime that has created a singularly-focused mindset which excels at anything he focuses on.
There were elements of that in the Arkham games, but they were action-packed Batman simulators first and foremost. There's always been a question regarding who the true Bruce Wayne is: The man under the mask, or the billionaire in his more private moments who wants to save his city at all costs. Anyway, I'm off to go watch Batman roundhouse kick an illegal alien through several walls. TEAM BATMAN FO LYFE!
Last Updated: March 24, 2016