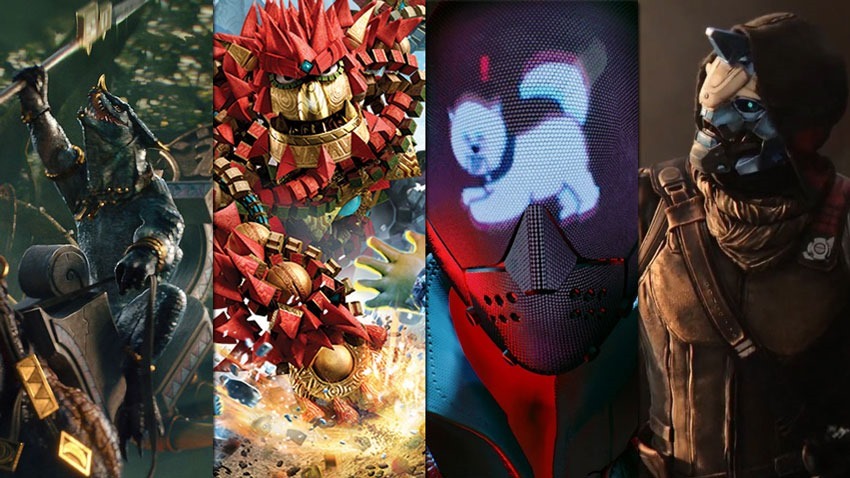 October may be willing to test the resolve of your 13th cheque, but September feels like the prelude to madness. Almost three dozen games are out this month, across a wide variety of platforms and genres and honestly? It's a fine month to sit back on a couch and let some atrophy set in while you wiggle your thumbs around. Here's ten games that look especially good.
With some nostalgia thrown in for good measure of course.
Knack 2 – (PS4) – September 5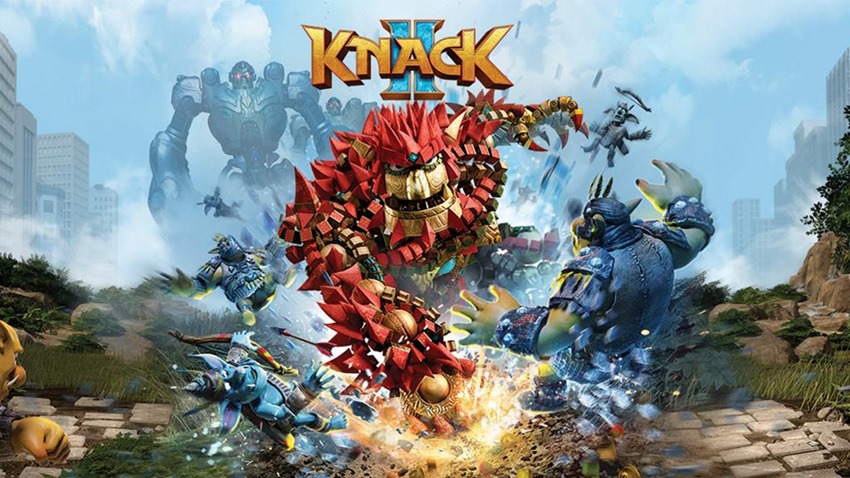 The original Knack may not have been a perfect launch game on the PlayStation 4, but it still had plenty of charm underneath several of its quibbles. Fast forward a few years later, and Sony is reviving Knack for a second round that promises to fix its various problems while retaining its unique aesthetic and tossing in some solid co-operative play for good measure.
Destiny 2 – (PS4 and Xbox One) – September 6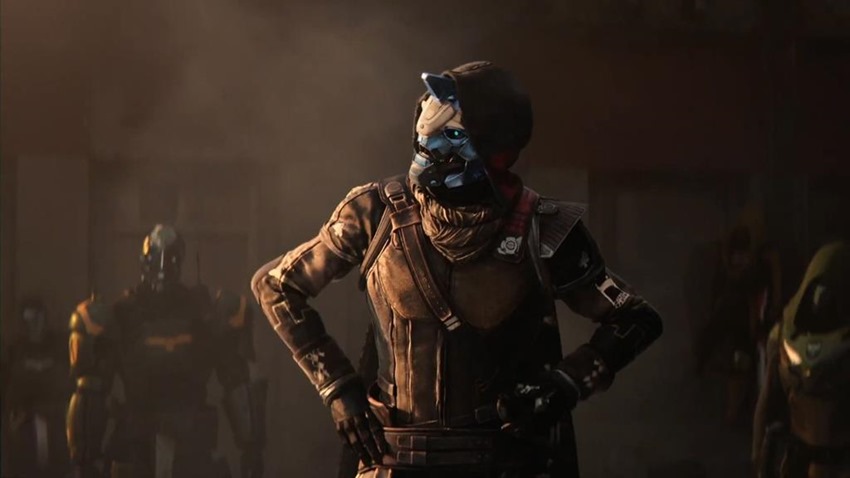 Do it for the puppies, Guardians. Three years after the first Destiny launched, comes the latest chapter in the saga of mankind's last stand against the darkness. With the Last City having fallen to the Red Legion, your Light stolen by Dominus Ghaul and mankind once again on the brink of destruction, it's up to you to do what Guardians do best: Grab a gun, and shoot danger right in the face as Destiny 2 reforges your legend.
PES 2018 – (PC, PS3, PS4, Xbox 360 and Xbox One) – September 12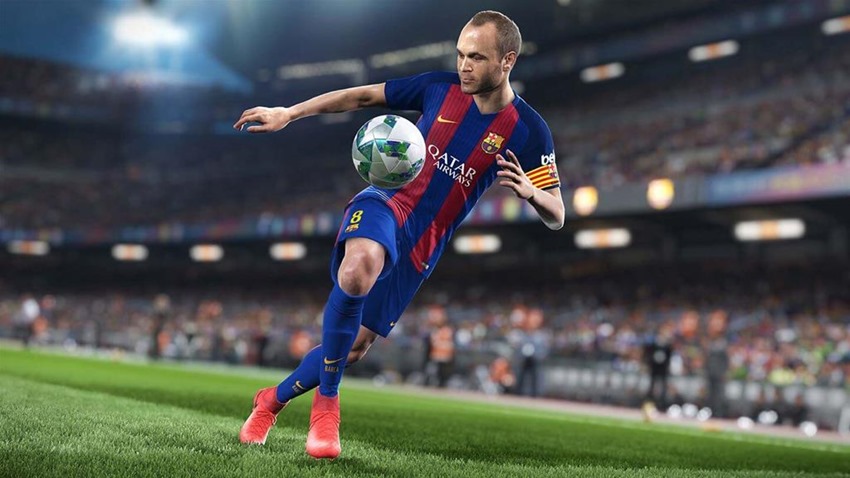 So it begins. First out of the football gate this year is Pro Evolution Soccer 2018, as Konami's Titan goes head to head with the giant that is EA's FIFA franchise and they both look relatively the same size in comparison. PES has managed to reinvent itself over the last couple of years, with fans raving about last year's instalment. Can PES 2018 score another magnificent goal this year?
Marvel vs Capcom Infinite – (PC, PS4, Xbox One) – September 19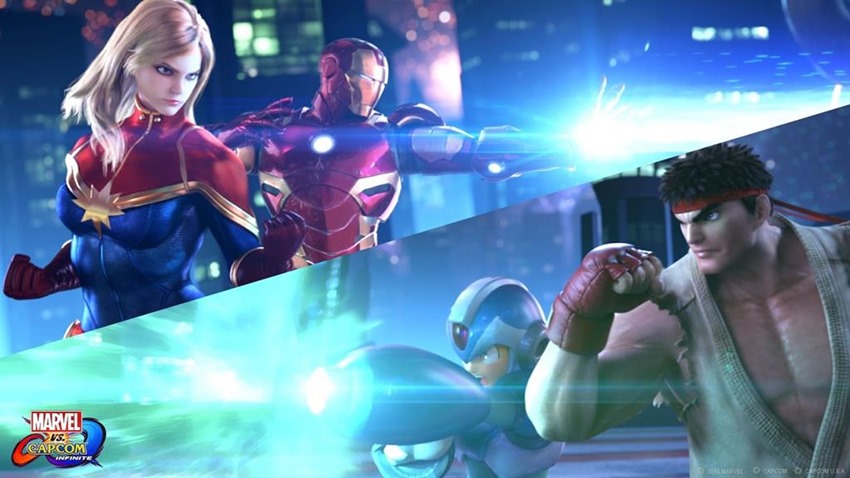 It truly has been a magnificent year for fighting games. With Injustice 2 setting a high bar and Tekken reinvigorating the online brawling action to the point that you slap a coin down on your console to guarantee the next game is yours, Marvel vs Capcom Infinite might be in for a brawl that it can't win. It looks solid enough, but can Marvel's mightiest join forces with Capcom's cream of the crop to emerge as a true challenger in the genre? Only time will tell.
NBA 2K18 – PC, PS4, Switch, Xbox One) – September 19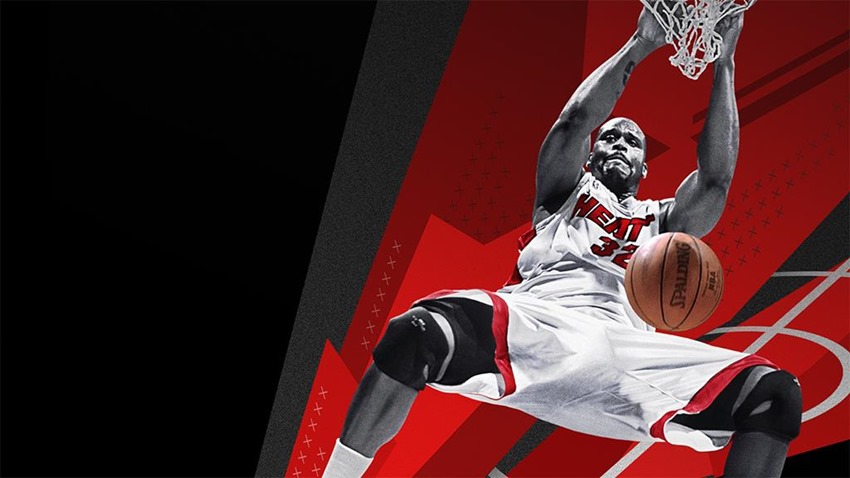 Every year 2K Games trot out a new basketball, and every year I fail to play it because I don't do spurts gud. Still, you can't deny the craftsmanship that goes into each successive NBA title, from the photorealistic players through to the smaller details on the arenas and uniforms. From what I've been told, it's truly ballin'.
Project CARS 2 – (PC, PS4, Xbox One) – September 22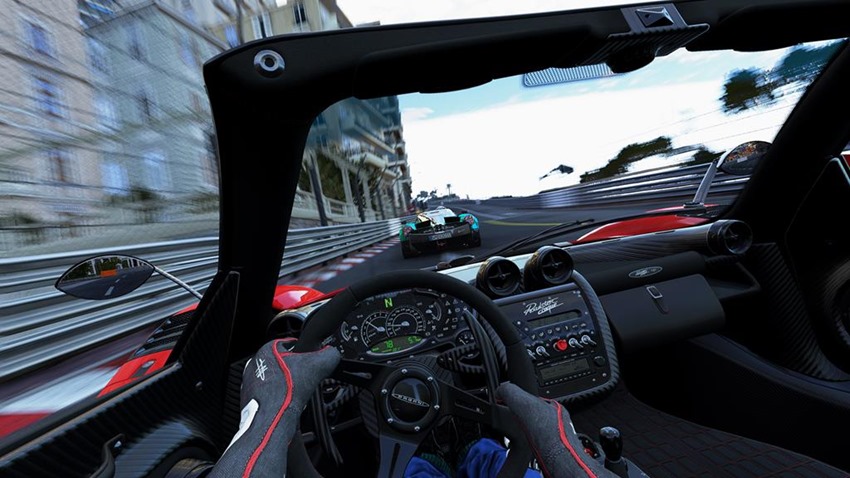 It may be a magnificent year for fighting games, but 2017 is also turning into a defining year for the racing genre as the industry starts to warm up the biggest engines in their garages. Taking the lead straight out of the gate is Project CARS 2, the newest kid on the block who aims to show Forza Motorsport and Gran Turismo a thing or two about the sheer joy of speed.
RUINER – (PC, PS4, Xbox One) – September 26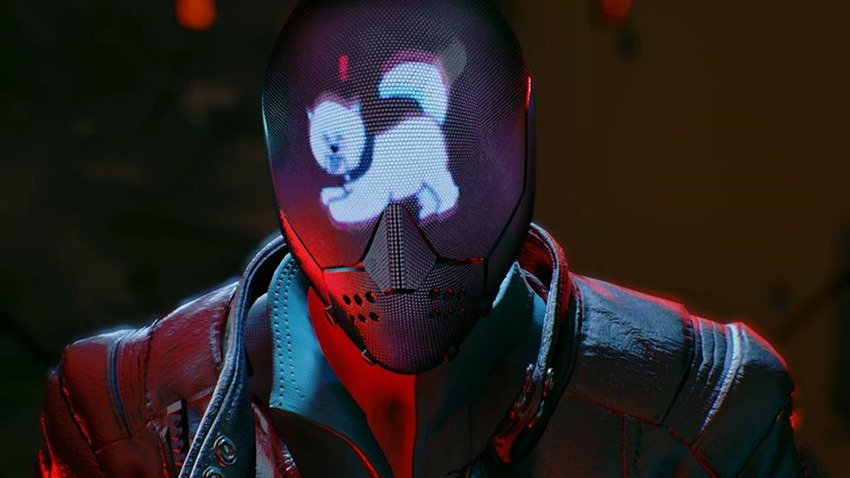 Devolver Digital have been knocking out winner after winner this year, and RUINER looks like another champ on the horizon. It's the future, hence all the neon and dystopian themes as it's up to you to waggle a pair of analogue sticks around to maximum effect in this upcoming action game. Also, you have emojis for a face, so that's kind of rad.
FIFA 18 – (PC, PS4, Switch, Xbox One) – September 29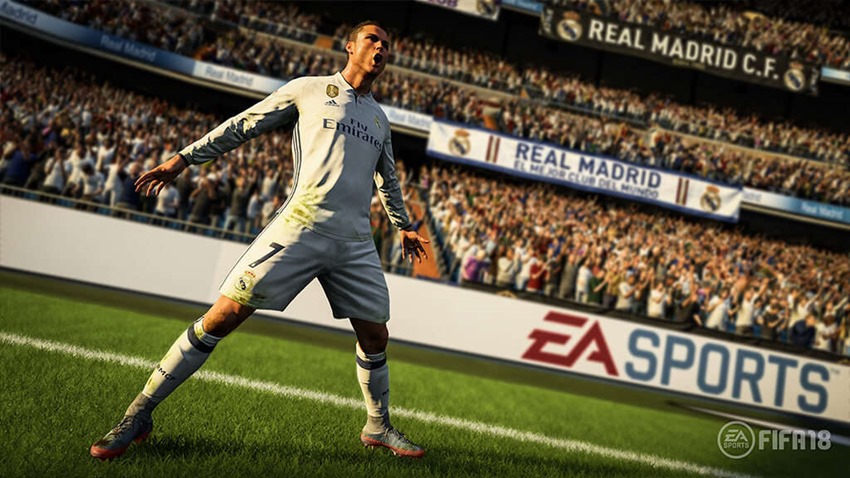 Basically, take everything I said above and just swap the names of FIFA and PES around. There's a good chap.
Cuphead – (PC, Xbox One) – September 29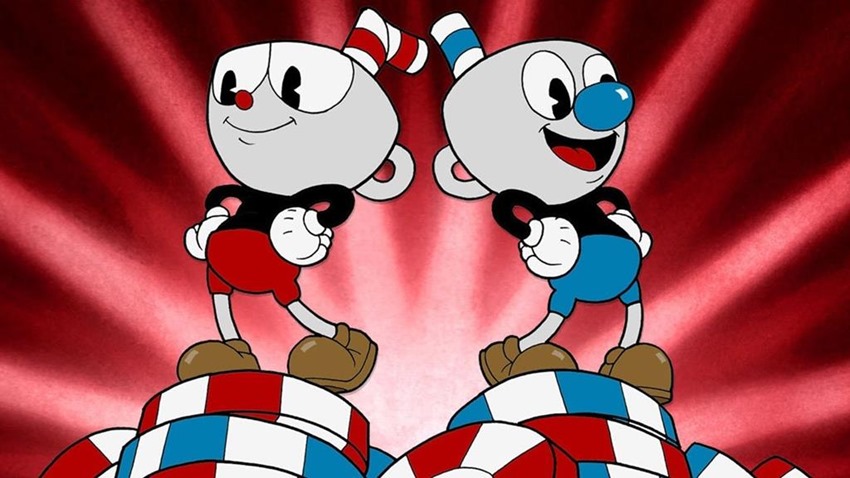 FINALLY out after years in development, Cuphead is old school gaming to the max with even older visuals that give it easily the most unique visual design of 2017. Hopefully the wait was totally worth it for Microsoft and their lean end of year offerings on PC and Xbox One.
Total War Warhammer 2 – (PC) – September 29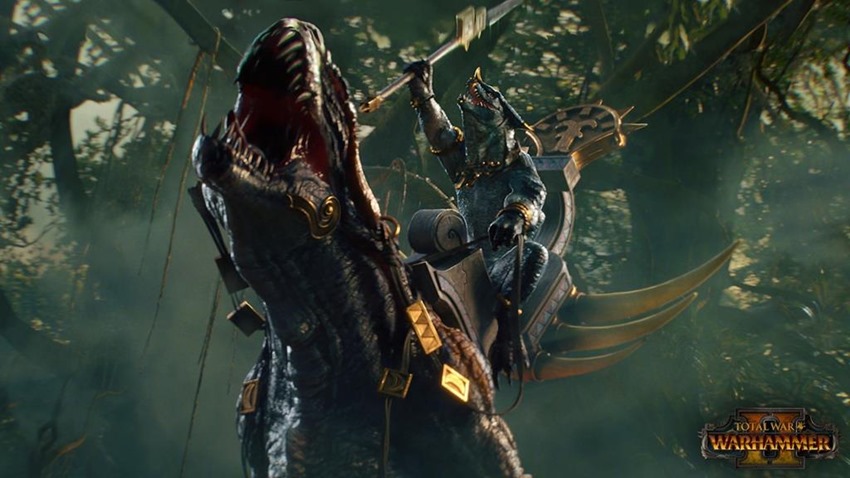 Fans had been clamouring for the Total War series to climb into bed with Warhammer, and the end result was a fantasy that saw legions of Orks and Elves clash in a fine example of what the real-time strategy genre has to offer. Total War Warhammer 2 isn't deviating too far from that formula, offering new factions, units and more massive maps upon which will soon be soaked in blood from races across the realm.
SNES Classic Console – September 29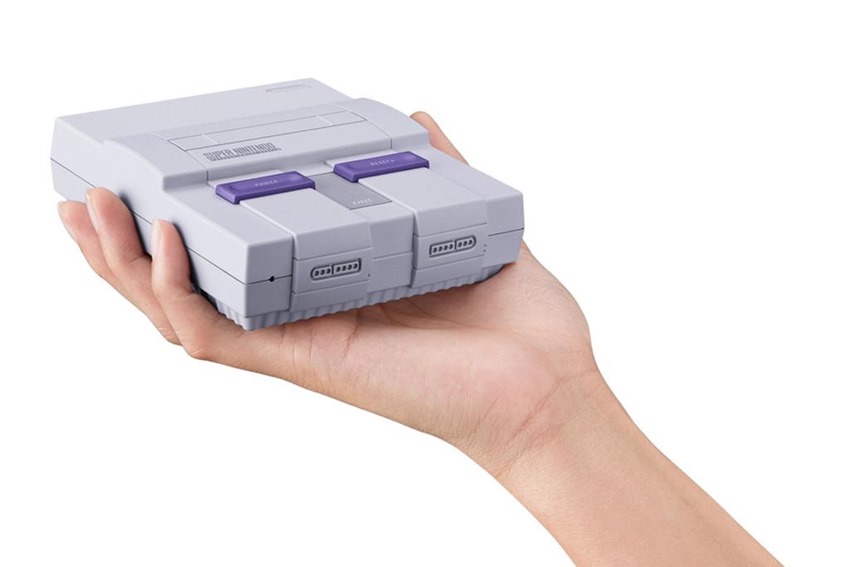 It's not just a great month for games, but also hardware! Nintendo earned some nostalgic love last year with the NES Mini console, provided that you could find one as retailers quickly sold out. Nintendo's reviving another piece of legacy this year, with the SNES console that was a powerhouse for most of the 1990s.
Again, good luck finding one before they're all sold out.
Last Updated: September 1, 2017