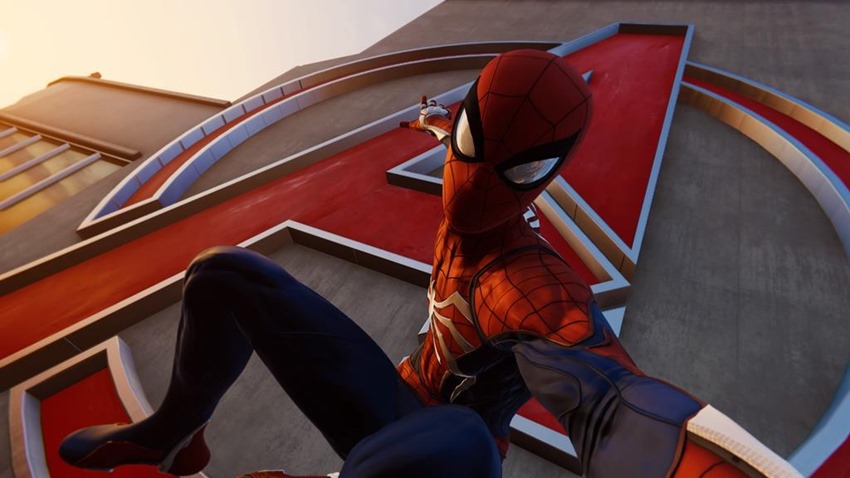 Thanks to movies and television, everybody knows New York City's greatest landmarks. How do you get to Carnegie Hall? Practice! Ha ha, old jokes! Then there's the tourist trap known as Times Square, The iconic Flatiron building and Central Park being just a few locations that have been immortalised in film, television and comic books.
There's a ton of great fictional places to discover in Marvel's Spider-Man however, buildings which are built on a foundation that has been around for decades. Some of them as obvious as Oscorp's impressive skyscraper that is locked in a measuring contest with Avengers Tower, some of them are as obscure as the current whereabouts of MIA super-villain The Living Eraser. All of them, are well worth visiting:
Damage Control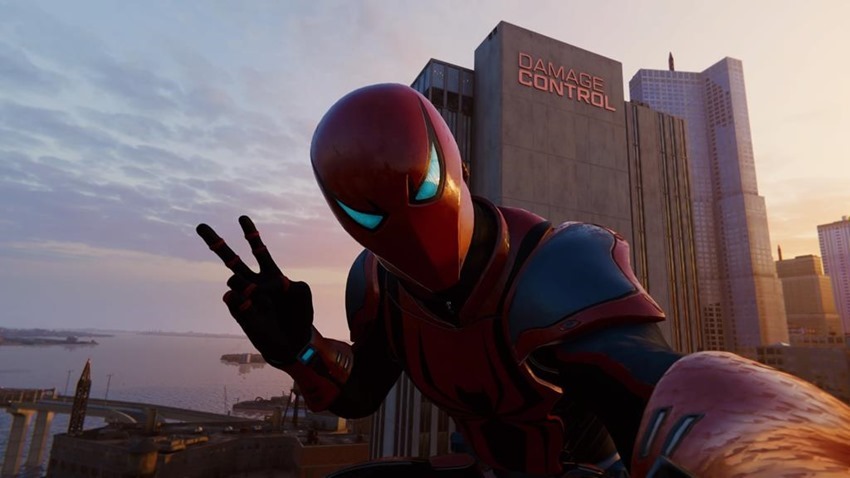 What do you think happens after a major Avengers brouhaha that leaves an entire city block devastated? Clean-up! When you need a crew that's experienced in mopping up the mess that superheroes and super-villains leave behind, you turn to Damage Control and their elite team of seasoned blue collar demolition experts to get the job done! When they're not engaging in white collar crime that is.
The Sanctum Sanctorum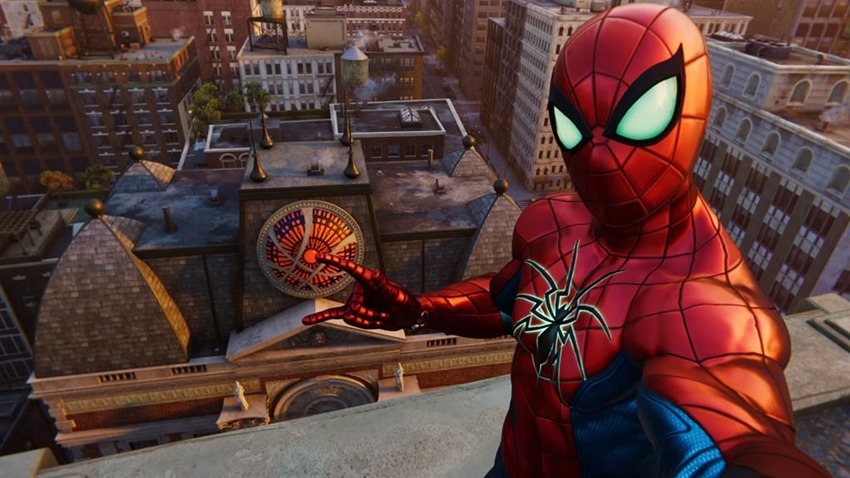 There's something…Strange about this place. The headquarters of Earth's master of the mystic arts, the Sanctum Sanctorum is a bastion against the otherworldly forces that threaten our reality, a beachhead against threats that are far beyond mortal comprehension. A home, a vault and a fortress, Doctor Strange's main base of operations is also invisible to all but a select few individuals, appearing in times of crisis to those people who seek out a supernatural cure to what ails them.
Alias Investigations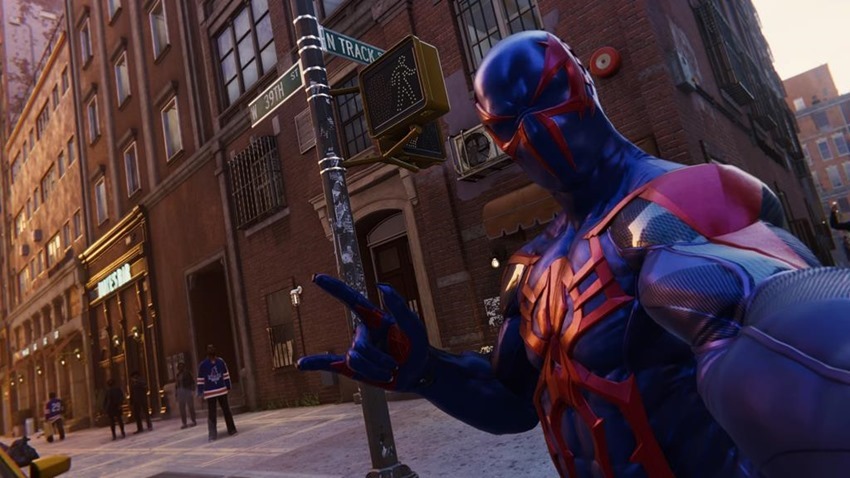 Sure, it may not look like much but…well Alias Investigations has seen much better days. The office from where Jessica Jones practices her trade as a private investigator, Alias Investigations is a rundown location that has a few secrets hidden in its walls, much like its current tenant whose dark past saw her hang up her cape and tights and focus on a more stable career path in life.
Josie's Bar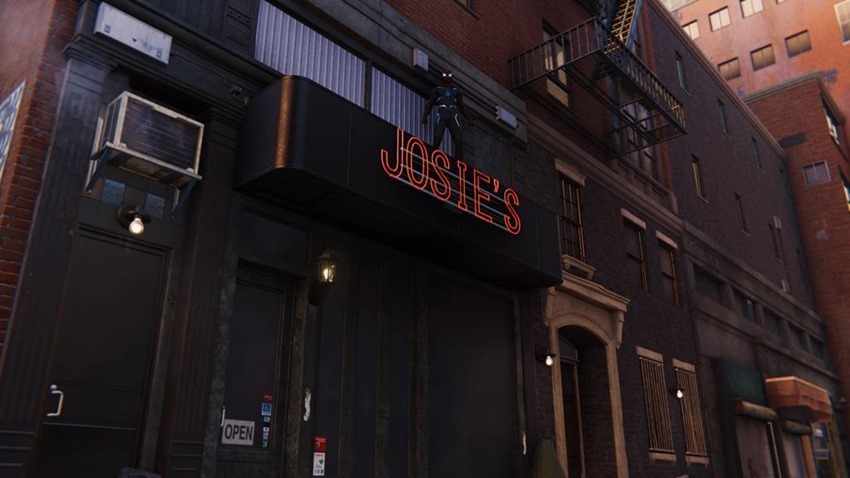 When the day is done and The Hand have been sent scurrying back to the underworld, where do the defenders of Hell's Kitchen hang out? In the quaint Josie's Bar, a rough 'n tough joint which will serve just about anyone, so long as they leave their baggage at the door.
The Bar With No Name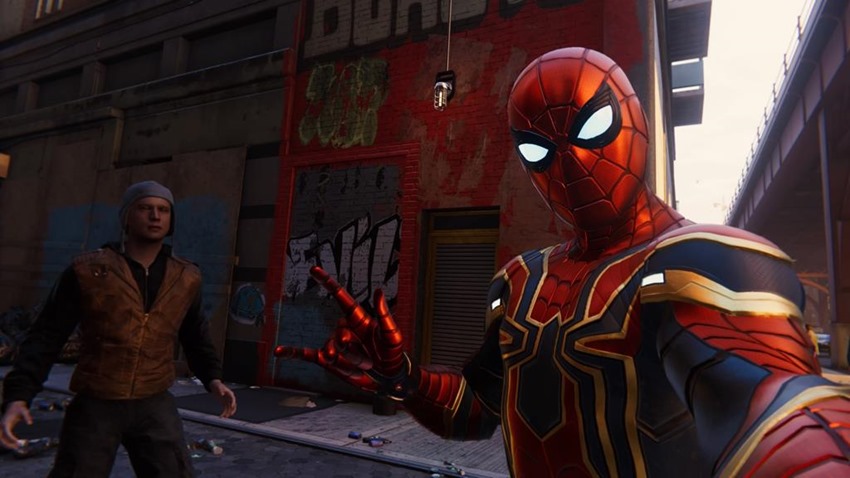 On the other side of the morality equation, where do the most nefarious criminals in New York go when they need to unwind with a cold one after taking Captain America's shield to their face? To the Bar With No Name, a secret joint run by The Shocker that serves as a refuge for any villain who just wants to forget about the bad day that they just had.
Fogwell's Gym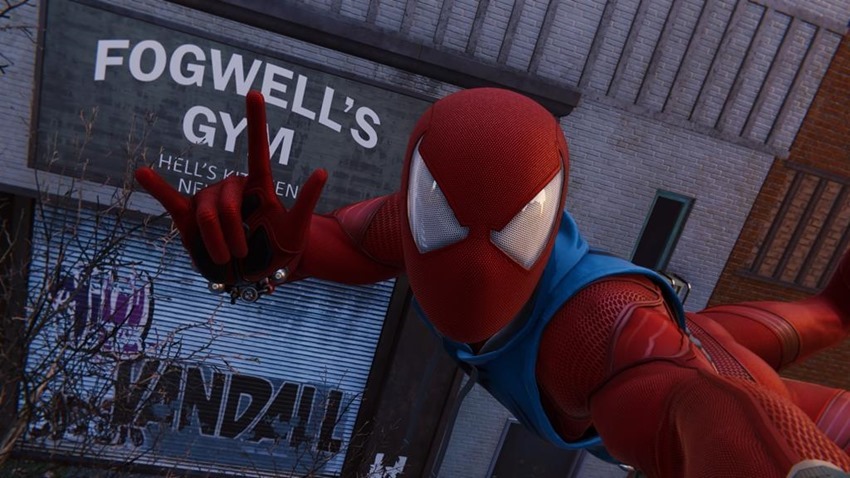 Fogwell's Gym isn't just where some of the finest boxers in New York were trained, but it was also a home for some of Hell's Kitchen's greatest heroes, such as Matt Murdock. Long before he suited up in crimson threads and began protecting his borough, Fogwell's Gym was where Murdock perfected his ability to throw a punch, honouring a legacy that his father Battlin' Jack Murdock left behind for him. Blood, sweat and tears! I DIDN'T HEAR NO BELL!
The Daily Bugle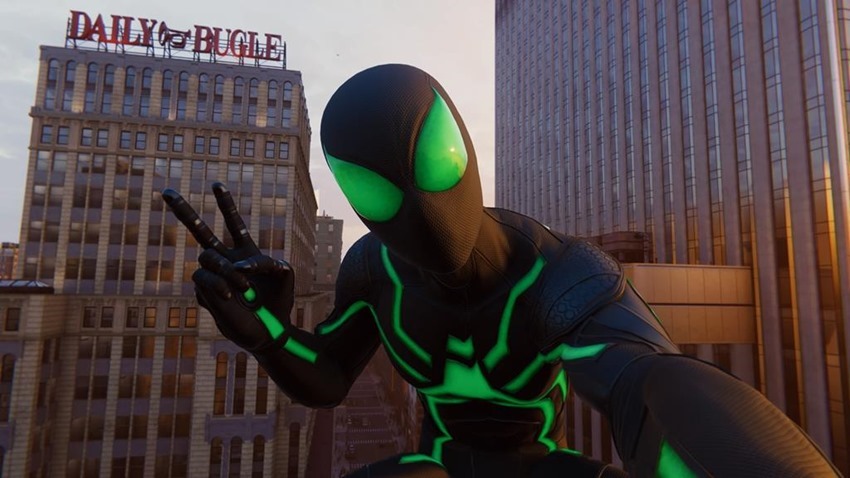 In an age where print is often considered to be dead, the Daily Bugle still runs a tight ship and works around the clock to expose any corruption and dodgy deals happening in the Big Apple. J Jonah Jameson may have left the building to focus on a career of podcasts where he blames Spider-Man for everything, but the iconic newspaper still lives and still fights for justice by reporting the truth every day.
Rand Corporation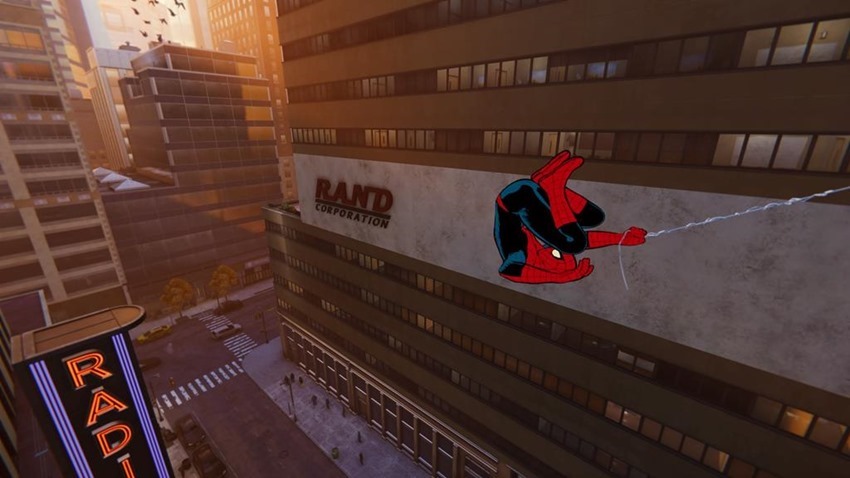 Oscorp and Stark Technologies aren't the only game in town! The Rand Corporation still has a heavy presence in New York, serving as a beacon to better mankind through its more philanthropic nature that is headed up by its prodigal son, the dragon-punching Danny Rand.
Embassy of Wakanda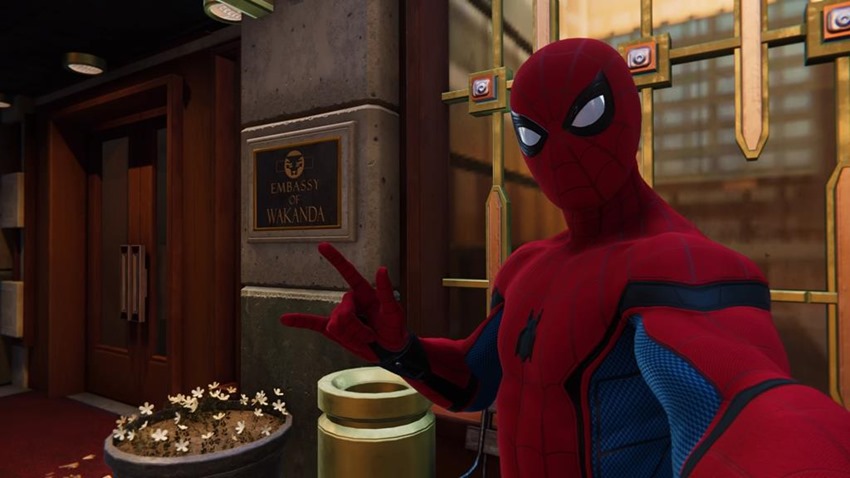 While I've yet to find the Latverian Embassy, I did find something else! The embassy of Wakanda, sovereign ground of the mightiest nation in the world (No not China, dammit). Who knows what secrets lurk behind the walls of this diplomatic building? Black Panther emergency suits? A supply of Vibranium for "just in case"? Maybe there's even a few recipes for M'Baku's infamous vegan burger that confers insane mass gains on anyone who eats it, but the guards at the door wouldn't let me in without an appointment.
Avengers Tower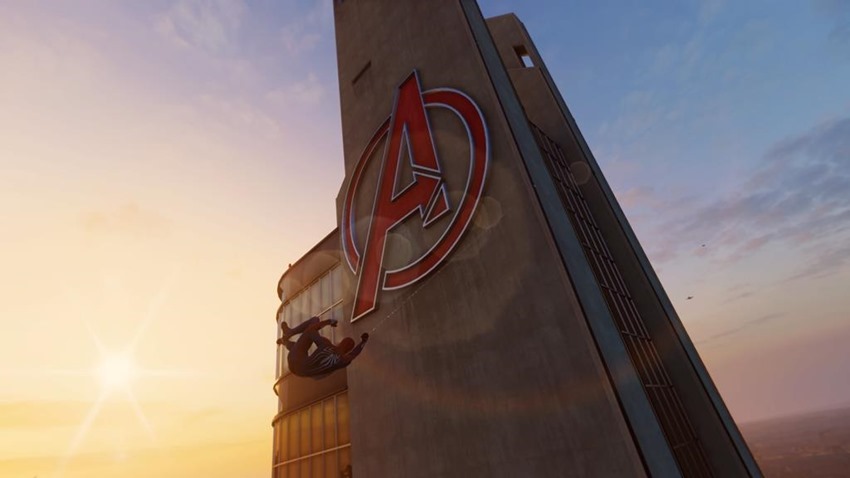 A tour of New York just wouldn't feel complete without a stop at the ol' Avengers Tower. Massive and dwarfing even the Empire State Building, Avengers Towers stands tall as a beacon of hope, a symbol that no matter what threat is on the horizon, Earth's mightiest heroes will be ready to answer the call and help save the day.
Last Updated: September 7, 2018