A year since it was released, and Tetris Effect is still one of the best games ever made. You can chalk this up to the fact that it perfectly blends both its audio and visuals into a tight game of rack 'em stack 'em block-busting, a sublime experience that looks and feels magnificent to melt a few hours away with.
Beyond the actual gameplay, it's the soundtrack that will stay with you long after you've cleared the screen of tetrominoes. That collection of music that has the ability to move you, to get your feet tapping and create a groove within which you determine the tempo is simply unmatched by anything else in the gaming scene today.
It's a soundtrack that I wouldn't mind owning, but in a format that does it proper justice: Vinyl! Well good news for anyone who likes to spin that plastic, because the game developed by Enhance Games, Monstars and Resonair is finally ready to bring some of its EDM masterpieces to that format. Limited Run Games will release a two-disc vinyl version of the soundtrack, while PlayStation 4 owners who have yet to hop into it can grab a new fancy physical edition.
The vinyl version will have 17 tracks available for a spin, with a download code that will give you complete access to the entire 40-song soundtrack. Here's the list of tracks that made the cut:
Side A
Connected (Yours Forever) [In-game Mix]
Next Chapter
Pulse
Joy
Side B
Flames
You and I
City Lights
Boscage
Side C
All Nations
Snows
Chains
Look Up
Side D
World of Colors [Full Mix]
So They Say
Here
Always Been But Never Dreamed
Connected (Yours Forever) [Full Mix]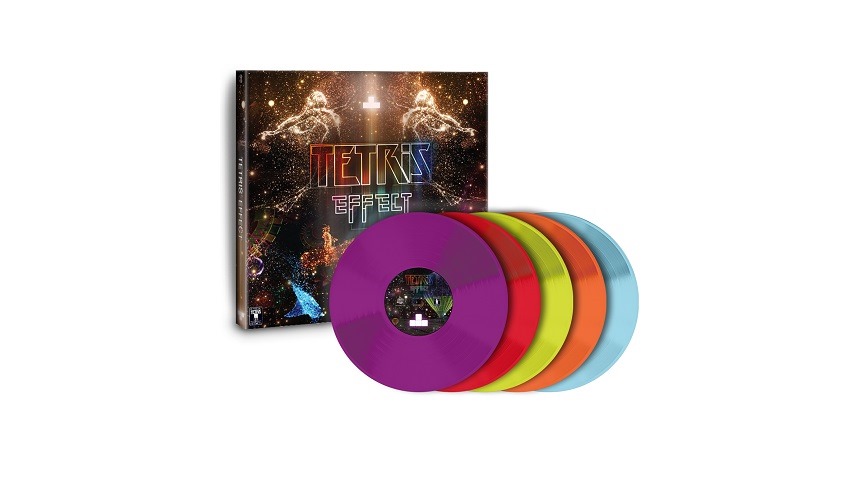 For any disc jockey who can't live without the entire soundtrack on vinyl and scoffs at digital downloads (SCOFFS TO THE MAX), there will be a heftier and pricier 5LP collection that presses the whole soundtrack into one chunky $100 package. A novelty gift? Maybe, but with recent hardware advances that make the most of the vinyl format, the best soundtrack in video games is now getting the best physical media release.
Last Updated: November 19, 2019