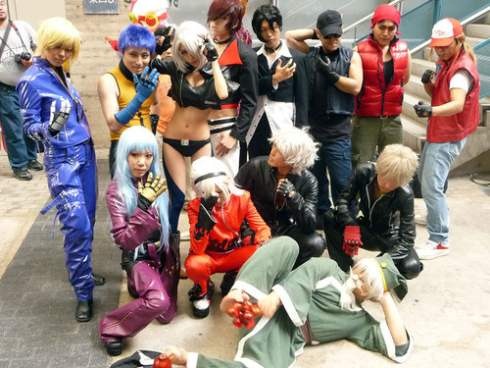 Now normally I am not into the idea of Cosplay and definitely never partaken in it but the image above stood out for some odd reason that I can't seem to put my finger on.
Can you spot the cosplayer above who is lucky that I can't put my finger on?
Check some more obscure images after the break and then if this is your sort of thing click through to check out Kotaku's full gallery.
I hesitate to ask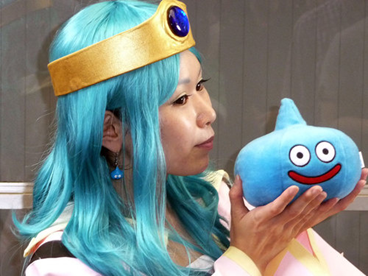 Pass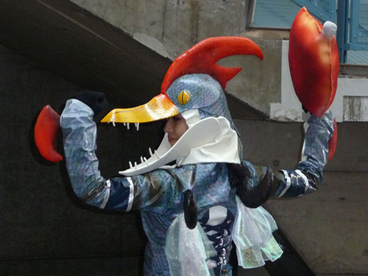 Uh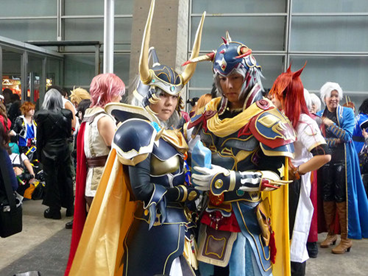 Why so Serious?
Source: Kotaku
Last Updated: September 28, 2009