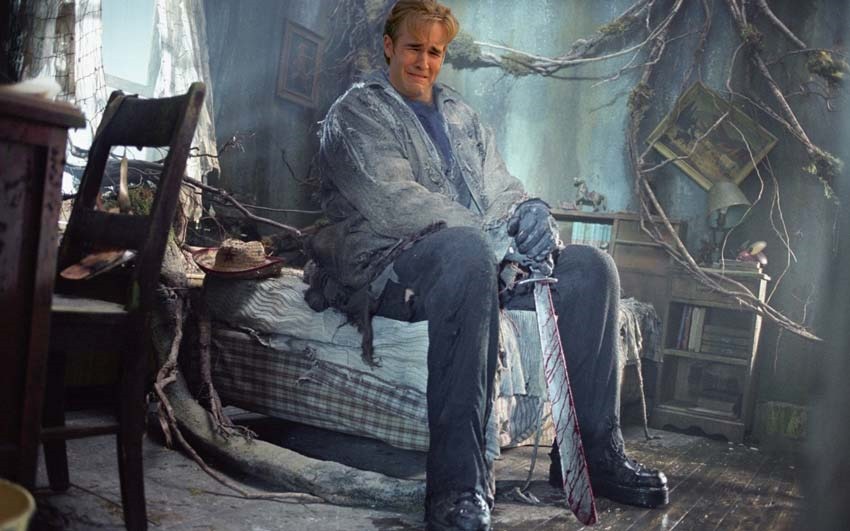 Jason Voorhees has finally met his match. It's not Freddy Krueger. It's not a sale on hockey masks. It's the most horrifying monster that a machete maniac can possibly face: Legal red tape. Developer Gun Media's take on Friday the 13th was starting to show some delicious potential, as the early version of the game that had plenty of backers was getting ready to roll out some gory new content that would have elevated the title to new heights.
Particularly, new open-ended stalking missions looked like the bastard child of Pamela Voorhees and Agent 47, content that I was chomping at the bit for earlier this year. It's also the kind of content that is never going to see the light of day, as Friday The 13th's current court case battle has all but killed off the infamous revenant's digital playground.
With Friday the 13th's writer Victor Miller currently battling director Sean Cunningham over the rights to the franchise, the video game is caught right in the middle of that ugly legal brouhaha. 'Is there a chance of any content being added to the game if a ruling on the dispute occurs in the near future?' The answer is no," Gun Media co-founder and president Wes Keltner said in a forum post that detailed the future of the Voorhees simulator.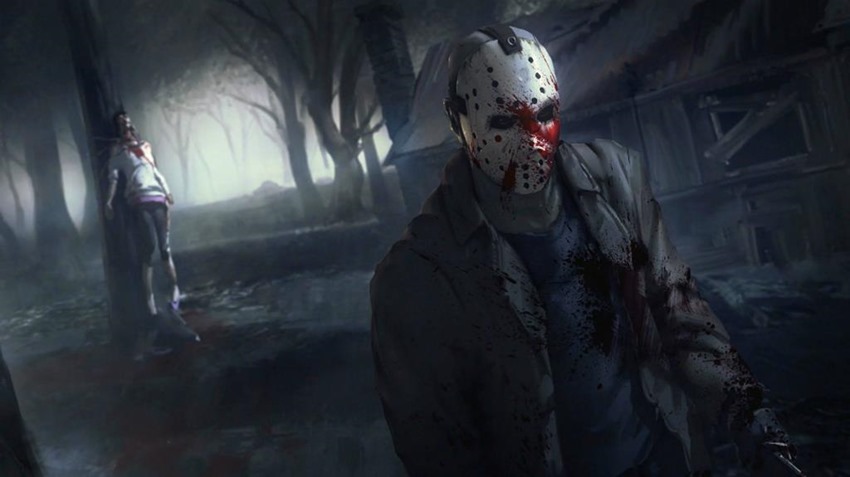 We can't add any content, whatsoever
Development on games can't just pause indefinitely and pick back up again; it doesn't work that way," continues Keltner. "Especially when you have no idea when that future date will occur. We can't keep building content that may never see the light of day. That's bad business. I've also had questions about adding 'non-F13' related content to the game. 'Can't you make a new level or a new counselor that has nothing to do with the films?'

We can't do that either. We can't add any content, whatsoever. Nada. Not even a new tree or rock. We can only focus on console dedicated servers, bug fixes, and maintenance.
Well…crap. Like I said, Friday the 13th was shaping up beautifully thanks to its emphasis on murdering promiscuous teenagers in a variety of creative ways. It could have been the horror game equivalent of Hitman, but instead it's bound to be a casualty in the ongoing legal tussle between Miller and Cunningham. Even when a winner is decided in that court case eventually, the real losers will be the fans who kept Friday the 13th alive and relevant long after Jason had finally gone to hell.
Last Updated: June 26, 2018