All throughout South Africa's competitive history, one overlooked aspect has stunted the growth of competitive esports. To explain it briefly, a number of smaller teams would change up their players after each major competition to try perfect their rosters. The issue was, and this was not entirely their fault, that there were not enough competitions in South Africa to truly gauge a team's performance and these young teams were not given enough time to learn and grow from their defeats and rather sought victory in every competition.
To further explain the damage done by constant roster changes we have to look at the international scene. If we used a team like Ninjas in Pyjamas for example, their core roster of CS:GO players went through one of the most memorable losing streaks in CS:GO. The team, who had a number of major titles under their belt, had a roughly ten month period where they were eliminated from almost every competition. The difference for them was that they were playing in tournaments almost every single month, sometimes more than one in a month, and eventually sorted out what was needed and won another major competition. The same could be said about every other team internationally and the difference is that the frequency of competitions creates an extremely competitive environment.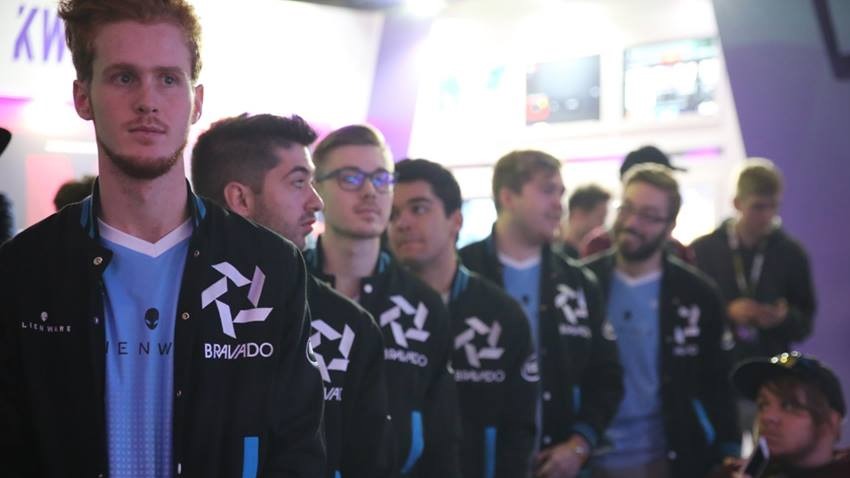 South Africa used to have one major competition a year – the DGC. In between, there were a number of small online competitions, but everyone always had their eyes fixed on the DGC glory. What happened was, and this is a very generalised example, teams would play together throughout the year making a few changes here and there and when rAge came their fate would be decided in their results. Some stuck together after the competition to keep their seed in the DGL, but others changed quickly having to restart the whole grind for the next year only to have it end in a similar result.
This changed significantly in 2015, especially in the CS:GO scene, when tournaments became more frequent and LAN competitions ruled the year. There were some notable big changes in that year, specifically the change between Bravado Gaming and Energy Esports, but other teams have remained together since roughly this point. I'm using Bravado as an example because both their Dota 2 and CS:GO teams retained the same roster, bar a few changes, till the end of 2016 where both teams went on memorable winning streaks in the South African scene. Energy Esports, however, fell into the shadows for quite some time but have finally put forward a considerably strong roster who are now starting to win. Programs like the VS Gaming Masters and others have kept teams in check regarding constant roster changes, and it remains a hotly discussed topic in South Africa as sometimes roster changes are needed. One team, who has retained the same core four players since the dawn of esports, isare Damage Control, and they just won their first major competition this past weekend somewhat proving the point.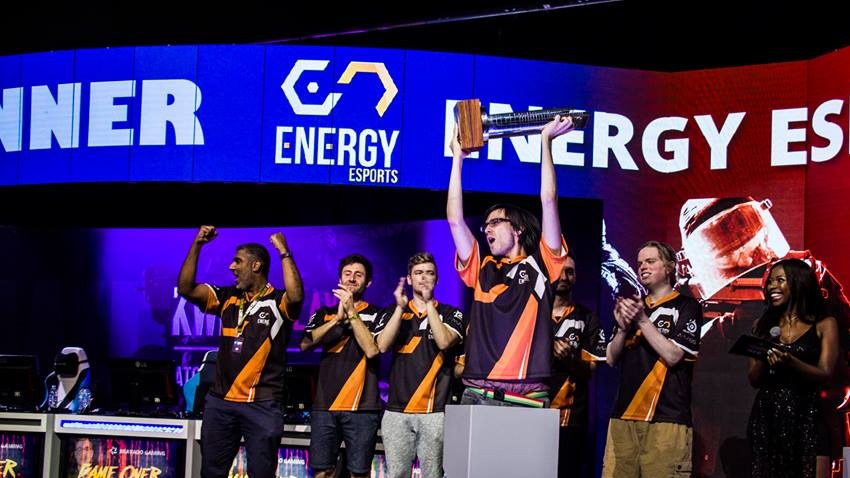 The age of team shuffles is coming to a fast halt as more competitions are now offering the opportunity for teams to truly gauge their performance as a unit. Throughout a competitive year which has, for example, ten major LANs might see some teams bombing out in the opening rounds while coming in the top three for other ones. Some might win a few, some might not, but it shows improvement as a team and we're starting to see these core lineups rather stick together and work it out instead of continuously changing up entire lineups with the dream of becoming the best team in South Africa.
Like esports?
Check out esports central
Last Updated: October 12, 2017