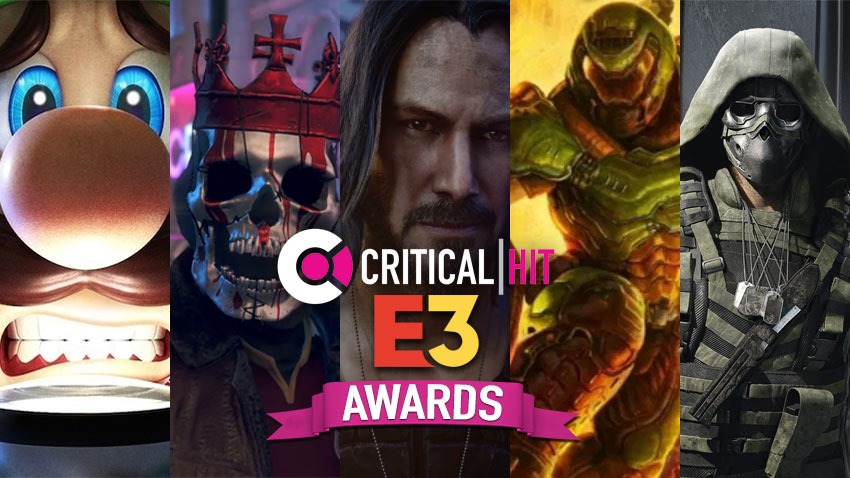 There's no disputing it; E3 was weird this year. Not because Sony didn't want to party, or Microsoft didn't take the chance to steal the spotlight. Not because there weren't great games on show, or a small number of them. It just felt all too predictable, without a concrete look at the horizon of games that is expected to dawn with new console hardware. But E3 was still home to some notably strong titles that are set to make the next 12 months incredibly interesting, especially when you consider most of the games on show this year should be out by then. From futuristic role-playing games to haunted houses and plumbers, here are the best games we saw at the show this year.
A note: Games listed here had to have either playable demos or behind closed doors gameplay demos to qualify. Trailers from press conferences without a presence at the show are not considered.
Luigi's Mansion 3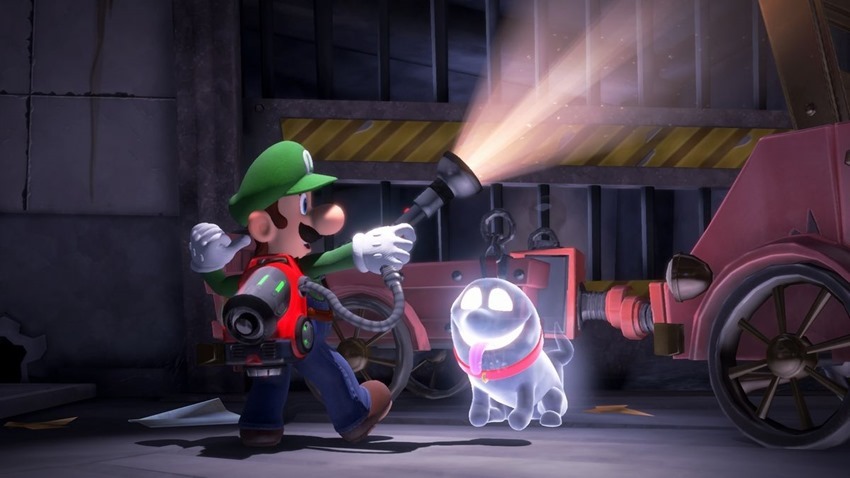 Like so many other franchises on the Switch, Luigi's Mansion has the chance to captivate a whole new audience when it launches later this year. Players who are likely only now learning of the green plumber's escapades through haunted houses filled with ghosts and ghouls alike, and numerous mind-bending puzzles to solve. Luigi's Mansion 3 lets these elements shine in a polished and beautiful new skin, while also giving glimpses into how its new body switching mechanic (thanks to the even greener Gooigi) will open the game up to both new types of puzzles and co-operative gameplay. It's probably the most interesting Switch game coming from Nintendo later this year.
Watch Dogs Legion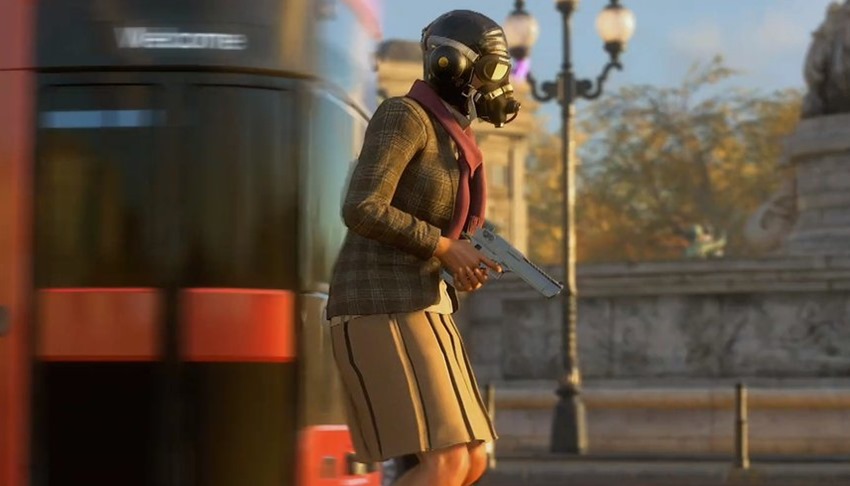 Clint Hocking is back leading a project at Ubisoft since his stint behind the wheel of Far Cry 2 – an equally weird and ambitious project that hit and miss in so many ways. Watch Dogs Legion takes a familiar structure and flips how you interact with it on its head, with a new mechanic letting you recruit and play as any character to see in its open world. It's a system that promises thousands of unique stories and a cohesive through-line that connects them all, and while it's already showing some cracks it's hard to deny its ambition. Out in Q1 next year, here's to hoping that Ubisoft can pull this off, after the stellar Watch Dogs 2.
Cyberpunk 2077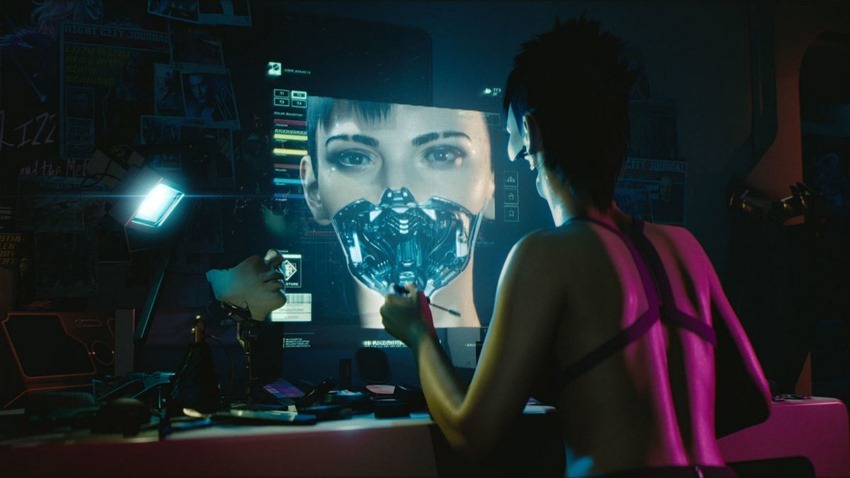 There was no doubt that CD Projekt Red blew E3 away last year with their first showing of Cyberpunk 2077's gameplay – a wildly ambitious project that shifts the perspective of the studio's previous ventures and gives players a massive, deeply detailed world to explore. The demo at this year's show could never compare to the splendour of seeing it for the first time, but the numerous improvements and depth to player choices reaffirms what we already knew. Cyberpunk 2077 is looking stellar, and it can't come soon enough.
Tom Clancy's Ghost Recon: Breakpoint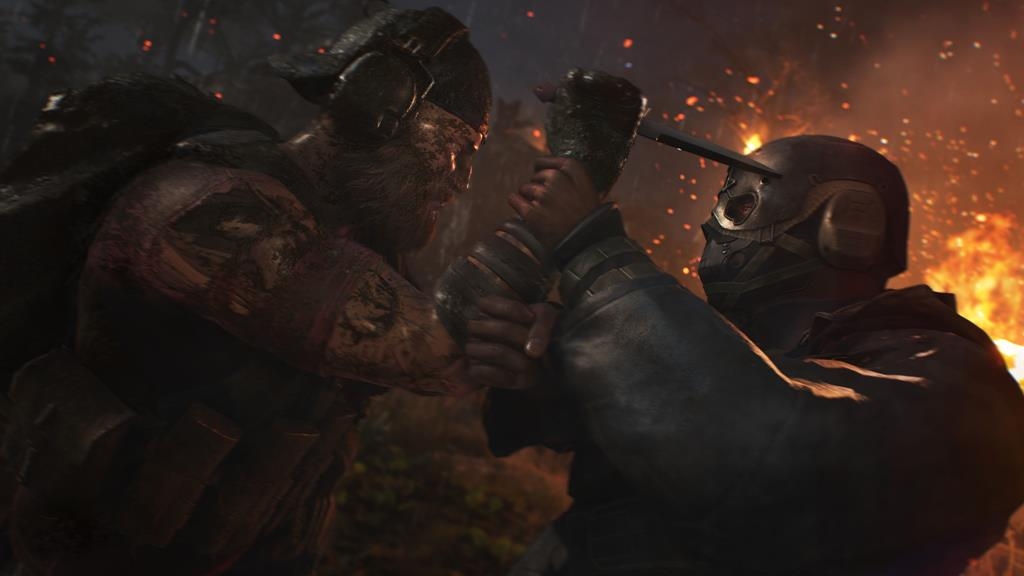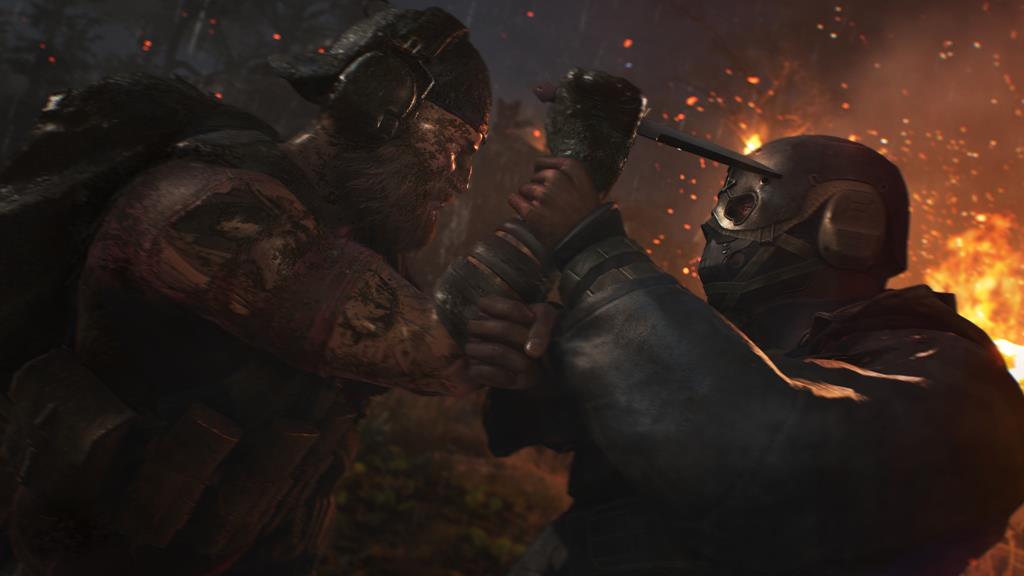 Ghost Recon: Wildlands received the now trademark post-launch boost from Ubisoft after a tepid launch, turning into a more ridiculous and wildly entertaining co-operative shooter. Breakpoint brings down the tone a bit and puts an emphasis on being hunted as you evade equally skilled agents on a new fictional island with rogue drones running rampant. The small touches to gameplay – the robust weapon customization, class abilities and tactical team play – refine elements of Wildlands that still work today. And with crazier enemies to fight and delicate survival elements to juggle at the same time, Breakpoint looks to be avoiding the launch day slump and shooting for the moon later this year.
The Outer Worlds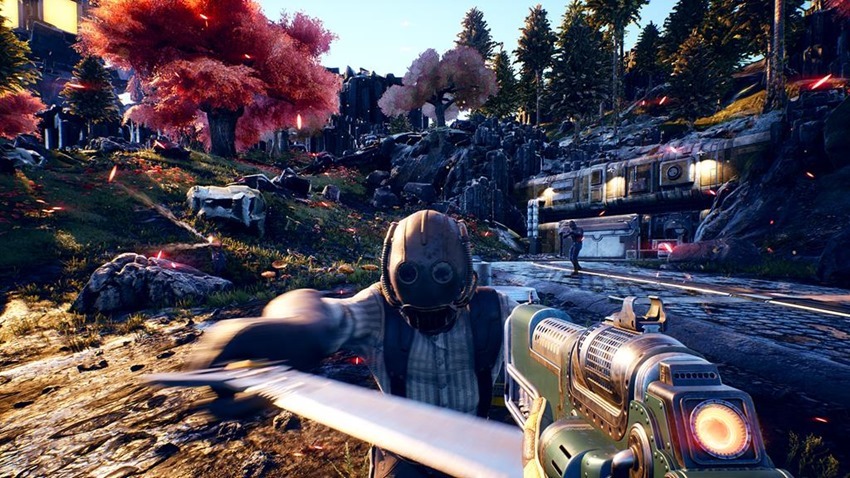 The Outer Worlds is a Fallout spiritual successor through and through, but that's not to say Fallout: New Vegas developers Obsidian haven't brought a new flair to it either. It's sharp and witty writing paints in its satirical world, propped up by exciting gunplay with a depth weapon customization that lets you get experimental with combat. Not up for that? The Outer Worlds lets you don disguises or talk your way out of encounters, adjusting to the style that you want to play with some modern trappings. It's looking like a breath of fresh air when compared to the mess Bethesda is handling with the Fallout franchise still and should scratch that nagging itch later this year.
DOOM Eternal
DOOM Eternal could've been just more DOOM and everyone would've likely been happy. The id Software reboot was so refreshingly focused on getting its first-person action perfect that it hit all the sweet spots it needed to, and then some that we didn't even know existed. Eternal isn't content with just doing more of the same though. Its signature style of fast-paced action has become smarter, giving you more ways to extract ammunition, armour and health from enemies that will constantly keep you thinking on your fast-moving feet. It feels spectacular to play already and an engrossing evolution of the formula established three years ago and could go down as one of this year's best shooters.
Wolfenstein: Youngblood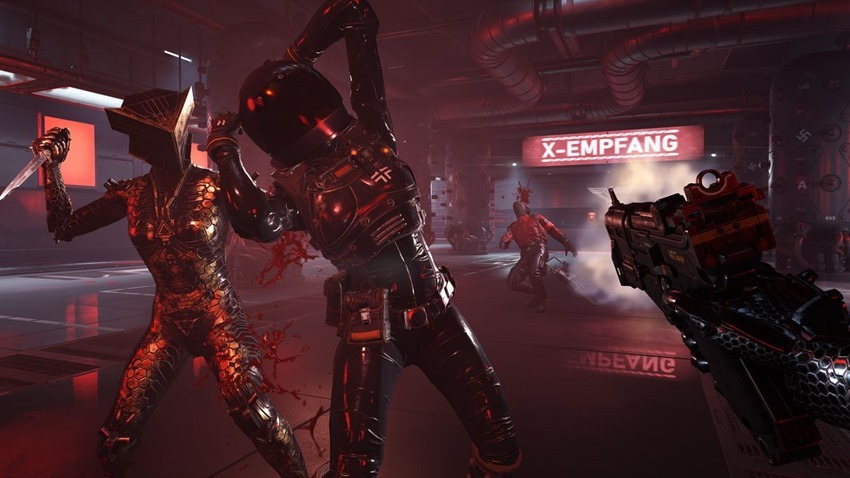 Perhaps the most surprising thing about Youngblood, an imminent Wolfenstein spin-off, is just how integral it feels to the series. Taking place years after the events of The New Colossus and staring the daughters of B.J. Blazkowicz, Youngblood is aiming to give you more freedom in combat by ushering you through more open-ended stages built for strategic co-operative play. You'll get to explore a Parisian hub world in-between missions, as you search for your father and help the French Resistance drive out the persistent Nazi threat. There's still lots of over-the-top killing punctuated with sharp character moments that can swing from hilarious to poignant. Youngblood is embracing what MachineGames has done well by Wolfenstein and letting the likes of Arkane help make it better.
Last Updated: June 21, 2019