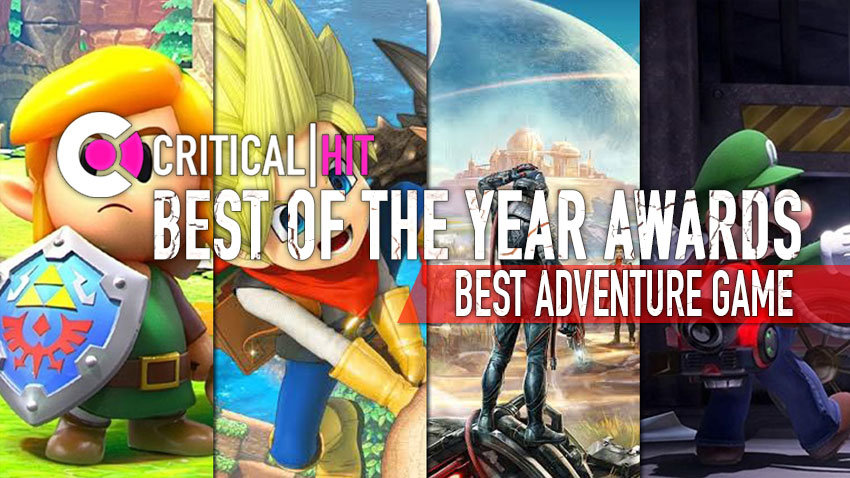 There's an old saying that the journey is better than the destination, and I can't think of a better example of video games to prove the old adage right. As a medium that allows for a beginning, many sidequest middles and an ending, video games have the power to create incredibly satisfying journeys that'll last for many an hour before the end credits finally roll. Here's a look then, at the best adventures of the year.
The Legend of Zelda: Link's Awakening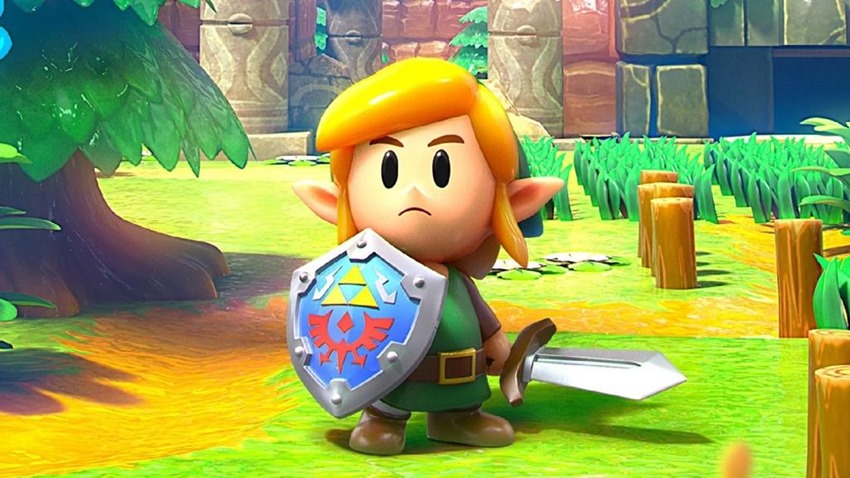 A remake that carries it with it all the hallmarks of Nintendo at their very best, Link's Awakening is more than just a nod to the past. It's an act of preservation, a familiar step into Hyrule for faithful fans and a perfect jumping on point for anyone new to hero clad in green. It's a testament to the longevity of the franchise, that a game whose very roots are two decades old still manages to be as fresh and as exciting as ever thanks to a slick new coat of paint that enhances the magic of the original game and still retains its faithful adventuring spirit.
Pokémon Sword/Shield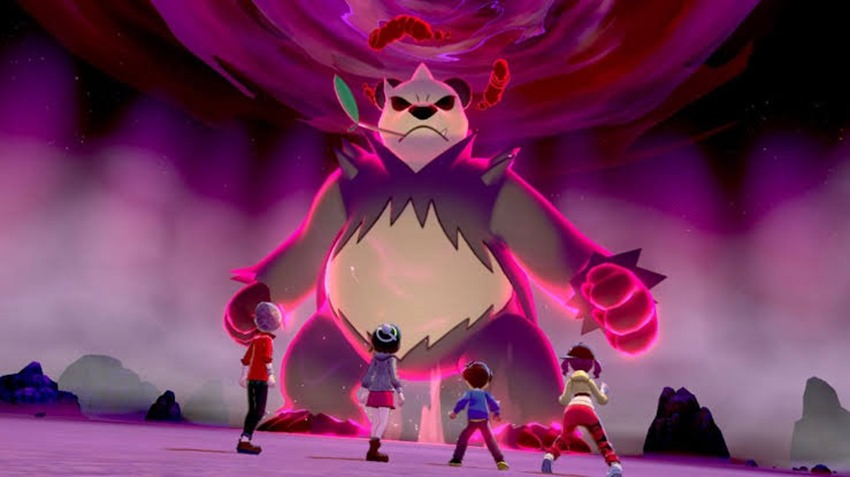 It's a tale as old as time: New kid on the block gets a Pokémon, gets tasked with filling a Pokedex along the way and also gets roped into an overall mystery while ascending up the ranks of the Pokémon League and eventually becomes champion of their region. After the Sun and Moon games broke the usual formula of Pokémon down into a fresh island challenge, there was something reassuring about how the new Sword and Shield entries went back to an older style of adventure.
Thanks to the wonderful new Wild Area of the Galar region, a bump in visuals from the Nintendo Switch and a whole suite of new Pokémon to discover and capture, that journey felt better than ever before. Lasting many hours and eventually culminating in one gigantic battle to be crowned the Pokémon champion, Sword and Shield proved that if it ain't broke, don't fix it.
Dragon Quest Builders 2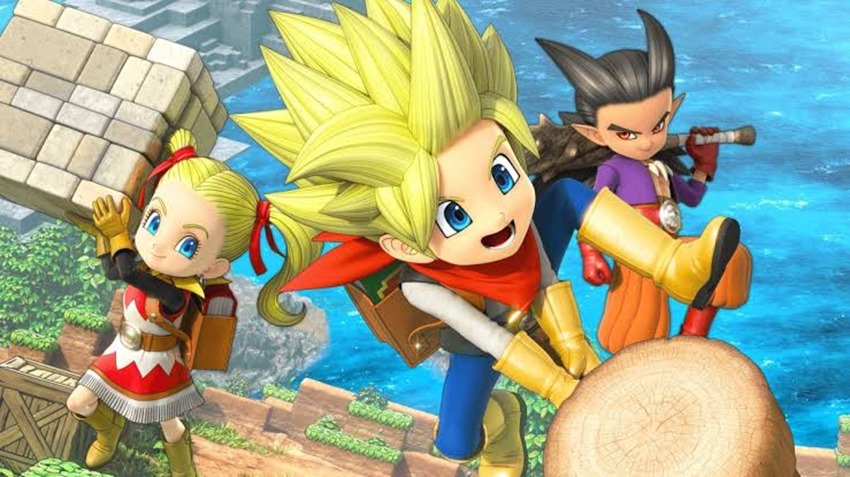 Part traditional Dragon Quest, part MineCraft, Dragon Quest Builders is still a classic RPG in every sense of the word that mixes the best of both of its influences to create something that is both charming and satisfying. It builds on its predecessor, addressing many a complaint and improving further on its formula to create a game that'll you'll never want to stop engaging in as you build and your dig your way to a big finish.
The Outer Worlds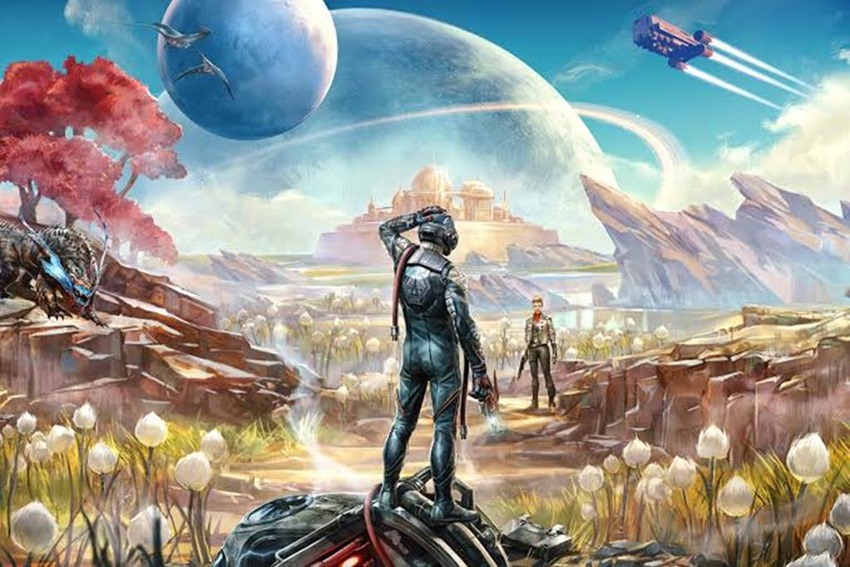 Will you be a saviour or a menace? A hero who fights for the common man or a villain who serves corporate interests? That choice is entirely up to you, but it's the journey through conversations with realistic characters, whip-smart writing and dangerous worlds to shoot everything up in, that makes The Outer Worlds such a standout game.
Defining who you want to be, owning that role and dragging your companions into the mess that you've created with your choices, makes that journey feel so personal when you sit back and reflect on it. Many games offer choice to a player, but few of them made those decision matter as much as The Outer Worlds.
Luigi's Mansion 3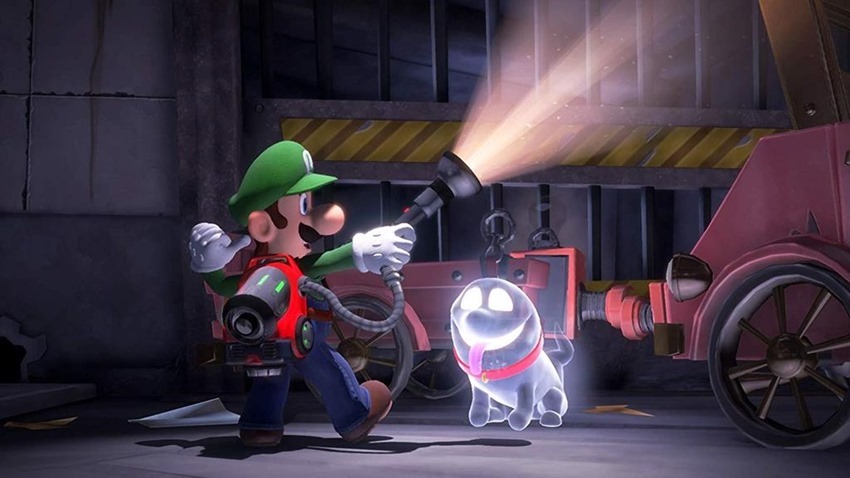 If there's something strange in your massive hotel that provides portals to exotic new locales, who ya gonna call? Luigi! The nervous little plumber made a heck of a comeback this year, strapping some equipment that happened to be perfect for busting ghosts onto his back and leaping into the fray once again. Luigi's latest adventure is one of expertly designed levels and challenging puzzles, charming characters and fantastic boss battles that lives up to the legacy set by previous games in the series.
It's an adventure with variety, tons of it spread across a lengthy game that houses plenty of surprises along the way. With or without a friend, there's no denying that Luigi's latest scarescraper quest packs plenty of punch.
Concrete Genie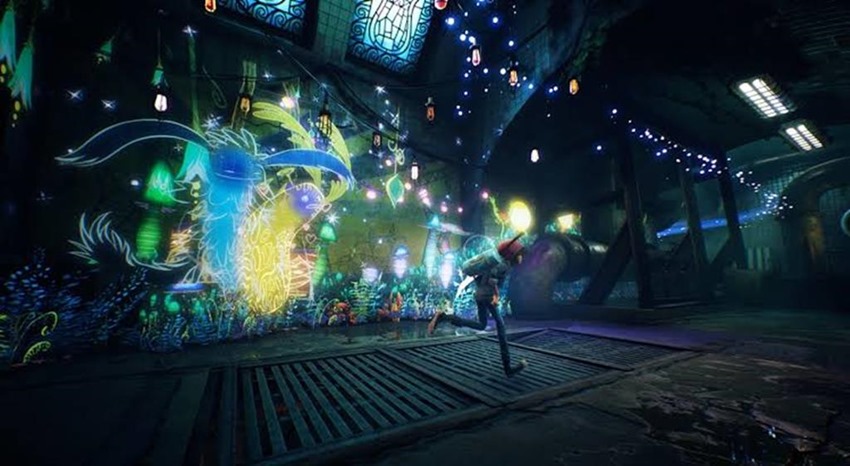 Fun fact: You never know how vital art is to the world, until it's gone. Concrete Genie is a celebration of the spark of creativity, but also a touching story of how art has power. It has influence and desire, a touching adventure with a runtime that is short but sweet. It is a tale of pain and empathy, hope and salvation through the magic of art that'll tug on your heart strings in a way that makes it unforgettable when it eventually wraps up its emotional narrative.
And the winner is…Outer Wilds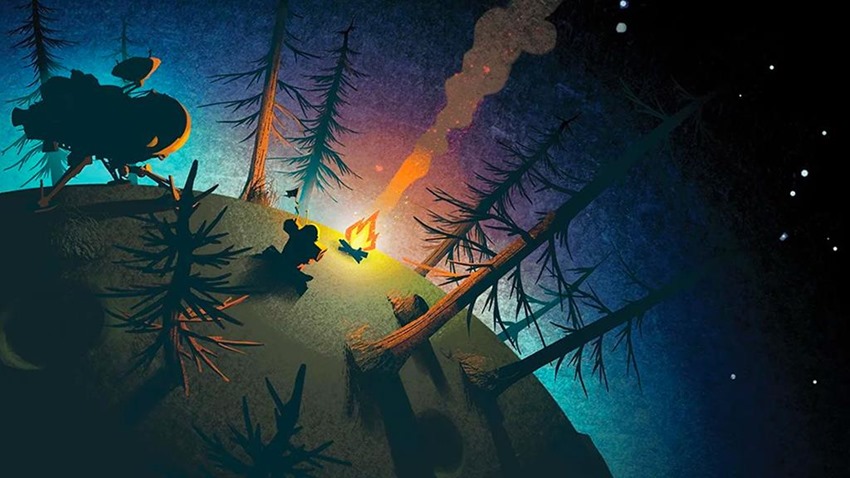 Space, the final frontier. Our future as a species lie within the stars, and Outer Wilds is a perfect reminder and a push to rediscover the thrill of exploration. Here is a game that is small in scale but massive in ambition, easily reaching for lofty heights and delivering one of the surprise hits of the year. It's that mission to venture out of the comfort zone of your local planetoid, find new havens and explore every corner of the galaxy while also watching a mystery unfold that makes the game shine.
That this collection of planets and stars has numerous surprises up its sleeves, puzzles to solve and an emotional heft to them, is nothing short of an achievement in the art of adventure gaming, making Outer Wilds a consistent highlight in 2019.
Last Updated: December 5, 2019