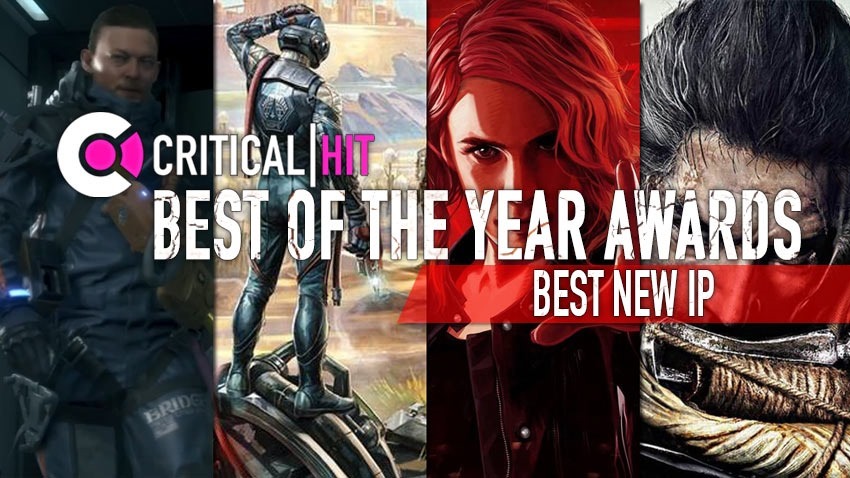 As we wind back the clock and have a look at what 2019 had to offer gamers, it feels only fitting to start the first of our annual time travel trips to shine a light on the best new experiences that popped up throughout the year. In an industry where sequels dominate and current games are positioned to stretch as much longevity out of a property as is humanly possible, it's new ideas that are seen as risky business.
Thrusting a brand new intellectual property onto an audience who are thoroughly jaded and more protective of their time and resources than ever before, every new game has an uphill battle to fight before they even reach the summit of a release date. These games, aren't just survivors of such a battle. They're absolute victors in a battlefield that takes no prisoners.
Death Stranding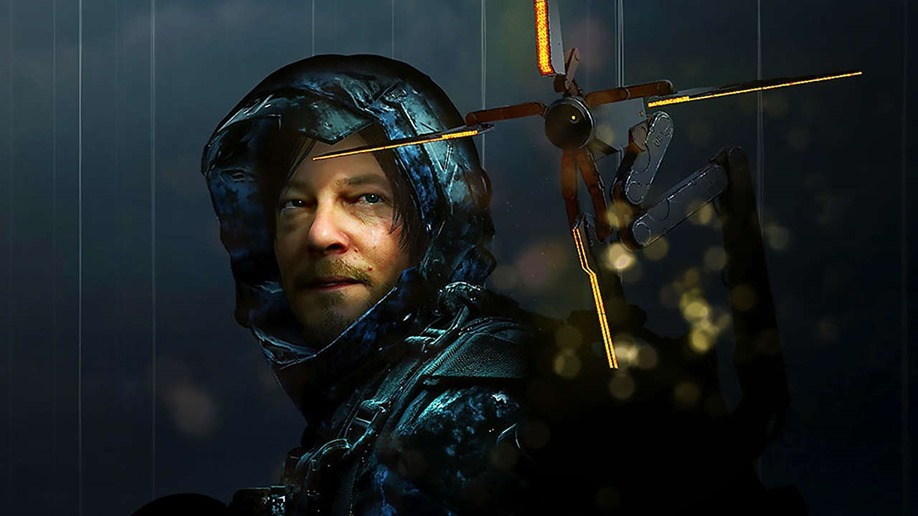 Easily the most polarising game of the year, Hideo Kojima's Death Stranding is an experience that simply cannot be summed up accurately in any one genre. It's a meditation on the joy of the mudane as you hike through desolate landscapes in an effort to reconnect society, it's a number of Hollywood cameos all lending their talents to tell a story with increasingly mad stakes that continue to escalate into an avalanche of Kojima's trademark craziness.
It's a terrible action but a fascinating exploration into rebuilding the common ties of humanity in a grand experiment that the rest of the world could learn from. More importantly, it's something new and brave. Death Stranding may have its fair share of critics and believers, but it's undeniably a gamble that the gaming industry needs more so that it can avoid becoming a stagnant pool of live service titles whose primary business model is to slot in modules of barely-fun expansive content once a year.
That alone makes Death Stranding a highlight of 2019, a fresh break from the norm that deserves a lot of love for what it brings to the table.
The Outer Worlds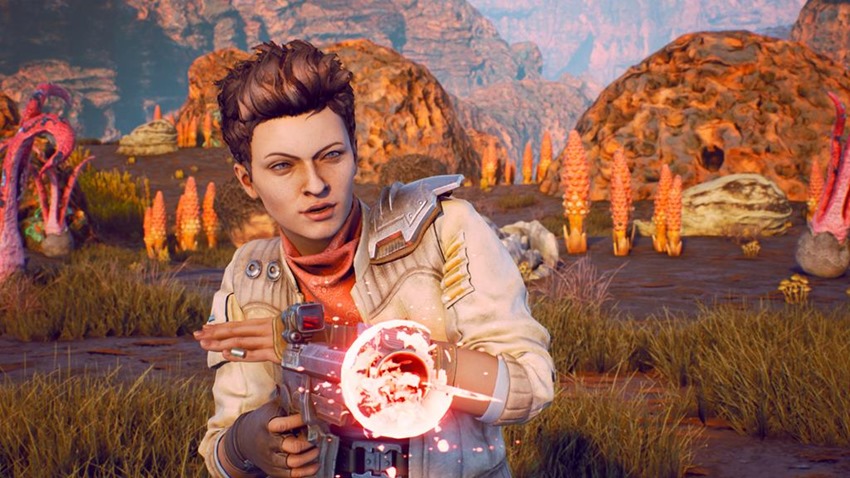 Sometimes to be able to create something new, you have to go back and look at the past. In many ways, The Outer Worlds is that game. It's a retro adventure hewn from the cloth of an older era, one that is void of microtransactions, season passes and on the nose sequilitise. That in turn allows for The Outer Worlds to focus on the kind of game that it wants to be: A simple boots on the ground adventure in role-playing that emphasises choice without hitting you over the head with obvious paths to take.
The end result is magnificent. A small but tightly focused romp across the galaxy that allows you to be the kind of hero or bastard that you want to be, the likes of which has been so absent from gaming in recent years that its return feels like a breath of fresh air. There's a lot to love about The Outer Worlds, and if we get our way, there'll be a whole lot more to adore if Obsidian decides to throw down the gauntlet and craft a sequel.
Sekiro: Shadows Die Twice
They may have started the decade as the studio that Dark Souls and Bloodborne built, but From Software is ending the year with another feather in their cap in the shape of Sekiro: Shadows Die Twice. What more can we even say about this game that hasn't been said already? It's the culmination of more than a decade's worth of experience, all rolled into one glorious action title that is lovingly built on the folklore of feudal Japan and set loose to run wild.
It is both familiar and new, an explosion of tried and trusted gameplay set against the backdrop of high risk and high reward action that favours a brand new flavour of style. From Software may have popularised the Souls-like genre of precision action in the 2010s, but they practicaly rewrote the book on in in 2019.
Star Wars Jedi: Fallen Order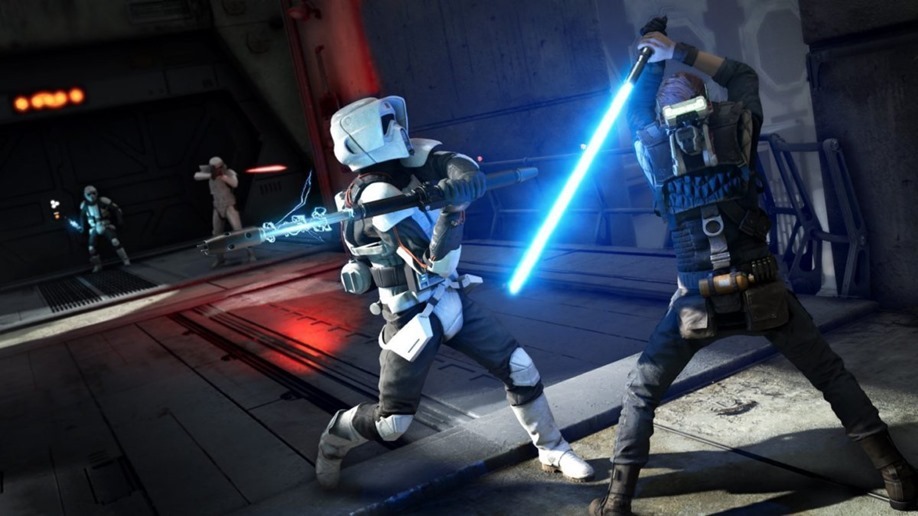 Yes yes, Star Wars is an existing IP, but After almost a decade of waiting, EA and Respawn Entertainment finally delivered the one thing that Star Wars fans were waiting for: A good game set in a universe far, far away. Good, but not exactly brilliant, it just goes to show just how hungry fans were for a proper Star Wars game. One whose adventure was rooted between its best trilogies, lovingly paying homage to an era of sci-fi fun.
Much like Sekiro: Shadows Die Twice, Star Wars Jedi: Fallen Order is a Souls-like game in form but more forgiving in function. It's a mix of genres on top of that foundation, a solid break from EA's usual tradition that peaked with Star Wars Battlefront 2 and saw so much negative sentiment hit the publisher that they had no choice to move as far away from that direction as humanly possible.
If the end result was Fallen Order, then we may finally have the blueprint for what a Star Wars game should be in this modern era: Big, bold and still able to tell a fresh story in a universe of countless adventures. Respawn Entertainment delivered not one but two winners this year, with Fallen Order hopefully being the first step to telling more stories in the most beloved galaxy to ever exist.
And the winner is…Control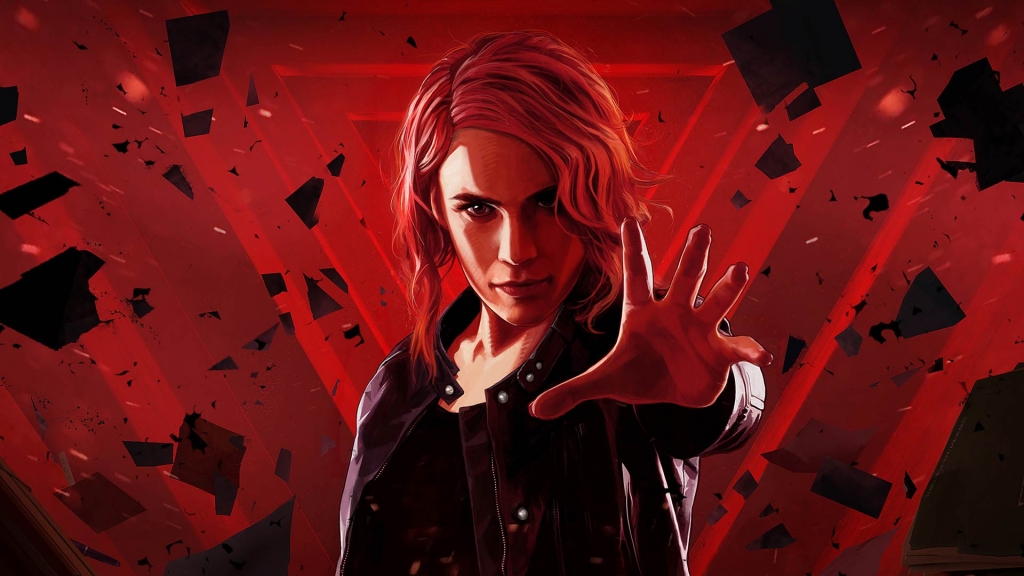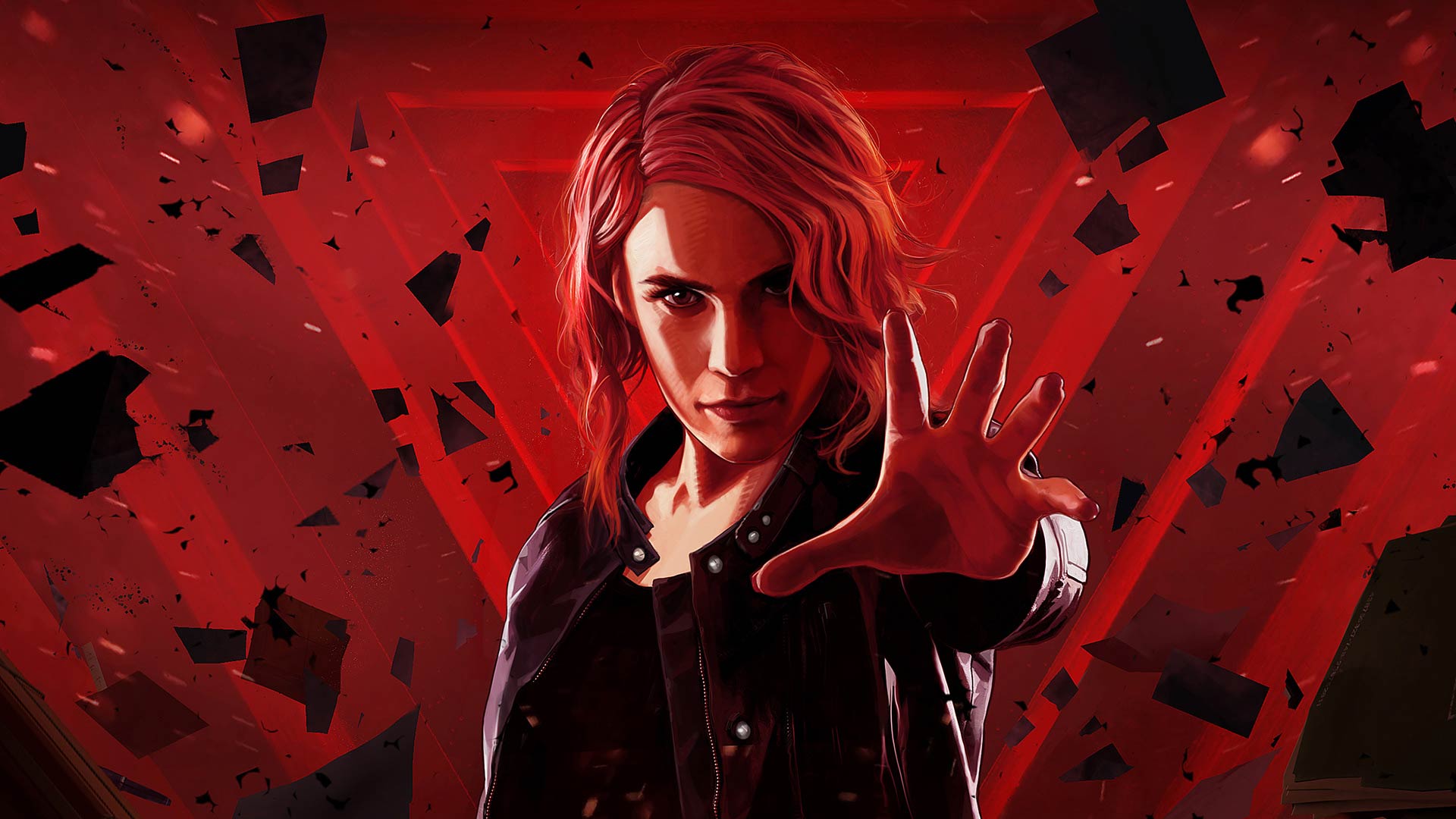 After much debate and arguing, there was only one obvious winner for the best new intellectual property of the year. We weren't just after games that had the potential to deliver sequels that built on their unique gameplay mechanics. We were after games that we simply couldn't get enough of, games that made us hungry for more and desperate for further adventures.
Control pretty much checked every category in our judging, and it's not hard to see why it's a winner. Remedy Entertainment's return to video games is somehow both monumental in design and humble in scope. It is some of the tightest action you'll ever experience, a glorious ode to their past that defies expectations and sucks you in with the force of an F5 tornado.
Control somehow manages to communicate a score of ideas with the bare minimum of exposition, layering a gorgeous style with incredible action and an inherent weirdness that should nay needs to be explored in a future sequel. Remedy hit a homerun right out of the park, and we're hoping to catch a further chapter of the Oldest House when it eventually drops out of orbit and back into our hands.
Last Updated: December 2, 2019