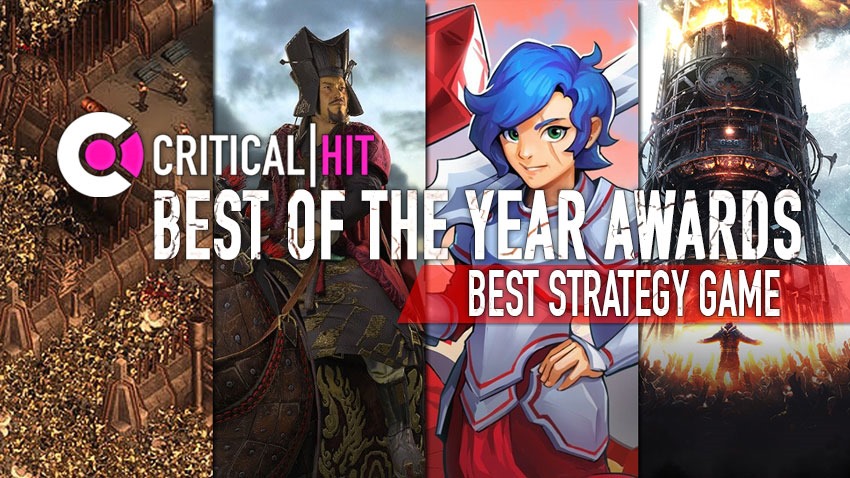 We're suckers for action over at Critical Hit, but there's a certain sense of catharsis that comes from us actually using our grey matter once in a while. Strategy games of any ilk or sub-genre usually scratch that itch, giving us a chance to use superior tactics to save the day. Or we can just throw enough cannon fodder at enemies until they run out of resources and we move in for an easy kill like a Brigadier General moving his brandy cabinet a few meters closer to the frontlines in World War One.
Here's a look at the very best in strategy games, that got us using our noodles and clicking more than ever throughout 2019.
Wargroove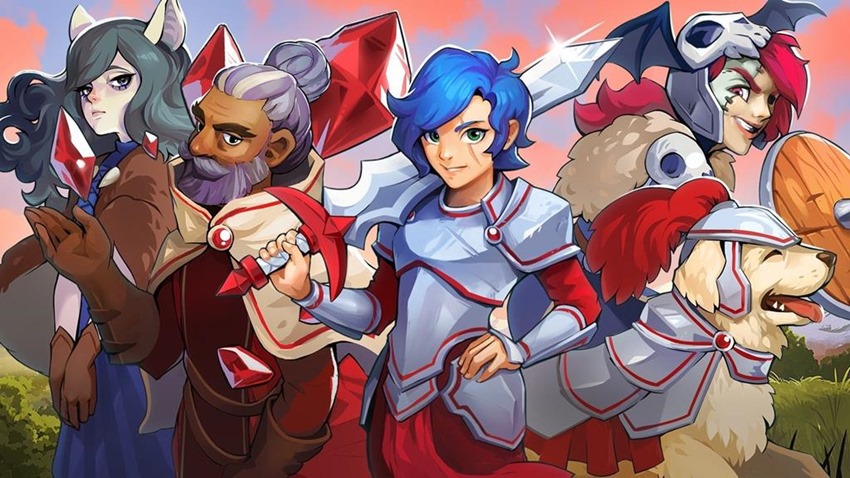 In a decade that has been bereft of a new Advance Wars game for far too long, developer Chucklefish stepped up to the plate with Wargroove and finally resurrected a quirky sub-genre of strategy that deserves far more love than it currently gets. Effortlessly charming, beautifully developed and featuring some of the tightest strategy action with only the bare minimum of armies to direct in battle, Wargroove is a love letter to the past that still stands tall thanks to a suite of handy improvements to the classic formula and a nifty selection of editing tools.
Plus, it easily has the best doggo of the year.
Frostpunk Console Edition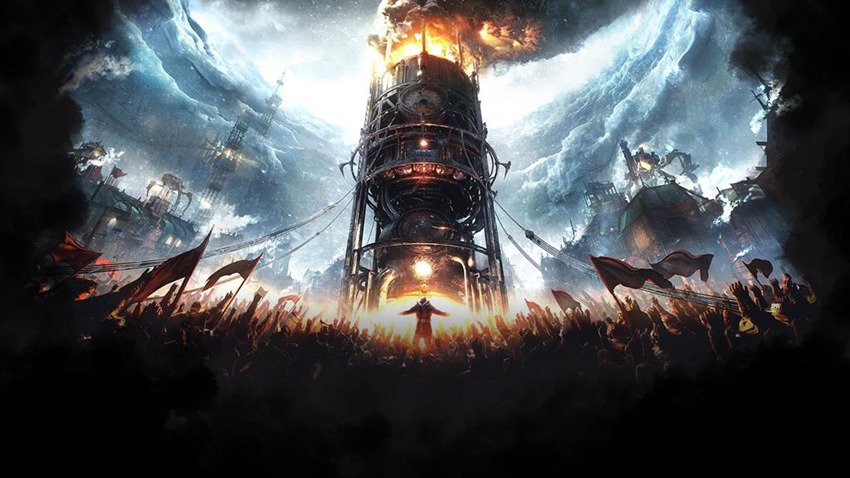 One of our highlights from last year is a highlight again in 2019, thanks to an amazing port over to PlayStation 4 and Xbox One. Frostpunk's currency is one of despair and hopelessness in a winter apocalypse, global cooling run amok and leaving only a scant handful of survivors out in the cold as you find yourself forced to make some truly difficult decisions to see the sun rise one more day.
The fact that Frostpunk has managed to condense all of its incredibly deep gameplay and societal strategy into a package that hums with precision on platforms where such games are considered impossible to do real justice to. Frostpunk somehow manages to do the impossible, providing console gamers a control scheme that'll have them easily running a settlement and dealing with all manner of danger along the way, which is a testament to 11 Bit Studios and their vision.
The coldest of games, Frostpunk will warm your heart when you feel just how smoothly its transition to console really is.
Total War: Three Kingdoms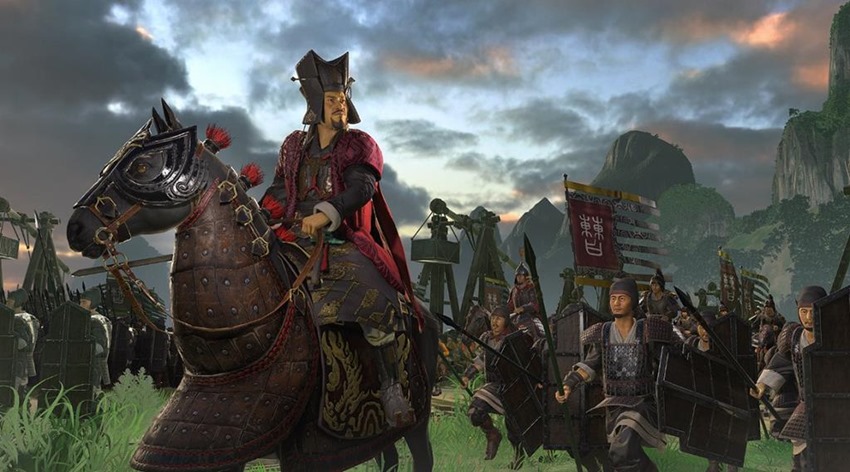 Creative Assembly and SEGA's Total War series is still a monumental series of escalation that deserves all the praise given to it. Warfare on the grandest scale possible, Total War: Three Kingdoms raises the stakes even higher than ever before with a historical challenge that borders on overwhelming at times.
Soaking up the level of carnage and destruction present in this latest chapter is mind-boggling to say the least, but having massive warfare scenarios, a consistently entertaining campaign and an overall absorbing historical experience? That's just another chapter of excellence in a brilliant series of quality strategy games.
They Are Billions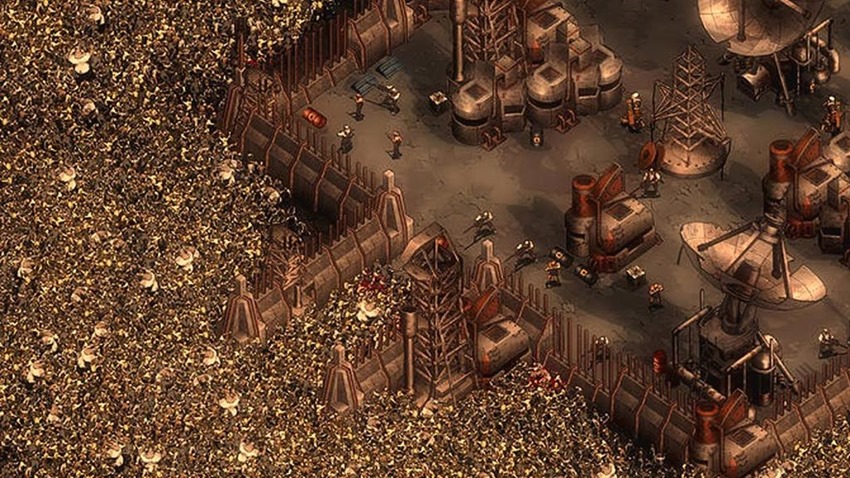 Out of Early Access and finally done, They Are Billions crawls back into view with a lengthy and challenging campaign of carnage that makes the most of its time in the development oven. Whereas games like Total War deal with massive numbers on both sides of the battlefield, They Are Billions is constantly happy to remind you that you're outnumbered a hundred to one at any given time, as thousands of the undead fling themselves at your meagre defenses during the course of a game.
Fending off those unwanted rotten advances is a challenge in and of itself, but doing so while maintaining a delicate economy of quid pro quo balance at the same time? That makes for a complete strategy game whose multiple layers keep unfolding to create new ways to play as you deal with a post-apocalypse invasion that never lets up and creates a white-knuckle ride usually reserved for the finest of action games.
And the winner is…Fire Emblem Three Houses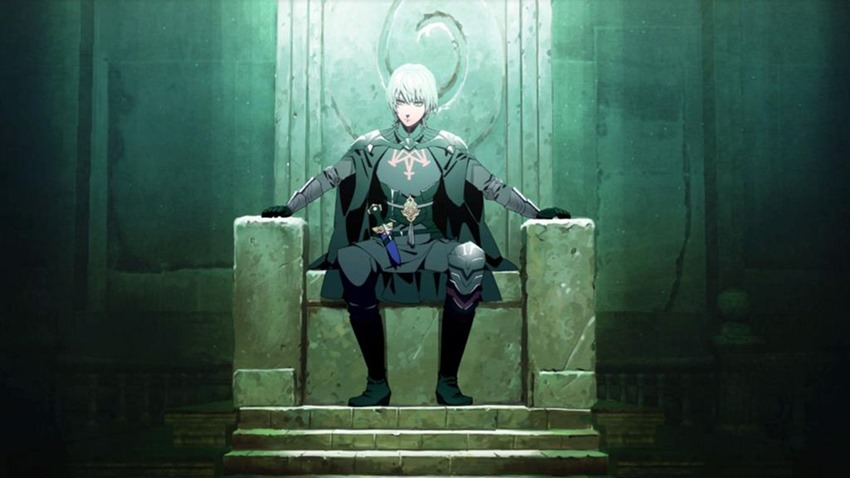 On the surface, Nintendo's latest Fire Emblem (Or Horny Hogwarts according to Arkane Studios' Hazel Monforton and her many delightful rants about the game), looks like more of the same. It is…but it kind of also isn't. For a series that was knocking on death's door not too long ago, Fire Emblem has grown and evolved into a series of strategy games where your decisions off of the battlefield are just as important as the choices you make on it.
Permadeath systems and actual relationships with your students are a reminder that in war, there are no winners. War is ugly, war is a needless excuse to devalue human life and the fact that Fire Emblem: Three Houses can serve as a reminder to this is astounding. As a pure gameplay experience, it's a fantastic series of leisurely troop movements and attacks that makes every decision carry with it monumental weight lest you throw away hours of work when one of your prize students falls in battle.
It's that intimacy, that ability to focus on the more delicate side of war and the people forced into fighting unnecessary battles coupled with some of the tightest gameplay yet for Fire Emblem, that makes Three Houses the best strategy game of 2019.
Last Updated: December 5, 2019