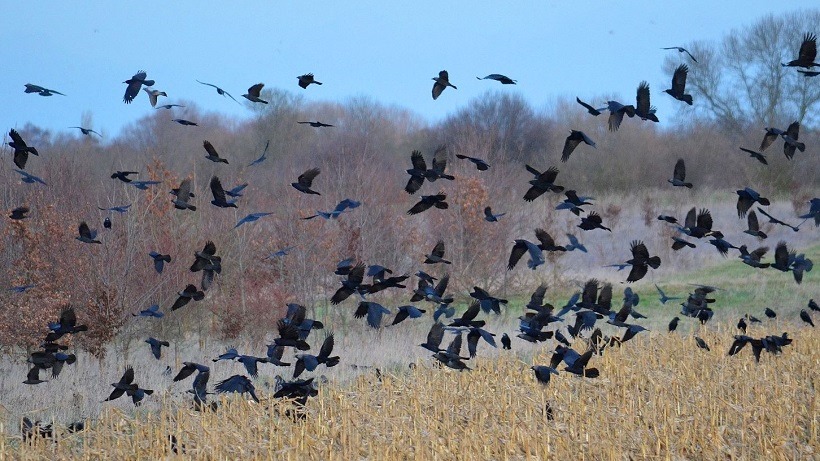 No really, my headline is pretty spot on. William Pugh, the designer behind The Stanley Parable, has started a new studio called Crows Crows Crows (hence my amazing header image), and has now unveiled some sort of teaser on the official website (via PC Gamer):
Following the link leads to nothing more than the following welcome message:
Hello! Hey! HEY! We're a new studio directed by William Pugh creating experimental things. Sign up and we will send you a big picture of a whale. The co-conspirators are Dominik Johann, Jack de Quidt, Sean O'Dowd and other talented and award winning people. Our debut game is coming out very soon. So soon. Soon². Give us your email and we will send you SECRETS and WHISPERS (that we hear in the dark).
I signed up. They weren't kidding about the whale picture – I got this in my mailbox within seconds: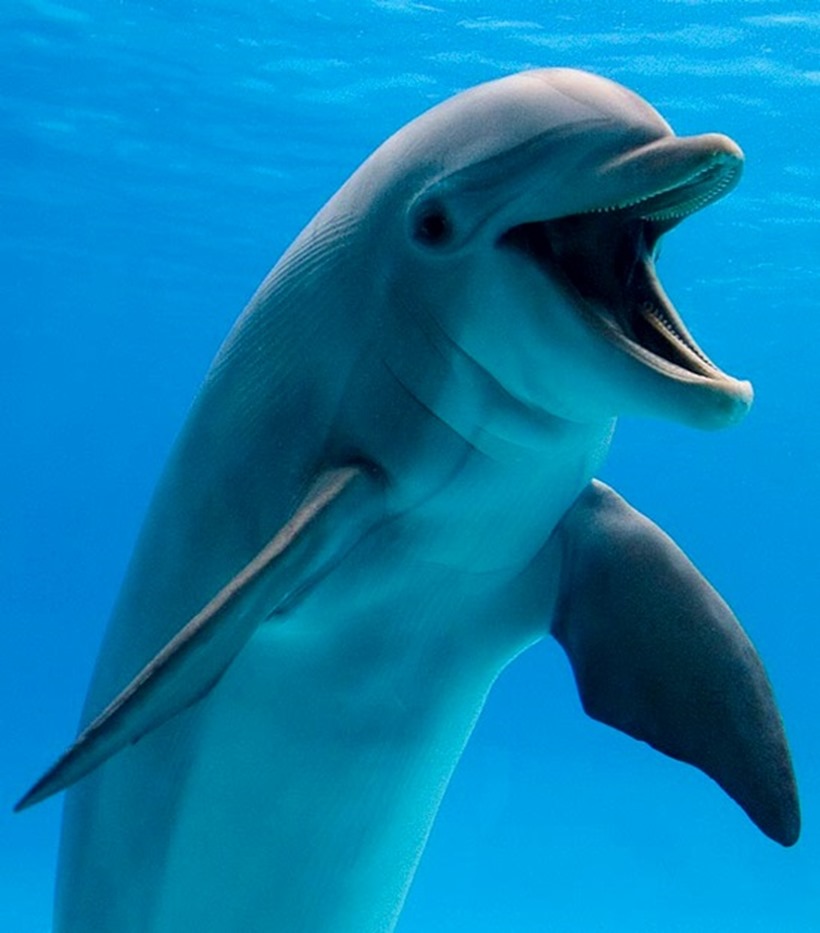 Wait, isn't that a dolphin? Do dolphins count as whales? This is the sort of thing that keeps me up at night!
Anyways, those with keen eyes will look past the text on the site, and see a tiny folder marked A.807 right at the bottom. Clicking it yields the following message:
Deputy Angelo,

Attached to this message you should find a copy of Report A.807 (Concerning The Series Of Peculiar Disappearances Across Europe Over The Course Of The Late Summer) which I mentioned briefly in this morning's meeting.

As should go without saying, this document is extremely sensitive and should be treated as such. You and I have told each other enough secrets to know when to keep one more.

I'm sorry I couldn't walk you through this personally but I'm afraid the bakery caught light again and they called me instead of the fire brigade. I should be back around 5 and I can go over any questions you have then. I'll try and bring back the least burned pastry I can find.

Best,
Chief Inspector Eloise Lavigne
A mystery! Upon further reflection, I've realised that a group of crows is referred to as a "murder of crows".  Is William Pugh and his team working on a murder mystery game of sorts? I suspect they are.
Clicking again on file A.807 on the site links to another 6 sub-headings, one of which is titled "Assembled Clues". HA, it seems I am right – we have a murder on our hands ladies and gentlemen!
Still, not much is known about the game other than the garble I've written above. Though, there are three screen shots out, which may contain even more clues.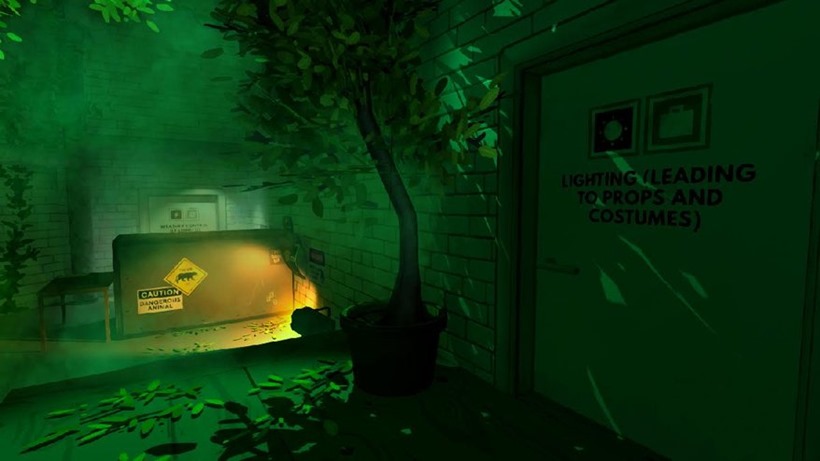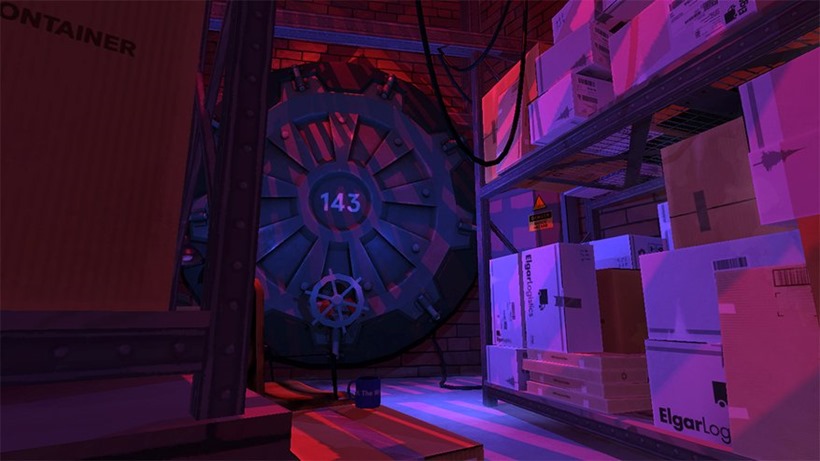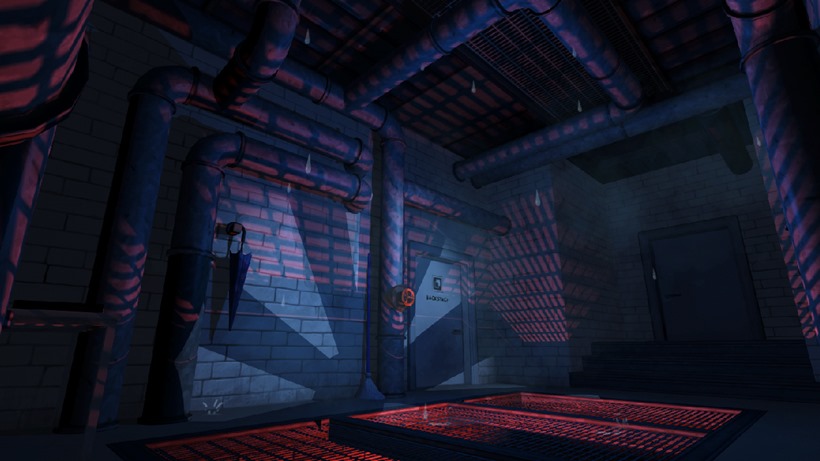 Found any hints? Anything to go on? Let me know!
(Header)
Last Updated: October 20, 2015