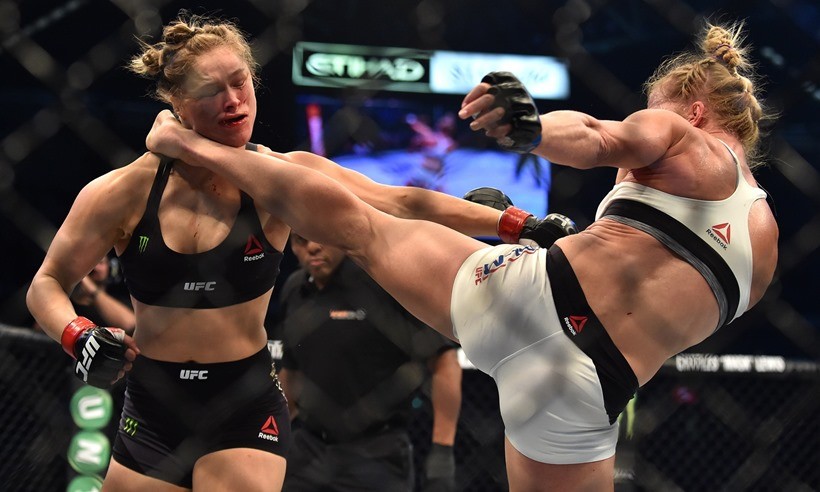 Sports games are a more complex affair when it comes to marketing. First up, you need a cover star who isn't involved in some scandal, something that seems quite prevalent these days with athletes. Once you've found someone who is clean, recognisable and pretty much a hot ticket brand that'll sell your game, it's time to slap their image onto the game cover.
EA Sports has had a long history of doing this. Mike Tyson, Muhammed Ali, Tiger Woods and other sports people that I probably should know about. Anyway, there's also a legend attached to all of their appearances as cover stars for EA Sports games. And by legend, I mean a curse. The EA Madden curse that is.
It's pretty simple: A cover curse jinx, that suggests that any athlete who has their likeness featured on an EA game will have either a serious injury or see a major loss. It's a curse which has primarily affected anyone in an EA Madden game, with Knowyourmeme having quite a few examples to read through.
Anyway, the curse has struck again. A few days ago, UFC Bantamweight champ Ronda Rousey was revealed to be the cover star for UFC 2, alongside Noob Saibot from Mortal Kombat: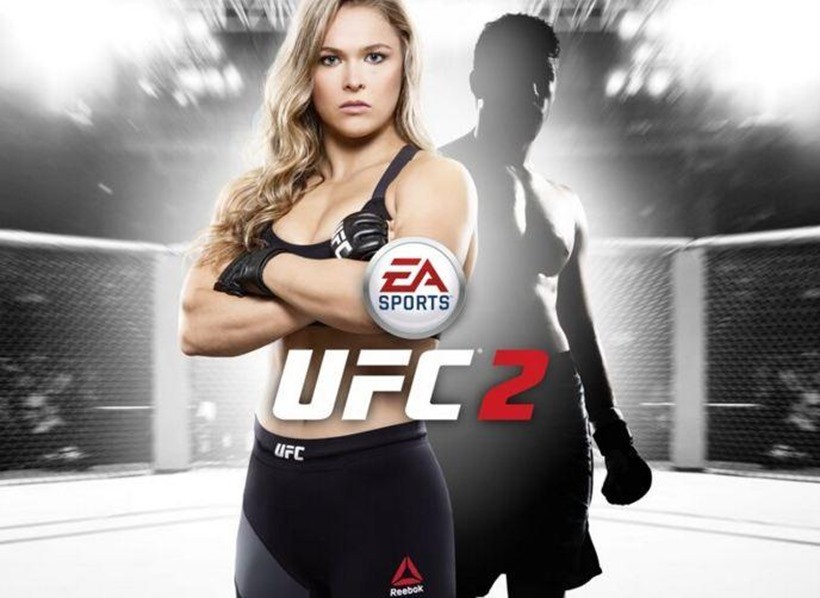 Cool right? Rousey is an icon in the sport, who packs a mean punch and an undefeated streak that would make the Undertaker jealous. Oh wait, not no more she does. Thanks to a second round Knockout kick from Holly Holm at UFC 193 that looks like it could have split the Death Star in two, the former champ's 12-fight winning streak is at an end. And the Madden Curse has claimed anther victim then.
Anyway, it most likely won't affect the deal that Rousey has in place with EA, and you'll still see her on the game cover. It's also a massive step forward, as a woman has never graced the cover of a mixed martial arts game before. "As a gamer myself, it's pretty surreal to be on the cover of the game and to have a woman on the cover of a UFC game shows a lot of progress," Rousey said to Gamespot. "I'm really happy to be involved with it."
EA's revival of the UFC brand was off to a solid start last year. There was still ample room for improvement however, something that the sequel seems to be taking to heart. And better visuals, it seems. "The game being really, really, really, ridiculously good-looking is important to us, and the team is always working to find ways to outdo themselves," EA Sports UFC senior producer Brian Hayes said to GameSpot.
That includes updates to the in-game lighting, the facial animation system and lots of new physics and rendering details. It all comes together in the in-fight replays, where you can really see the fighter flinch a moment before a huge strike lands, sending ripples across their face, and how their hair whips around with the force of the blow.
Hopefully in UFC 2, Geoff will be able to take my face and apply it to a proper champ, instead of a human punching bag with hairy feet.
Last Updated: November 16, 2015