According to a report by ESPN, the European League of Legends Championship Series is taking on a new direction with regional leagues in London, Paris, Berlin and Barcelona. Six teams will play in each region making the total EU LCS teams 24, up from its previous 10. No official announcement has been put forward by Riot Games, yet the move seems in line with other reports regarding changes coming to the LCS.
Relegation is also falling away, which fed teams from the Challenger Series into the LCS after each season, with the report that Riot Games are handing out licensing to each team from each region which will span multi-year contracts.
Riot has proposed a greater league for the top teams in each region, and the greater league will run in accordance with domestic leagues which will fill the 16 slots available for the greater league. It seems the top two teams in each region will earn a spot in the greater league, while the third and fourth placing teams will have to take part in play-ins to qualify for the greater league, while the fifth and sixth placing team in each region will have to compete in open qualifiers. The domestic leagues will determine the initial placing, and a total of 16 teams from the four regions will compete in group stages and double-elimination playoffs as they rack up Championship points in order to qualify for Worlds.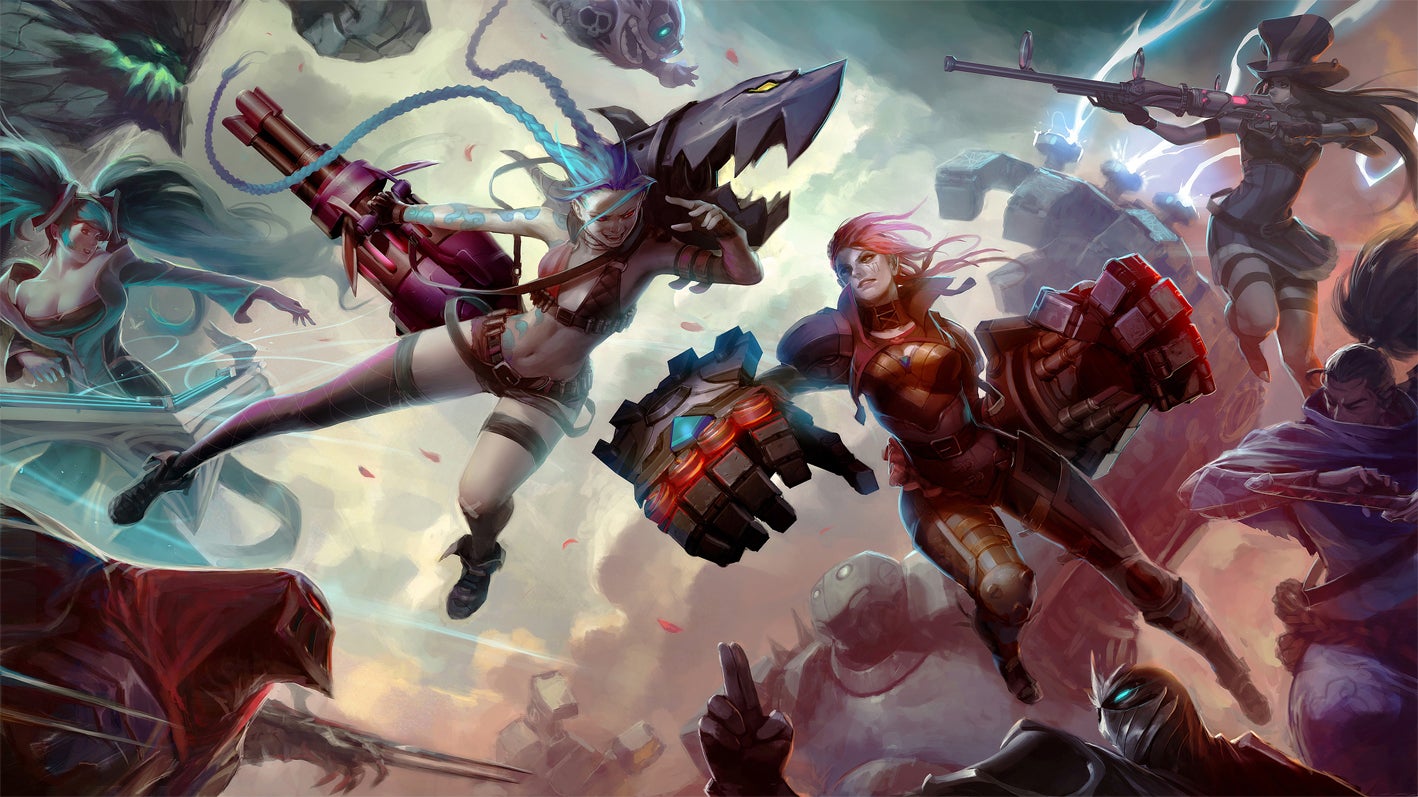 The current teams in the EU LCS will now be able to declare their home regions where they will compete, but a clear date for this has not been set. Once the home regions have been decided,  Riot Games will assist teams in producing sports venues to house each team. The change to a regional format is in line with other conventional sports, and similar to what Blizzard has achieved with their Overwatch League which has yet to be properly tested. The model does work with regards to the other conventional leagues and is something which may aid the growth of the esports and its large fanbase with organic regional followings.
Like esports?
Check out esports central
Last Updated: September 6, 2017