That's right all you competitive Call of Duty nuts, a new COD is out and it's time to take it to the big stage. In the past one of the largest tournaments to debut a new COD title may have been the Call of Duty Championships, but this year not long after release MLG are hosting the Totino's Invitational. They'll also be streaming it live to Twitch.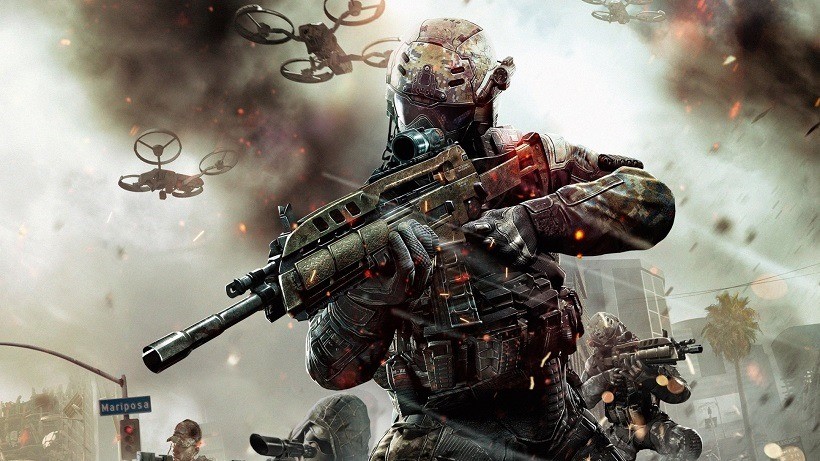 In the past all major Call of Duty tournaments hosted by MLG were streamed to their own service, but this time around they will be partying up with streaming giants Twitch TV broadening the audience and welcoming a host of new viewers. The event will be an invite-only eight team fire fight for $50,000. Since its release Call of Duty has dominated Twitch viewership, so the decision makes a whole lot of sense. The event, as mentioned above, will be played at the MLG Arena in Columbus, Ohio. Oh and did we mention it's this weekend?
For the past two years MLG.tv have monopolized Call of Duty viewership going as far as banning professional players from streaming any MLG Pro League matches on other streaming platforms. MLG have finally come to their sense as the Twitch community is larger than ever, and the release of Call of Duty: Black Ops 3 is testament to just how many viewers tuned in to professional streamers. This has of course been the case for all major Call of Duty launches, but this time MLG are paying attention. Pressure for the change comes about Activisions decision to head their own league, as you may recall their recent venture into eSports, called the Call of Duty World League. This puts large amounts of pressure on MLG and their Pro League, and this new change is good. MLGs new partnership has brought an in flux of viewers already as many pro players are already streaming their live gaming to Twitch.
For we South African fans watching the tournament will be great. The first match goes live at 23:00 on Saturday evening. The eight teams invited are:
OpTic
FaZe
eLevate
Complexity
EnVy
Luminosity
Team Kaliber
Rise Nation
Source: The Daily Dot
Be sure to tune in to this momentous occasion, which will be one of many to follow.
Last Updated: November 13, 2015