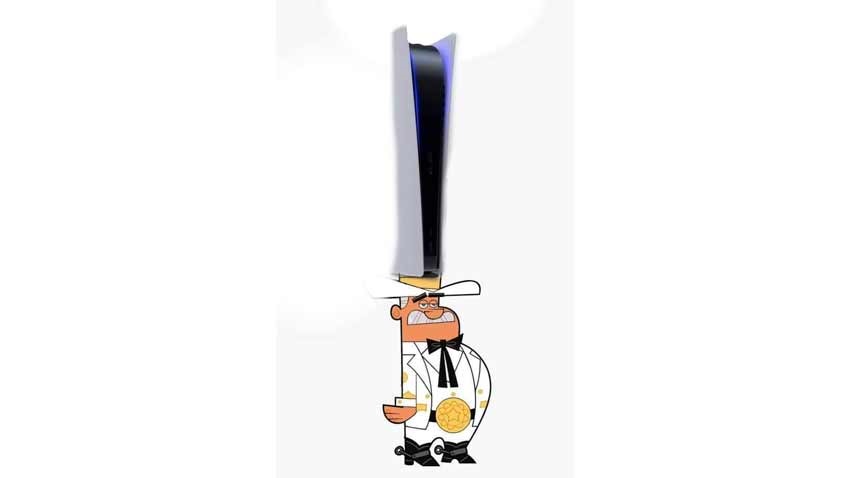 The future is here, and hot damn is it freakin' ugly. I know I'm in the minority here, but I just do not like the PlayStation 5 console design. The more I stare at it, the more I hate it. It looks like a glorified wi-fi router, and I can't believe that this is the design that Sony went with. That being said, it's what's inside that counts. Which is also what my mother said to me when I couldn't find a date for my Matric farewell.
While I'm probably going to leave my PS5 covered with something more attractive (like a 3D-printed Xbox shell just to REALLY piss people off), I'm still looking forward to seeing what it's capable of over the next few years. Until then, I'm also howling with laughter over the memes that have been spawned since last night.
Pure Internet comedy gold, which you see below: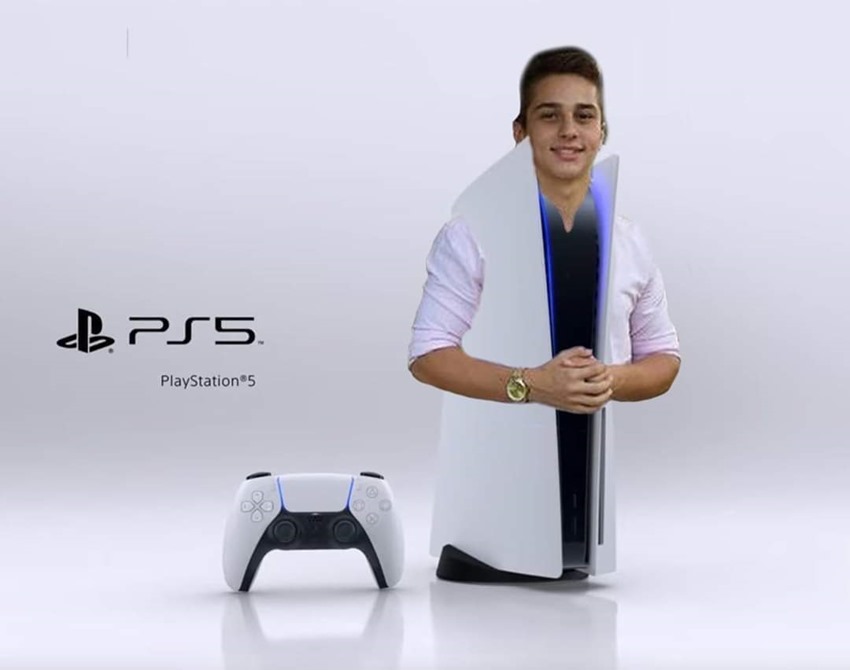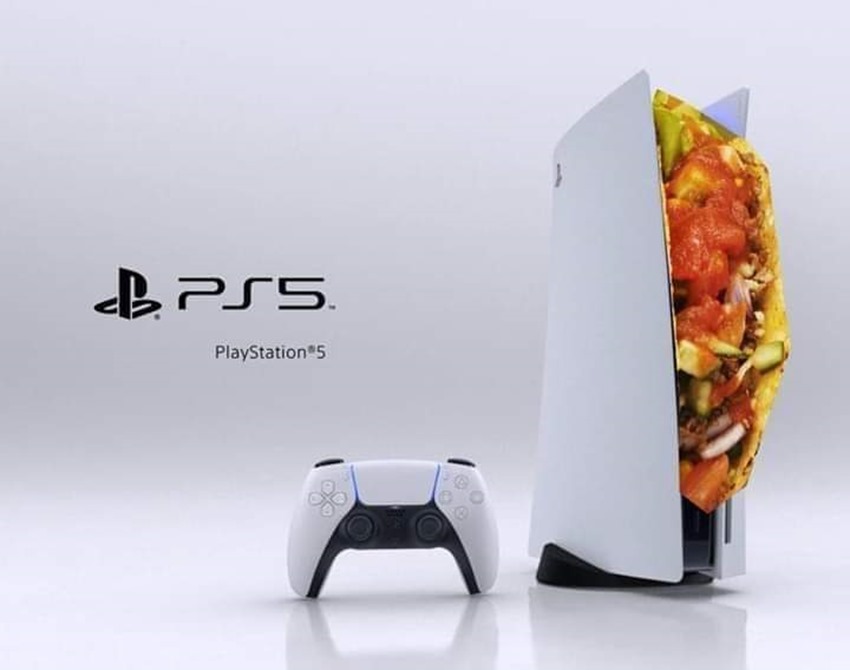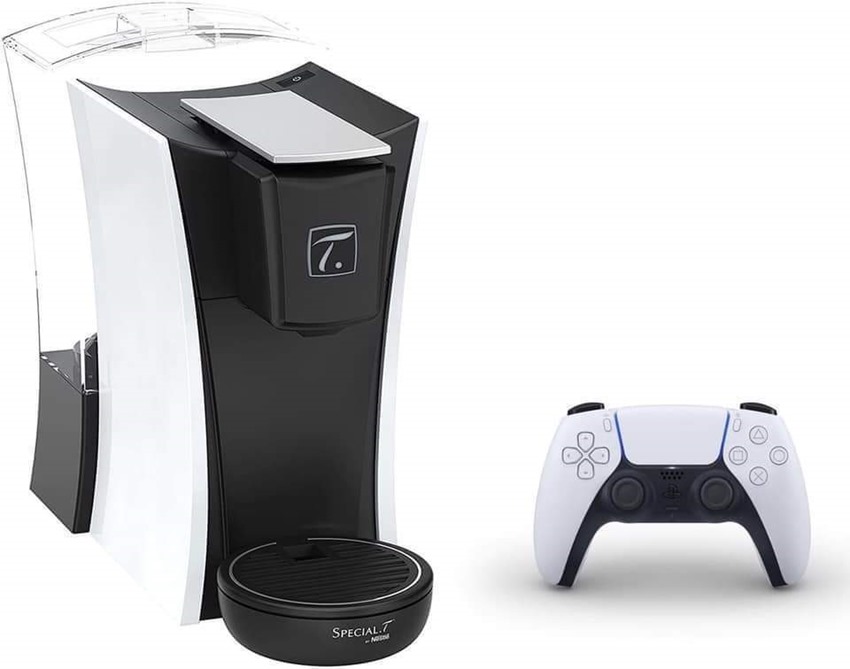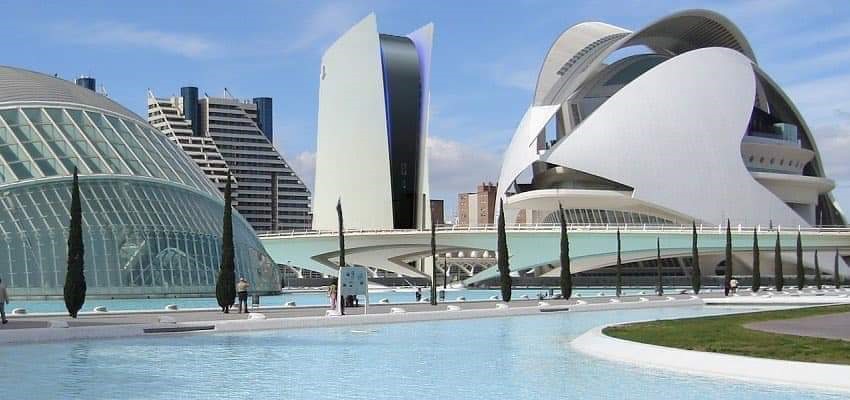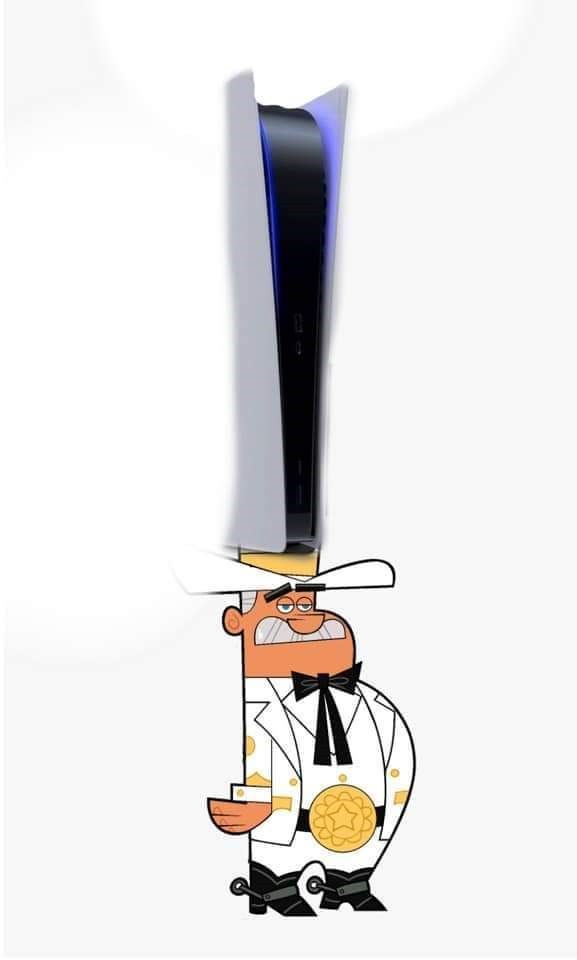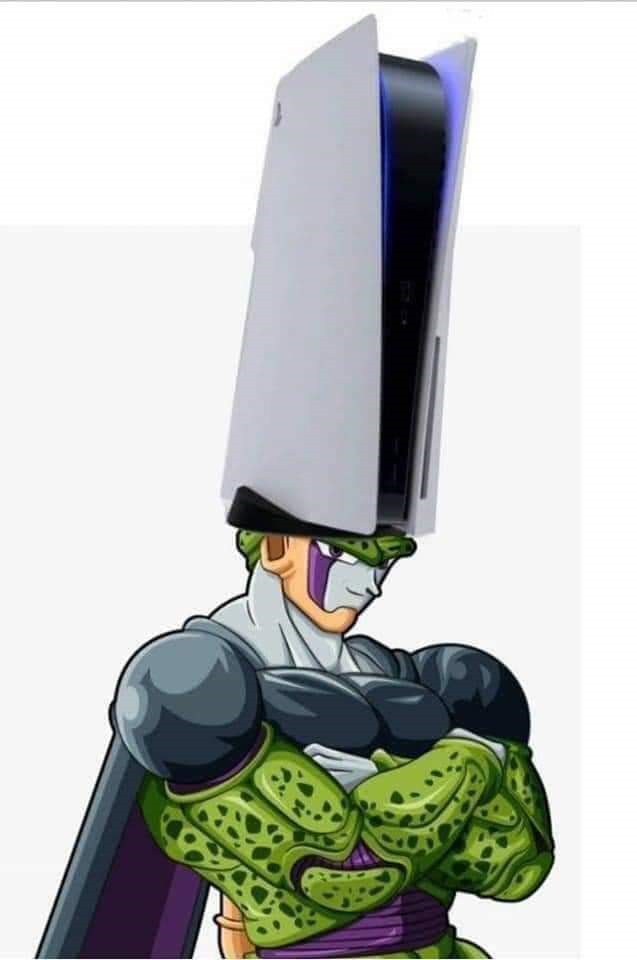 I'm Doug Dimmadome and I dimmapprove of these dimma-memes.
Last Updated: June 12, 2020