That's right you slackers! It's time to dust off your mouse and keyboard and show us all who's got the best Heroes of the Storm skills out there. MSI and Lazygamer are hosting their inaugural Heroes of the Storm tournament where we hope to put South Africa's best face-to-face once again on the battlefield.
Heroes of the Storm has slowly become one of the most popular, and successful, MOBAs of 2015 and what way to end off the competitive year with the bragging rights to being the Lazygamer HotS champion! We understand that it's exams and all of you are pretending to study, but let's be honest with each other… you're all still gaming, all the time.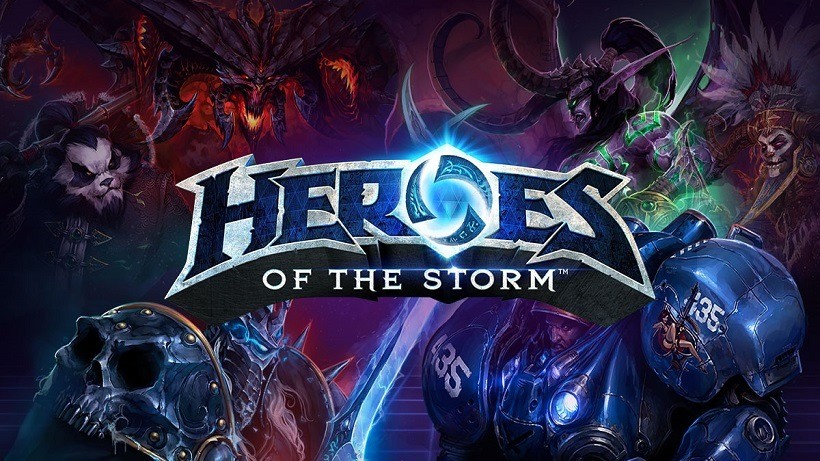 Registrations
Registrations are simple. All you have to do is email your application to kyle@lazygamer.net. Fill in the following fields.
Team Name:
Players: (Name and/or gamer tags)
Captain's Skype: (Include your Captain or at least one player's Skype details)
That's it. There are no major rules to registration. If you have a team, and are capable of playing then you qualify. Registrations open right now and will close next week Monday the 16th of November at 00:01 (GMT+2). The tournament itself will kick off on Wednesday the 18th, so be ready.
Tournament Structure and Rules
Registrations will cut off at 16 teams. The 16 teams will be then placed into four groups, with the top two in each group advancing through. The group stages will be best-of-three, and the advancing teams will move into a best-of-three single-elimination bracket. The Grand final will be a best-of-five. We've chosen single-elimination due to time constraints (noting the more diligent student will in fact be studying).  It's important that you remember this is a fun tournament for bragging rights, so the structure promotes exciting matches in a timely manner.
Substitutes
There will be no strict rule on substitutes. The player/s being used cannot be playing for a team who is till competing. We also ask that your team consists of at least three of the registered players IF you're going to use substitutes. The competition is not limited to South Africans as well, but due to time zones and admin nightmares, we wish to retain at least three out of the five players be from South Africa, so feel free to include your European friends.
More information will be released later this week regarding coverage, but until then get your team together and become the Laziest HotS Champion of them all!
Last Updated: November 9, 2015