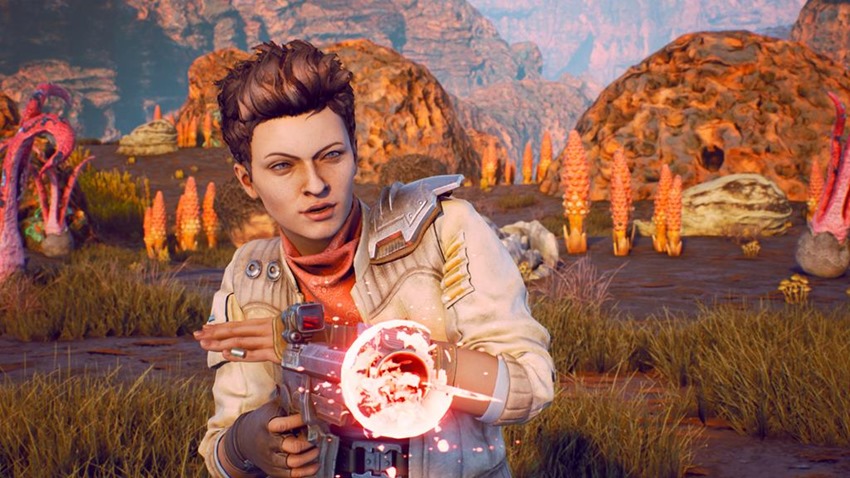 See a new solar system! Explore untamed frontiers! Be a total dick about it as you rampage through settlements and strike a deal to end famine by removing people from the problem! The Outer Worlds may just be one of the best games of the year, a lean and mean role-playing game with plenty of chances to prove that you have the gift of gab. Or you can invest all your points into being an intimidating prick and tell people that you'll treat them with kid gloves.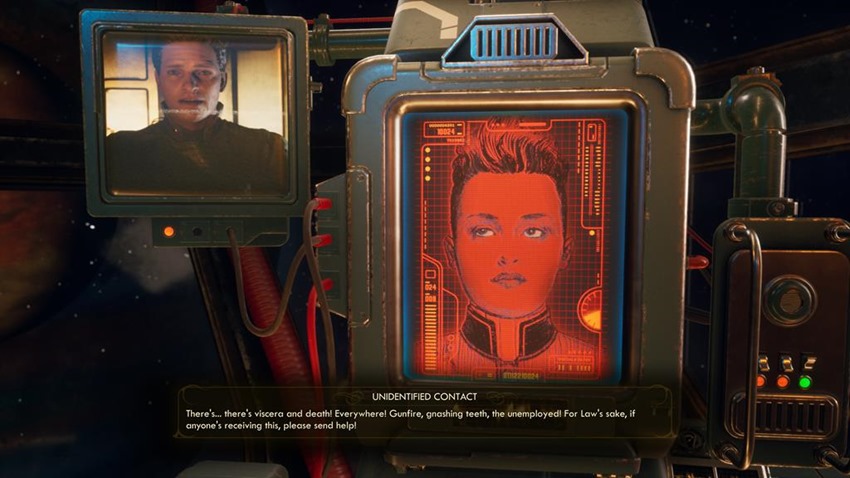 Only, the gloves are made out of actual children. Anyway, whether you're on PC, PS4 or Xbox One, The Outer Worlds is a blast to play. Nintendo Switch owners however? They'll need to wait a little bit longer but not too long. The release date window was narrowed down by Take Two Interactive's publishing subsidiary Private Division, who in an investor's call via Polygon said that the game will be outby the end of the 2020 fiscal year.
Being that this is business maths, that means that The Outer Worlds will be out by no later than March 31 in 2020. I'd bank on February being the best month for The Outer Worlds, as its stiffest competition would come in the shape of Zombie Army 4 and Microsoft's Ori sequel, whereas March would see it go up against the likes of Final Fantasy VII Remake, DOOM Eternal and Nioh 2. If you're holding out for a classic Obsidian adventure that's packed with equal amounts of dialogue and bullets, here's what a certain devilishly handsome fellow had to say about the game back when he reviewed it in October for the PS4:
Old at heart but young in spirit, The Outer Worlds is a vibrant and stunning new chapter from Obsidian that doubles down on what the studio does best and throws in some surprisingly fun gameplay on top of that.
You can grab it right now if you want, and play the game as the character that you want to be. Which in my case, is a maniacal bastard who forges new alliances as easily as he breaks them depending on which scenario will benefit him the best because screw morality.
Last Updated: November 8, 2019