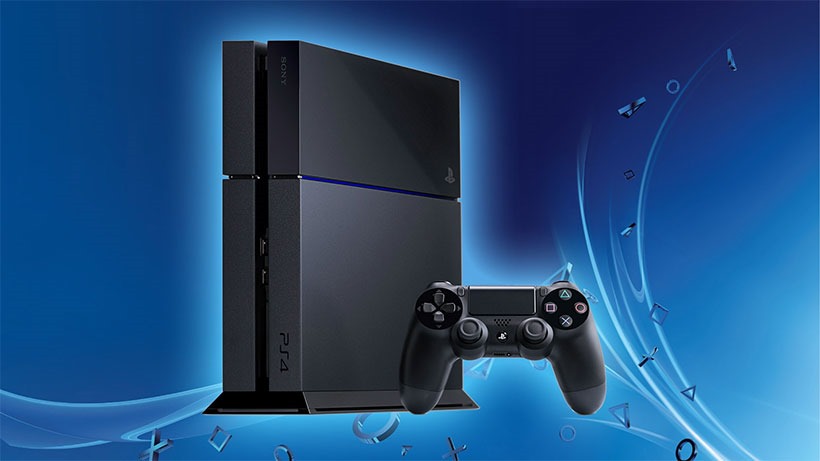 Today at their pre-TGS event, Sony of Japan announced that the PlayStation 4 is set to be on the receiving end of a significant price cut.
The Nipponese price of the machine has dropped from ¥39,980 to ¥34,980, and will take effects from October 1. It's worth noting that as you see with any US pricing, that's displayed without any sales tax. Including the country's 8% sales tax, you're looking at a retail price of ¥37,778.4 for the standard 500Gb machine, which makes it cheaper than you'll get the thing just about anywhere else in the world.
It's the direct equivalent of $315 US, or 4,228 South African Rands. The current price of the console in the US is still $399, while the local retail price hovers around the R6 000 mark.
Will we be seeing a similar price cut in the West? I think so. I think we'll see the PlayStation 4 drop to a US $349 RRP before the end of the year, but I'm not convinced that we'll see that benefit trickle down to us, especially given the abysmal, worsening exchange rate.
If anything, expect the local price of the PlayStation 4 to increase in the short term, with bundle options mitigating the increased price little. Once the price cut does come in to effect globally, you could see a little reprieve, but I think – for the next while at least – the current price of the PlayStation 4 in South Africa (especially bundled!) is as cheap as it's going to be.
In the same conference, Sony revealed that its Virtual Reality headset, Morpheus, was dropping its project moniker and being given the terribly dull new name of PlayStation VR. Yawn.
Last Updated: September 15, 2015