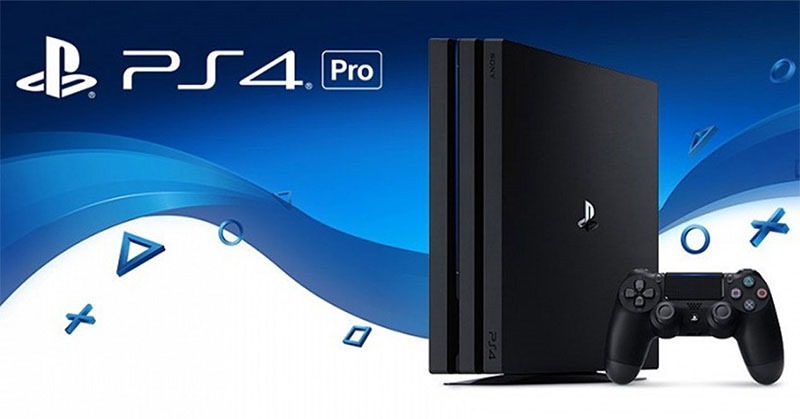 Been waiting for local details of the PlayStation 4 Pro release date? Has it seemed like you may not be able to get one locally – having to resort to getting one from the digital jungle?
Well, worry no more – as the release date has finally, finally been confirmed. You'll be able to grab one in a local retail store, or from an online retailer, on December 7th – yes, in time for the holidays.
"Ever since the announcement of the PlayStation 4 Pro we have been overwhelmed by the demand from gamers and it's with much excitement to get this to them before Christmas, another leap in the world of  PlayStation" said Mario Dos Santos C.E.O. of Ster Kinekor Entertainment.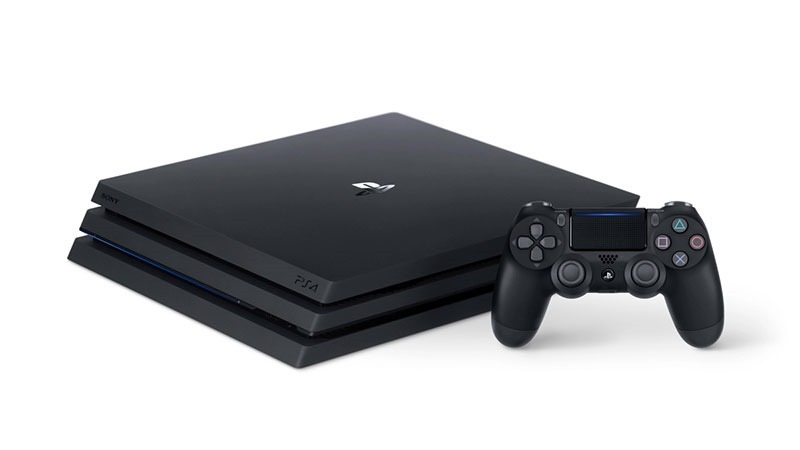 It'll cost R6999 locally. And honestly, that's not a bad deal. It's not much more than the regular PS4, and lets you play some games in native 4K, while others are actually impressively upscaled, usually from 1440p. Even getting a decent PC running games at 1440p can be tricky, so it's really not terribly priced at all.
Of course, we're still waiting for games to really take advantage of the pro, with most implementations not being mind-blowing. Also remember, that while the Pro can offer better performance in 1080p, it's not quite night and day – and you'll need a decent 4K TV to make the most of the pro.
Last Updated: December 1, 2016