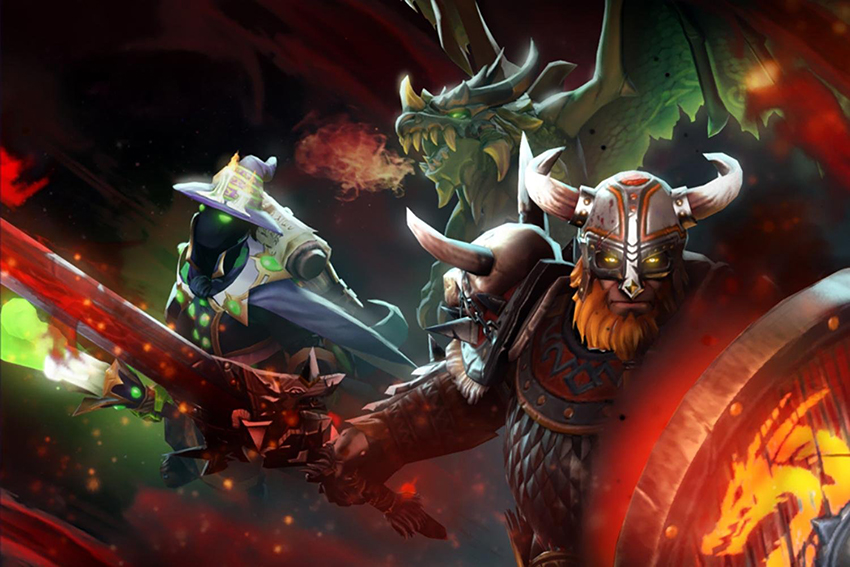 International Dota has been in the midst of a racist saga, with various players being exposed and the scene, in general, doing some real introspection. A player by the name of Solo (who plays for VP) raised the stakes by stating he would not attend Epicenter, a major tournament, unless Valve stepped in to deal with a racist incident he was involved in with another player called Ceb.
Many players stood up to take sides on the issue as well as the general community. It led to a redditor dropping a Github link that exposed the numerous racial slurs that many players use. It's left the international scene in a precarious situation.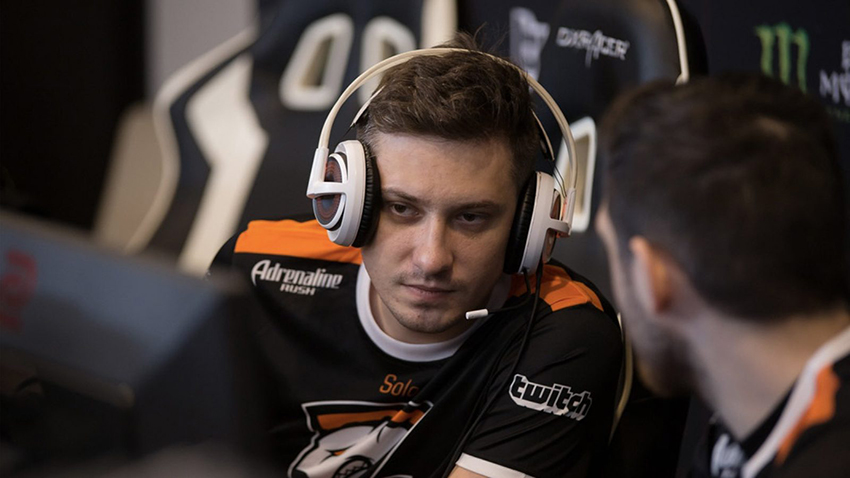 It seems the South African scene has decided to emulate the international trend with ZA Dota also left reeling from various racial incidents. Last week a player by the name of aycege was exposed with screenshots for using racial slurs.
His initial response was to say that he only did it to upset the people that upset him. As you can imagine, that response was not received very well and he was promptly banned by Mettlestate as well as dropped by a potential team.
Only a week later (today), another player by the name of Muzzy has been exposed for using racial slurs in the same fashion. When the screenshots were revealed on Twitter and Goliath Gaming, the organisation that Muzzy plays for were tagged in it their first response was to ask when it happened and if it was credible.
Once those were established, they responded by saying they had already disciplined the player and so it had been dealt with internally. If that trip up wasn't laughable enough, they defended their decision not to kick him by stating that strong labour laws in South Africa prevent them from doing so.
Overall, the response from them so far has been disappointing. Racism is a huge issue not just in esports, but overall in South Africa. In addition to that, this is a serious matter as crimen injuria – that is, "a wilful injury to someone's dignity, caused by the use of obscene or racially offensive language or gestures," is a criminal offence under South African law. The precedent has been set with the likes of Penny Sparrow, Vicki Momberg and Adam Catzavelos to name but a few. That legal precedent alone means Goliath Gaming hiding behind labour laws feels like a flimsy excuse at best.
Another horrid layer to this is how the exposing of racism isn't being done for the good of the scene but rather used as a weapon against players and organisations. Imagine using the feelings of real human beings as a weapon to get back at someone you don't like.
The fact that the screenshots were shared by an anonymous Twitter account called Piet (there are two of these accounts at the time of writing this) and that it was clearly a setup for this sole purpose is not comforting nor a good look.
Yes, the screenshots have been proven credible (you can go to the Open Dota link) but given this happened 7 months ago and it's only now being exposed implies this was not done out of benevolence. It's not a giant leap to assume this was done to hurt either Muzzy, Goliath Gaming or both.
This whole scandal has left a bitter taste in the mouth and it's hard to see how to move on from here. So much damage has been done, not just to players and organisations but the overall scene. Brands are looking at this and wondering why they should risk their money for such negative PR.
Players being banned and dropped lessens the number of teams that can compete which hurts tournament organisers. Nobody wins at the end of the day when the racist culture that seems to permeate the local Dota scene is revealed.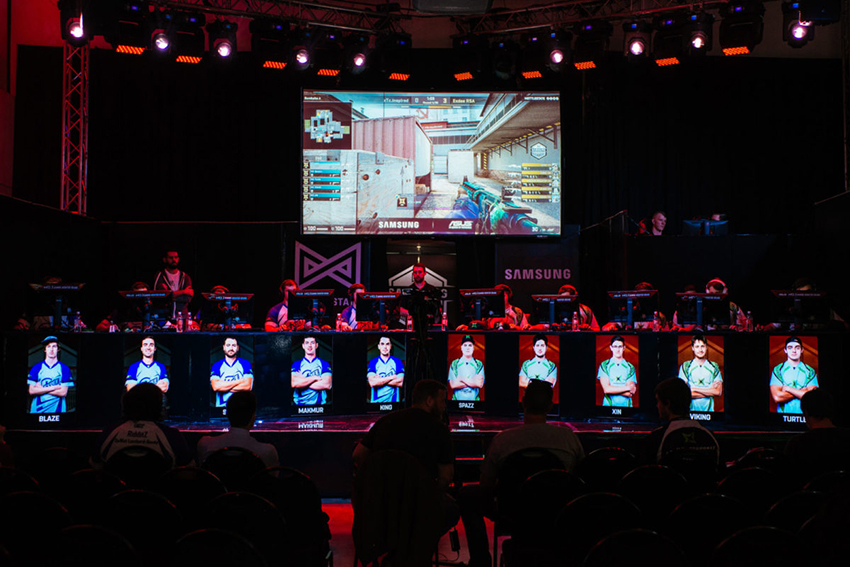 It's high time key figures in the scene stood up and took a strong stance. aycege released a statement this morning removing himself from competitive Dota and whilst it doesn't excuse what he's done, the way he's handled himself since has been something worth praising. If a player can do the right thing and take a strong stance on himself, where is the rest of the scene?
Why is it that the aycege had to remove himself from VS Gaming and not them taking a stand and banning him? Why is it that only Mettlestate reacted? Not enough is being done by leaders in the scene and that is what is allowing this toxic culture to continue.
Talks of taking offending players to court starts to sound like the only solution before everyone will take racism seriously in the local gaming scene.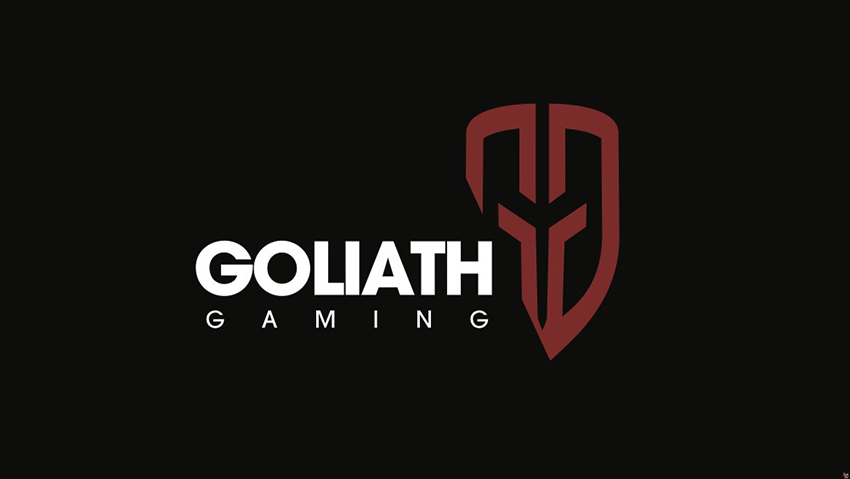 Critical Hit reached out to Goliath Gaming for a comment. This is their statement which we received from their PR firm:
On this issue, GG is well aware that the allegations relate to conduct which took place as far back as 7 months ago. At that stage, upon having been told of an incident, we conducted our own investigations to determine the accuracy of the allegations. Unfortunately, GG was not in possession of any hard evidence relating to the allegations and, therefore, the allegations amounted to hearsay. Notwithstanding the aforesaid, GG immediately took disciplinary action against Muzzy, based on the hearsay.
The disciplinary action which GG took at that time, was as follows:
Muzzy was provided with a final written warning;
GG also took a stern position with Muzzy and advised him that any kind of conduct and attitude like or similar to that which took place, will NOT be tolerated and GG has a ZERO tolerance policy in this regard. This was communicated to all GG players simultaneously and it was noted that any racial misconduct would result in immediate action being taken.
The reason GG provided the final written warning (as opposed to "simply kicking him") was twofold:
All players of GG have signed formal employment contracts and, accordingly, GG must follow the applicable South African labour laws and disciplinary codes and, therefore, cannot simply dismiss someone without following the necessary legal steps, as are incumbent on GG to do. The issue which needed to be dealt with was of a serious nature, however, there was no proper evidence to prove what was alleged. However, GG has ALWAYS taken a ZERO tolerance policy in this regard and, hence the measure which it took at that time, as aforesaid.

Having said the aforegoing, GG is of the view that, in disciplinary action particular to the esports industry, a "corrective course" is preferred, in order to cultivate and produce players who do not exhibit and conduct themselves in any "offensivable", with a view to preventing the same conduct from happening again in the future. These are, unfortunately, issues which seem to be prevalent within the DOTA 2 community in particular and, therefore, GG is taking an active stance to curb these issues by dealing with them in the manner which it feels is necessary. The exception of course, is that any racial misconduct must be dealt with as seriously as possible.
Having said the aforegoing, the images which were posted to Twitter over the last day or so, have now only come to our attention and, we deem such conduct as being of the highest offence. Accordingly, GG Management are taking the necessary steps with Muzzy in order to deal with the issue, especially in light of him already being on a final written warning.
Quite unrelated to the above, the "Twitter-Court Opinion" (as can be seen by the recent tweets, and tweets from previous incidences) seem to not like the fact that disciplinary action often tends to happen behind closed doors and is not made a public spectacle of. GG does not believe that making a public spectacle of things will serve any purpose whatsoever. It is entitled to this belief and, so will not get involved in a mechanism such as the Twitter Court, which seems to perpetuate the rife issues which we are all experiencing.
---
In defence of Goliath Gaming, them not wanting to deal with the issue publicly is understandable and something any organisation would strive for, but they cannot expect the actions they took to be deemed acceptable when racism is such a massive issue in this country.
Their disciplinary actions also feel inadequate because this is a criminal issue. Again, the law has consistently showcased that the words Muzzy used are criminal and thus have serious repercussions, labour law or not. It's understandable they want to rehabilitate the player but if they had come out ahead of it and released a public statement, that would have felt more genuine.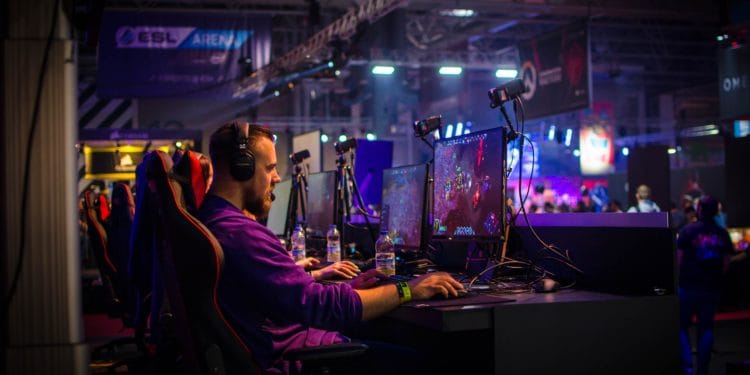 In addition, they say they had no proof 7 months ago, but then why not ask the player? If he confirmed it, a public apology would have been a good way to deal with it, at least as a start. If he denied it, clearly you have a player that has no qualms in throwing racial slurs and is also prone to mistruth.
Nonetheless, they say they are "taking the necessary steps with Muzzy in order to deal with the issue" so time will tell how that resolves itself. Twitter Court or not, the last few days have not looked good for Goliath Gaming, despite some incredible achievements and performances by the rest of the organisation locally and overseas.
At the end of the day, it would be a sad day for local esports if it made the headlines for young adults being hauled to very real courts because they don't understand the weight of their words. Solo and aycege are leading the way in doing the right thing, but do we really need young players in jail before the rest of the scene catches up?
UPDATE: Goliath Gaming has made it clear that when they say "[…]GG Management are taking the necessary steps with Muzzy[…]" – this is to say that Muzzy has been spoken to and dismissed with immediate effect.
Like esports?
Check out esports central
Last Updated: May 29, 2019