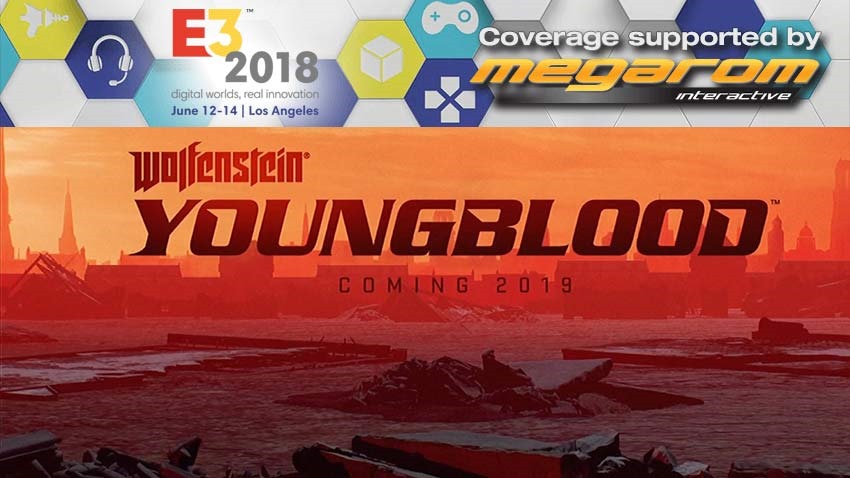 Man…f*** Nazis. Mankind's cockroach, the so-called "Master Race" got a master arse-kicking last year in Wolfenstein: The New Colossus. Set in a horrific reality where the Nazi regime had used stolen technology to engineer a new army that conquered the world and ended World War Two with the Third Reich's flag flying high, Wolfenstein: The New Colossus continued that tale and began a revolution.
Wars aren't won overnight however, and even three decades after North America began a new fight for independence, the Nazi war machine is far from being defeated. What's an ass-kicker supposed to do when age creeps up on him? Entrust the next generation to carry on the fight and save the day. BJ Blascowicz may no longer be in action in the next Wolfenstein chapter, but his twin daughters are certainly ready to live up to the family Nazi-killing legacy in Wolfenstein: Youngblood.
A co-op Wolfenstein experience that highlights the duality of Wolfenstein's playstyles and gives me new tools with which to kick Nazi ass? Sign me up for that rebellion.
Last Updated: June 11, 2018