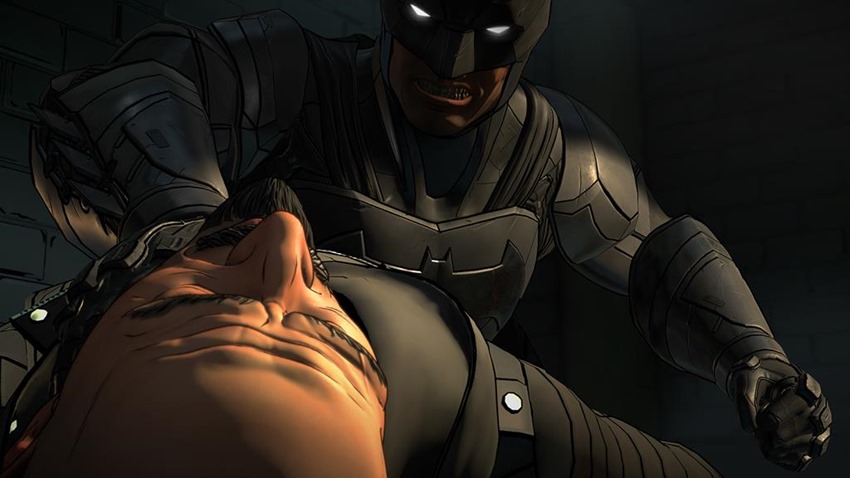 Last year's debut season of Telltale's Batman game was easily one of the best narrative-heavy games of the year. The reason why? A willingness to take the dark knight into even darker territory, carving out a story that focused more on the man behind the cowl and less on the nocturnal avenger himself. Having a Batman in his own game who sparsely appeared was pretty much the Jaws effect at its very best.
Season one was also brilliant in the manner that it managed to craft a story which wrapped up most loose ends. A loose end who'll soon pop his giggling face into the plot, as the Batman returns with a new look and a rebuilt base of operations just in time to stop a Riddler who really really enjoys watching SAW movies lately:
There's actually quite a bit to unpack there in that trailer. Batman has upgraded his combat armour, the Batcave has been rebuilt and the Riddler represents a new intellectual threat for Gotham and its populace over the course of season 2. I'm also pretty certain that the trailer referenced Scott Snyder and Greg Capullo's Batman: Zero Year there, so double-nice.
Adding an extra wrinkle to Bruce Wayne's world (SCHWING!) is the arrival of Amanda Waller, that lady who usually happens to recruit super-villains to take on impossible missions with the time-old negotiation technique of injecting a bomb into their brain. Trust me, this is the best way to get employees to stop asking for a raise.
The biggest complication is the reappearance of that John Doe fella with the chalk-white skin and joi de vive attitude that you encountered inside Arkham Asylum last year. He looks like a comedian, but I'm certain that he can't be too bad, right? Time to find out next week when Batman: Enemy Within launches on August 8.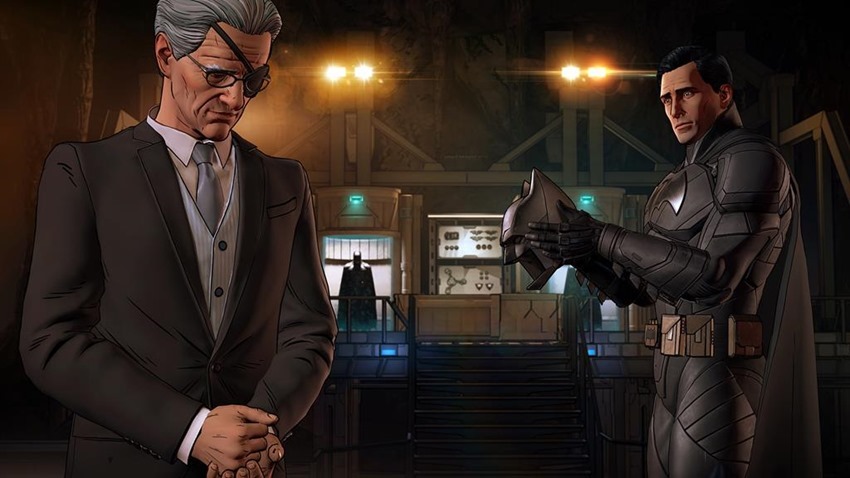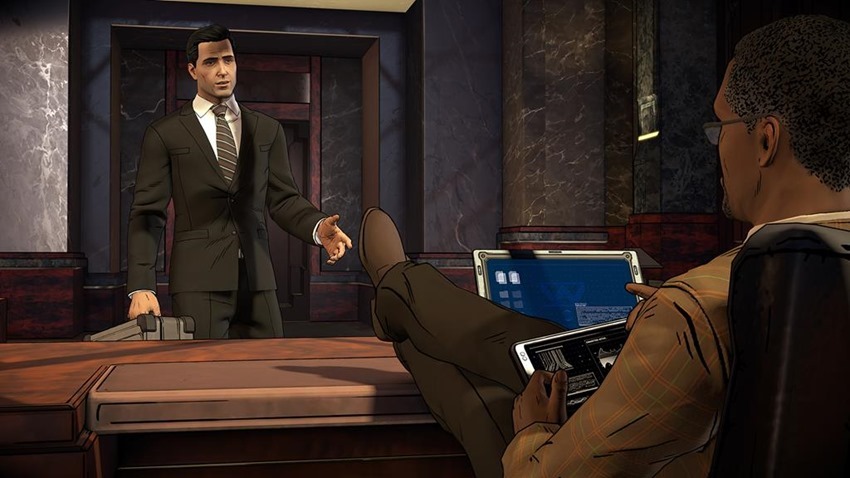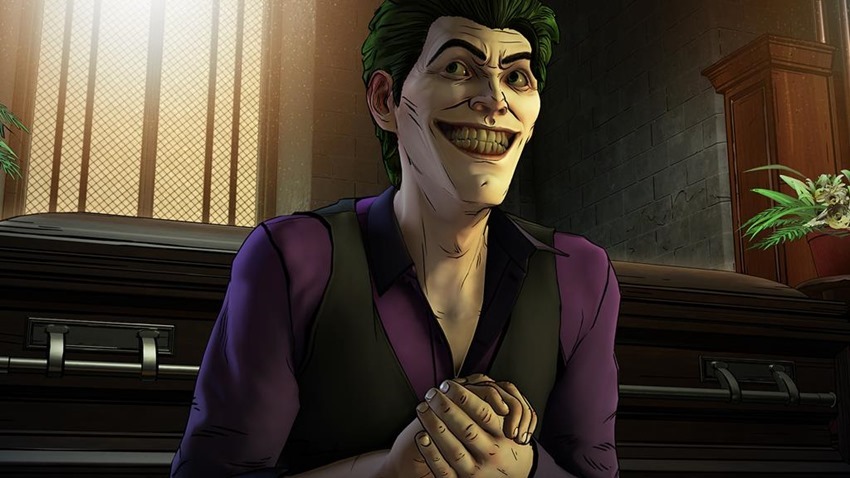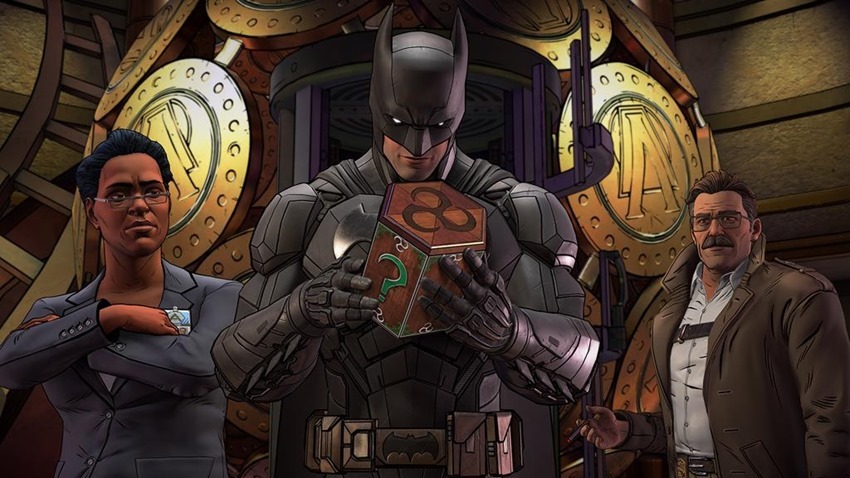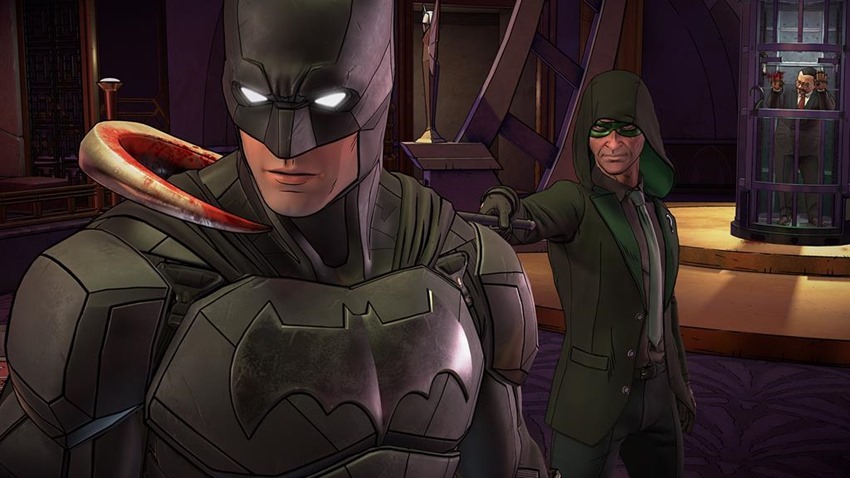 Last Updated: August 4, 2017