And the world held it's breath at the possible yet highly unlikely remaster of Hit 'n Run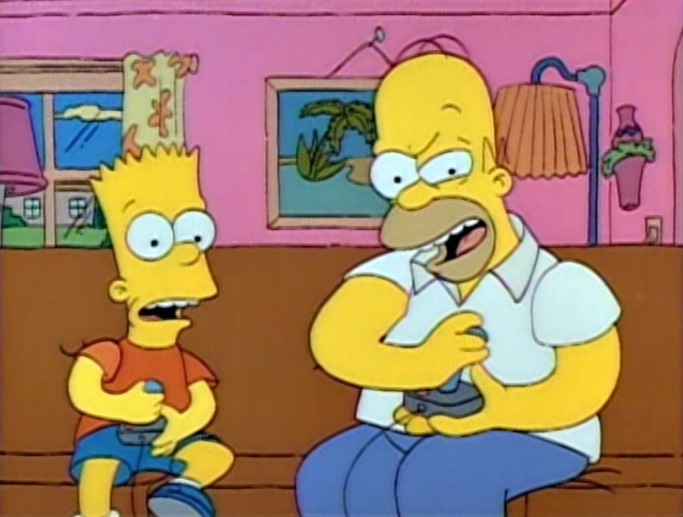 It was announced this weekend that the producers and writers of The Simpsons, the show that just seems to go on and on and is somehow still better than anything in The Big Bang Theory, will be attending E3 and will in fact have a panel all their own. Their showtime will be on June 11 during the E3 Coliseum, a series of discussions, demonstrations and talks hosted by Geoff Keighley, the Canadian video games journalist who is known for hosting GameTrailers TV and creating The Game Awards. There's been no word yet on what The Simpsons plan on announcing at E3 2019, with speculation ranging from a remastered collection of their hit PS2 titles such as Hit & Run and Road Rage or a VR game akin to likes of Rick and Morty: Virtual Rick-ality.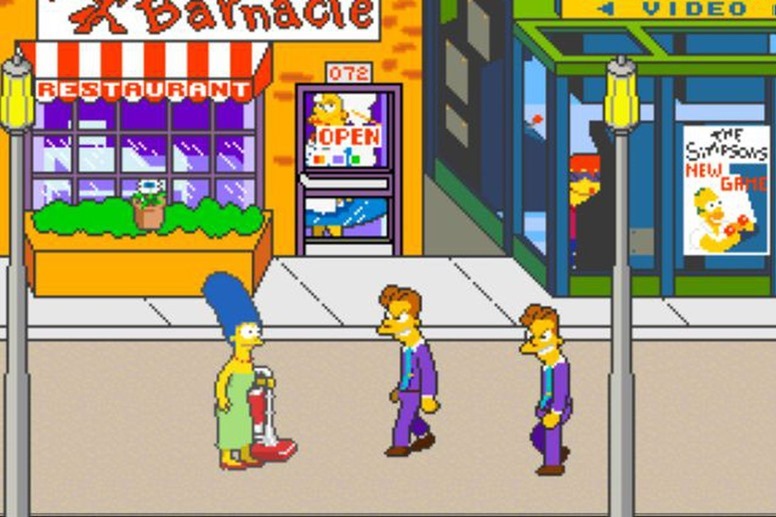 Whatever the announcement, the crew for The Simpsons does seem an odd fit for E3. Whereas third-party developers would usually hop onto the announcement stage of big publishers, it seems strange to bring the production crew of a TV show to E3. Does The Simpsons still have the brand recognition to sell video games and if it does what sort of game would be made around an IP such as that in 2019? The Simpsons have been in a multitude of games in the past such as the aforementioned Hit & Run, which was essentially "Baby's First GTA" to The Simpsons Skateboarding which was "garbage".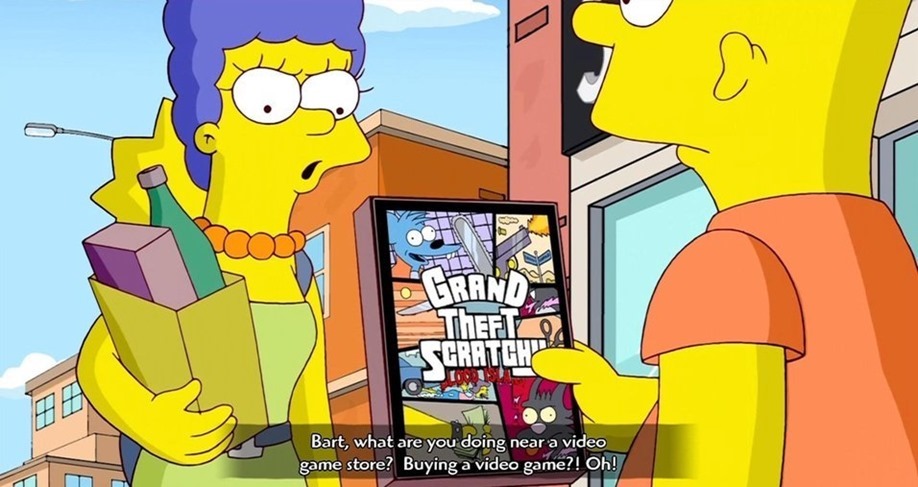 As confused as I'm sure many people are at the announcement of this panel, I'm intrigued to see what comes out it. What would be most disappointing is if it just turned out to be a discussion forum with no announcements. In what could be E3's dying years, it seems likely that would try to outsource some spaces to non-video game related content. Here's hoping this isn't one of those.
Last Updated: May 27, 2019