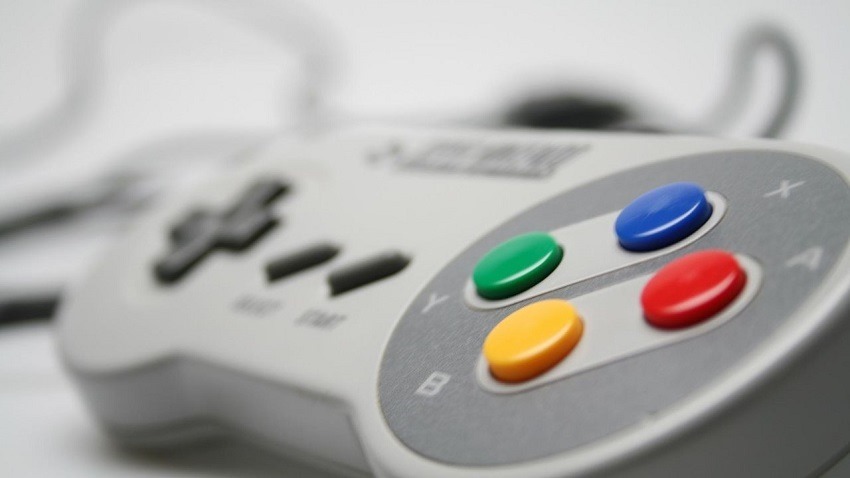 The Nintendo SNES Mini is probably a far more attractive nostalgic offering given its (arguably) more robust library, but there's no denying just how similar this shrinking effort is to last year's NES Mini. The hardware is identical, making manipulating it an easier task for those that already managed to crack last year's version wide open. So it should come as no surprise then that just a week after launch, the SNES Mini has been hacked to offer you a far bigger library of options.
The SNES Mini is a closed system by default nature, but just like the NES before it some keen, tech-savvy fans have figured out how to inject a bunch more ROMS onto the device for some easy playing. You'll need to be able to hook up the SNES Mini to a PC and run through a few instructions, some of which can ruin your device for good. But if you think the risk is worth it and you're okay with the murky morality around playing downloaded ROMS, there's an easy step by step guide right here. Unless you already physically own those games. And you do, right?
Cracking the SNES Mini open like this isn't illegal, but the grey area over the use of ROMS still stands. Nintendo pushing these out legitimises them, considering they're the license holders in many of the cases. But putting a full stack of SNES ROMS onto the little mini recreation is something Nintendo didn't like happening to the first NES, and they're likely going to look down on this repeat performance.
Still if you picked one up and feel fine indulging in some gaming history without wondering where it came from, you have the chance now. Made all the better with the SNES Mini's sublime controllers.
Last Updated: October 9, 2017