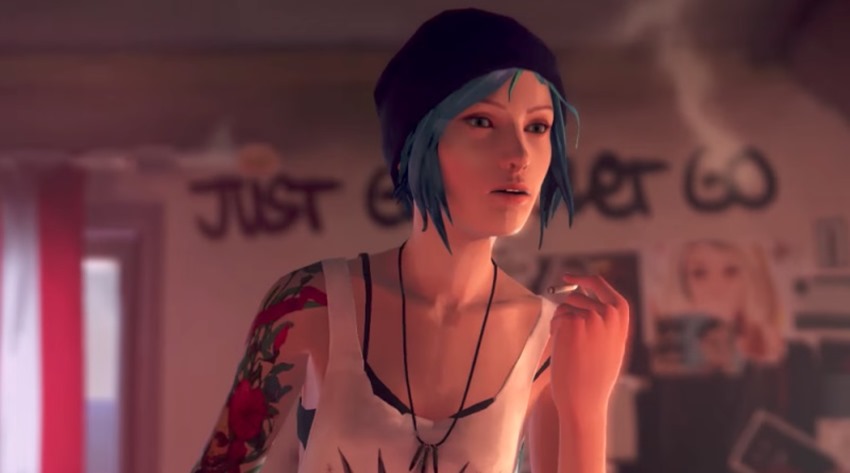 Almost a year after a union of voice actors down tools and began a boycott of several video game companies, comes news that the strike is (tentatively!) finally over. Also, Timmy Boffa is still missing and there's a strange lump in a nearby stadium. In 2016, the Screen Actors' Guild-American Federation of Television and Radio Artists members had a few demands for the video game industry.
They were after residual payments, more transparency about the games that they were breathing life into and some protection for their actual voices. You know, the bits of audio organic matter that their entire career is built around. Can you imagine what a throat must feel like after a day of voicing Popeye? Madness.
Anyway, it looks like the SAG-AFTRA and the industry managed to find some common ground with their demands. According to a press release via Kotaku, voice actors will now receive bonus payments "beginning with a $75 payment on the first session and totalling $2,100 after 10 sessions worked." Additional demands on behalf of game companies also included:
A provision that would have fined performers for being late or distracted at session, another that would have required agents to submit performers for low-paying 'atmospheric voice' sessions or face fines, and a possible revocation of their union franchise, and another that would have allowed employers to use their permanent staff to do covered work outside of the collective bargaining agreement.
With the strike over, video game voice actors are now free to jump back into the thick of things. With the strike having claimed Ashley Burch's role in the prequel to Life Is Strange and long-time Claire Redfield voice actress Alyson Court for the Resident Evil 2 remake, future games should sound a little bit more familiar at least.
It may not be the biggest of victories for the SAG-AFTRA, but it's a victory nonetheless in a cutthroat industry. Unlike that time my strike to get a burrito failed completely.
Last Updated: September 26, 2017