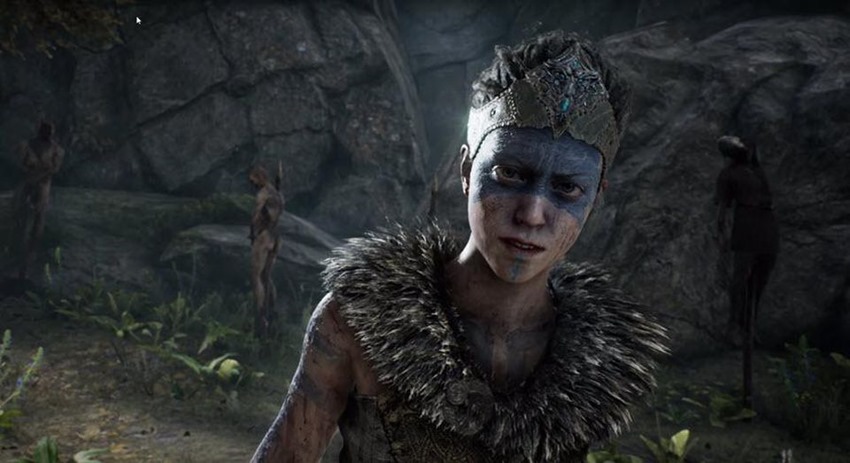 If someone told you that video games would never measure up to cinema's ability to pull at your heart-strings, then they clearly weren't playing the right games. They weren't there when Cloud Laid Aerith to rest in a touching moment of loss and acceptance. They never experienced the camaraderie of Uncharted or the head trip of games such as Hellblade: Senua's sacrifice, which dealt with very real mental issues in a unique way.
Heck, I bet they never even played Borderlands 3 and marvelled at the golden dialogue on display: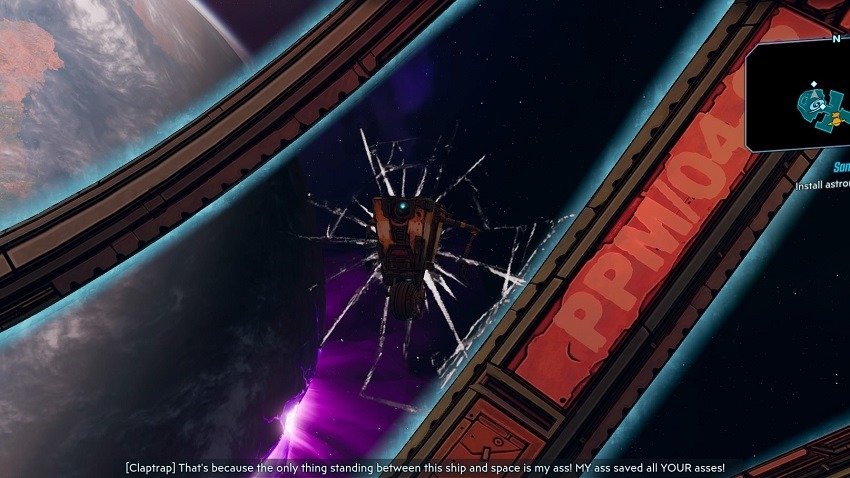 Point is, if it moves you then it is art. And that is something that video games excel at. Whether it's an indie project such as Celeste or a large experience such as God of War, video games in the last decade alone have reached a new benchmark in delivering mature and emotional writing to you the player. It's just a pity that the Writer's Guild of America doesn't see it that way.
The union that represents writers across the fields of movies, TV and yes video games, has decided to ditch the award for best video game writing in their next big awards show. It's a decision that came out of nowhere, as the award has been a constant category since 2008 and has seen the likes of Star Wars: The Force Unleashed, Horizon: Zero Dawn and God of War receive top marks over the years.
The decision for canning the award category? A lack of WGA-covered games according to a representative who spoke to THR. "However, the category will be reinstated when there is a critical mass of video games covered by the WGA in order to provide a meaningful award selection process," the representative said. Whatever that means, as the WGA has yet to clarify their statement fully.
This more likely boils down to there not being enough writers from video games in the WGA who represent their field as paid-up members of the organisation, while criticism towards the guild in the past has centered over their complete lack of providing protection or even having a presence in the video games industry.
Naturally, video game writers from across the industry aren't exactly happy with the news and have taken to Twitter to passionately argue for their medium to be represented at the WGA awards show: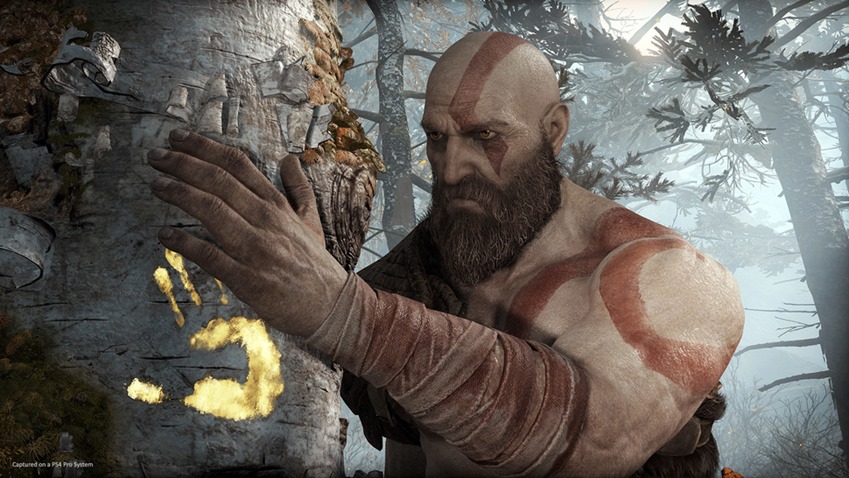 On the plus side, there are still some cool kids who recognise video games for their art, such as the dedicated Game Awards and the UK's own prestigious BAFTA awards.
Last Updated: October 4, 2019