Day in and day out I spend my time following up on the latest esports news, but something I've become custom to is the lack thereof in South Africa. Despite the relative lack of South African esports making the headlines every day, we have had a fantastic year. We've seen major prize pools, several overseas trips, and an increase in player base which far exceeds any previous years. Many of you, whether you're casual-competitive or competitive players often comment, but with the year coming to an end, I'd like to know what you thought of 2016?
This is beginning
Competitive gaming, or esports, has existed in South Africa since the early 00s. Back then it was small competitions in internet cafes, or young you playing Quake at some local LANs. From there it slowly grew until the creation of the Telkom Do Gaming League roughly eight years ago. The DGL, despite their criticism, has done a ton for South African esports, but it wasn't until the 2013 where things really started kicking off.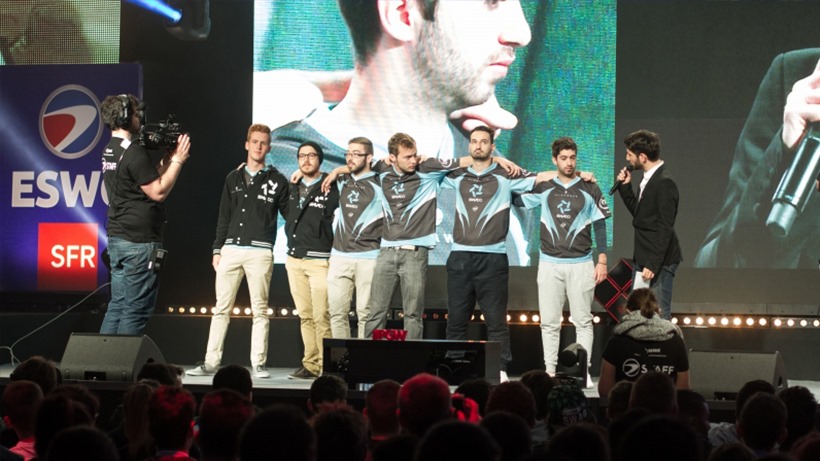 Bravado Gaming on stage at ESWC Paris
In the past three years we've seen an exponential growth in every aspect of competitive gaming. More, and more people are beginning to take notice and despite their efforts to avoid it, they can't. We've seen gamers on TV shows such as Carte Blanche, Esspresso, and even Hectic 99, and even the broadcasting of CS:GO on SuperSport. Sponsorships have grown, communities have grown, and the frequency of tournaments hit an all time high in 2016. Players are also looking to competitive gaming as a healthy source of income leading forward, moving away from the holiday job as a waiter at a popular restaurant. Don't believe me? Well, the Bravado Gaming CS:GO players have won over R100 000 each this year – let that sink in. While the whole system still rewards the best team, we are moving into a new era where everyone will start making some money, soon.
Looking forward
It's well known that a large portion of our audience here at Lazygamer aren't the biggest esports fans, and I've become used to that by now. However, many of you do offer valid opinions and insights to some of the articles I've posted and that's why I'd love to hear what you think were the dos and don'ts of 2016. From your objective interest and outlook, what has been done right, what needs to be done, and what can be improved on in 2017?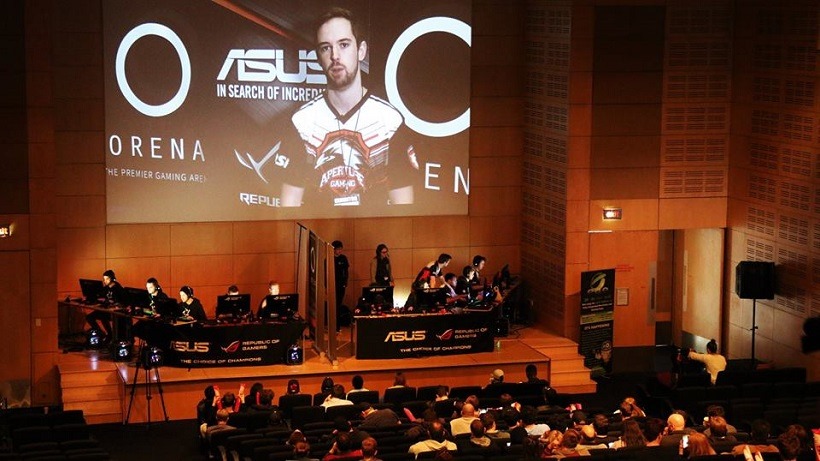 In keeping my ear to the ground, I've already heard some good news regarding 2017 and I always remain optimistic as we move away from people who only talk the talk, but trip during the walk. Over R1 million has been awarded this year in prize money, and almost every esport has had their time in the limelight. Which leads to my next question – Which esport do you think deserved more coverage, more competitions, and has a starving community in need of some love?
Conclusion
I think South Africa is in a really good spot at the moment, but we still have a lot of work to do. We're still lacking the infrastructure and financial interest that other regions have, but what we have done right in 2016 is create awareness across a number of different mediums. People, and mostly parents, have started to realize that this is not just a waste of time and the young generation spending hours on their computers can actually make a living out of it. Not right now, but soon. I'm honestly going to give it two more years before we're at a similar level to our counter-parts, but that requires us to work together to fix the issues which are currently plaguing our local scene.
Like esports?
Check out esports central
Last Updated: December 14, 2016