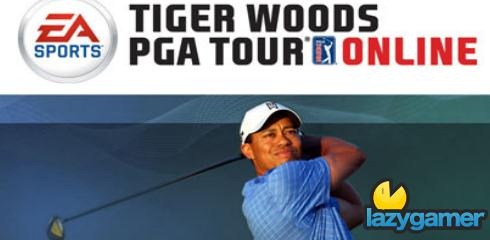 Yesterday the mass media exploded with the news that Tiger Woods had been seen at a sex addicts clinic in America, today at least he is in the news for golfing reasons once again.
EA Games has announced a free demo of their latest Tiger Offering, Tiger Woods PGA Tour Online. An all in one golfing smorgasboard access and played entirely through your browser.
Unfortunately the demo lags horribly on my rubbish laptop but anyone with a half decent machine should be able to enjoy a quick round of golf at their desk before that all important meeting.
What makes it even better is that they are going to be offering daily/weekly tournaments for those of us who always need to test ourselves against others or if the social scene is more your thing you can connect your golfer up to your Facebook account, create custom groups and rank up your golfers together to ensure total world domination… that may be my competitive side coming out again.
The game is well worth a look for any golfing fans out there and did I forget to mention that this demo is obviously free?
Check it out here – TigerWoodsOnline
Oh and yes we love the Tiger jokes as well so without further delay may I present to you the reclusive Tiger Shark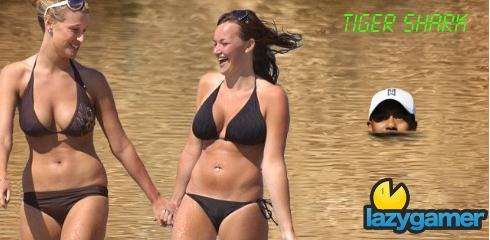 Last Updated: January 22, 2010