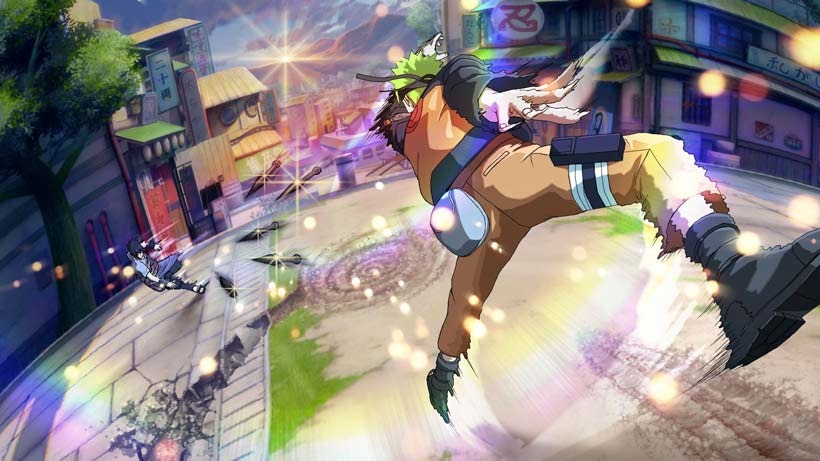 You may laugh. You may even jeer. But sweet Sharingan, do I love me some of the Naruto games. If you've ever had the need to play a fighting game that gave you the option to generate flesh and blood clones who were as durable as the tolerance of a millennial blogger, then the Ultimate Ninja Storm games were what you were looking for.
They haven't all been great, but as a series, I quite dug 'em. Few other games nailed three-dimensional combat like the Ultimate Ninja Storm games, even if they did value quantity over quality when it came to the roster of playable Shinobi, while leaving certain characters horribly unbalanced. But that's something that'll most likely be experienced for the final time in Naruto Ultimate Ninja Storm 4.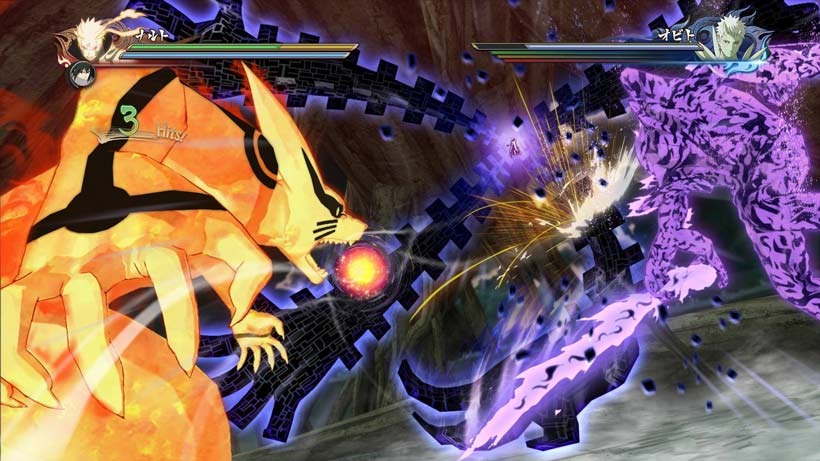 It's been rumoured that this is the final game in the series from developer CyberConnect 2. And say what you like about the gameplay, but the quality of the visuals from that studio has always been top-notch. Hell, Ultimate Ninja Storm the first still looks magnificent today, and that game is eight years old already. I've played some of Ultimate Ninja Storm 4, and that game looks beautiful, even if it is going a tad bit overboard with the ashes in the environment:
Thing is, if CyberConnect2 is out, Bandai Namco won't be retiring the series. That'd be stupid, as Naruto still makes plenty of bank even if the source material has concluded. There'll most likely be more games in the future. And I know exactly which developer I'd like to see handle the future of the franchise: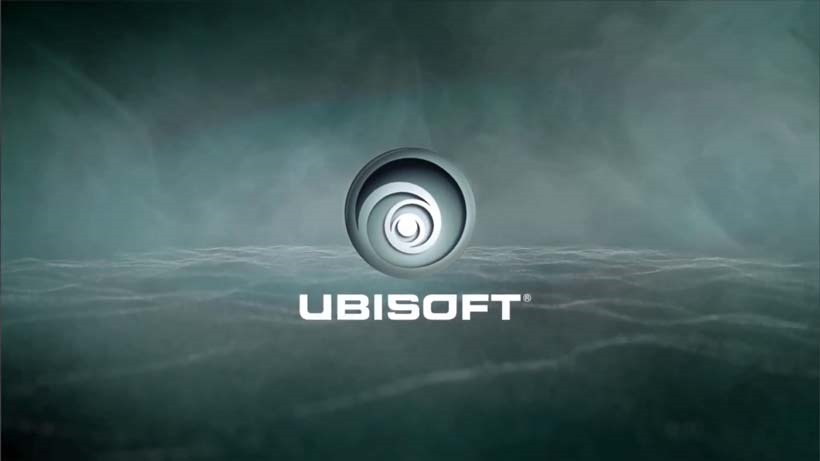 Ha! Just kidding! Naruto: Rise of a Ninja and Broken Bond were enough for me thanks. I'm not keen on season passes for ninja techniques that require micro-transactions for each additional Shadow Clone that I summon. No, the obvious answer, is these guys: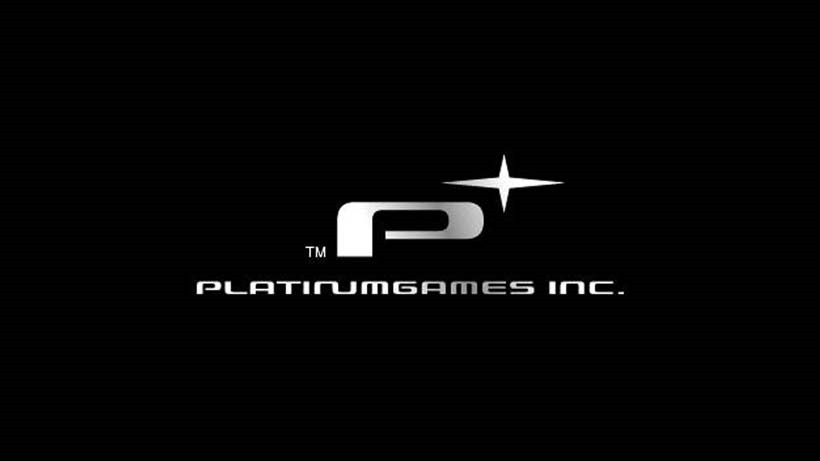 Platinum has been on a roll as of late. Consistently brilliant to the point where I get turned down every time I nominate Metal Gear Rising: Revengeance to be our game of the year every year, they tickled my nostalgia last year with Transformers: Devastation. I've said it before and I'll say it again: Platinum knows action. And not just that, they know how to make it satisfying as well.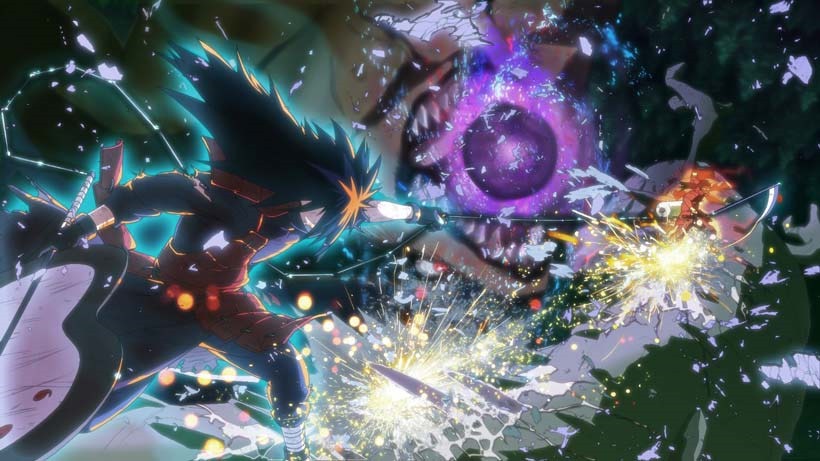 Now imagine that talent, combined with the sneakier side of the Naruto combat that became a trademark of the manga. I'd kill for this combination, I honestly would. Of course, that's just my ranting. Who would you like to see take over the franchise?
Last Updated: January 12, 2016