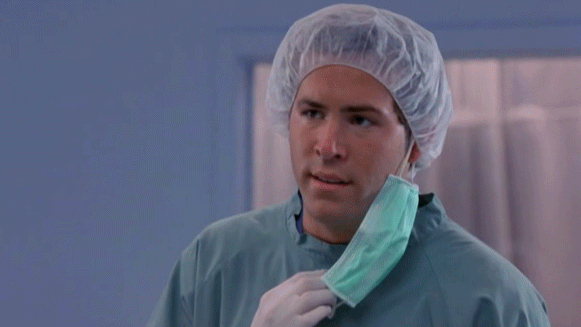 I'm awful at deck drafting, which is why I very seldom dabble with Hearthstone's Arena mode. I've had some luck with it in the past for sure (9 wins the one time #HumbleBrag), but more often than not, I have no idea what cards I should pick over others, and I end my run with straight losses due to poor choices.
That being said, even I know that if I'm ever presented with a choice of Tinyfin and Piloted Shredder, the latter is always the better choice. For some reason though, the former has been favoured 6,272 times.
How do I know this? MAGIC! Also, Blizzard have released a lengthy infographic, filled with that, and other interesting Arena stats, such as most drafted and least drafted cards, number of Deathwing picks, and more. Check it out:
Who had the most 12-Win Arena runs? What card was drafted the most in a single deck? How many pirates were played? Find out the answer to these questions and more in our 2016 Arena Infographic!

As a side note, the top half of this infographic represents the European region specifically, from the very beginning of this year until the first of September. The others, China, Asia, and the Americas all have their own unique pages with their own relevant statistics  and top players.
As far as I can tell though, the bottom half of this infographic takes all of them into account. The time spent in Arena Games for example, a whopping 157,872,574 hours (wow), is present on each region's page.
Anyways, where was I? Ah yes, Tinyfin being drafted over Piloted Shredder 6,272 times! Poor choice people, poor choice – let's see that stat squashed in a future inforgraphic, ok?
Now if you'll excuse me, I'm off to build myself a deck for the upcoming Heroic Tavern Brawl (which operates similarly to Arena). I can't wait to burn through 1000 gold in a solid 0-3 run!
Last Updated: October 19, 2016