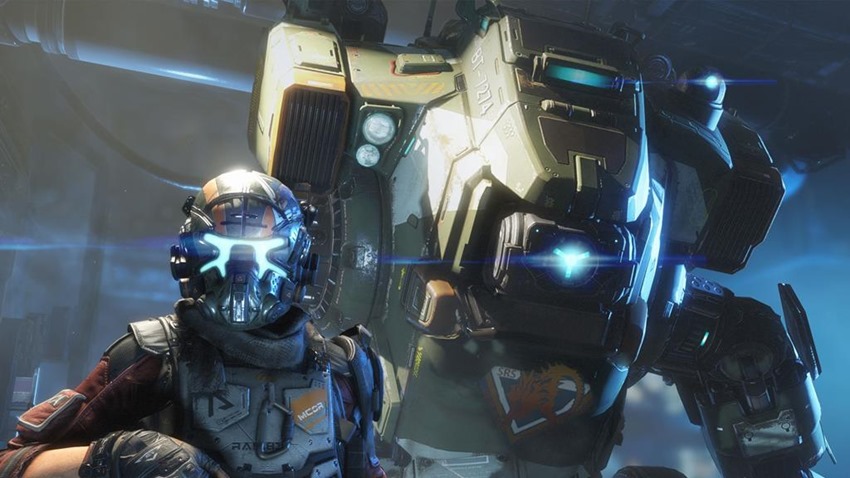 Free games! Who wants free games COUGH that are only applicable if you have a valid PS Plus subscription COUGH? Its been a bit of a rocky year for PS Plus, thanks to a number of highs and lows that gave the service the silhouette of a radical rollercoaster. Some months were fantastic in the offerings department, others were basically a free advert to rather have an Xbox Game Pass subscription and there were a few middling moments between.
For the final month of the year? It seems like PS Plus is all that and a bag of chips. December will throw two games at anyone who has coughed up some cash for their monthly subscription: The heavily underrated Titanfall 2 which proved that Respawn Entertainment could craft a banger of a single-player campaign and…Monster Energy: Supercross. Here's what we had to say about those games back in the day: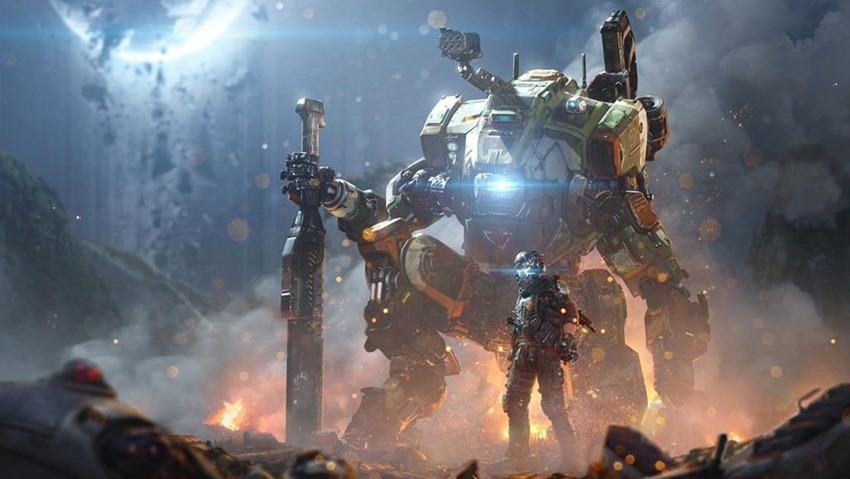 Titanfall 2 is a far more "complete" package then that the first game was, offering one of the best single player campaigns in first person shooter, and a robust and cleverly nuanced multiplayer. It's everything the first game should have been.
Milestone has a solid first entry on its hands with Monster Energy Supercross, a game that is for the most part technically polished and amazing to watch in action. Where Monster Energy Supercross refuses to get dirty, is in its bland presentation and lack of attitude. Its career mode is the poster child for doing the bare minimum, while it's online offerings show some tremendous promise should it eventually iron out several technical bugs.
Both games will be out in December and will stay up on ye olde PlayStation storefront until January 6.
Last Updated: November 28, 2019