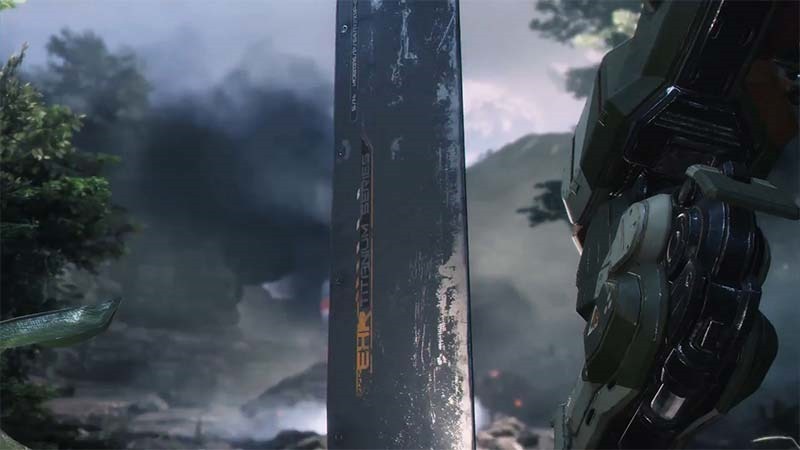 Titanfall was a rudding good game, but its Xbox One console exclusivity and complete lack of a local release certainly hurt the game, especially here in Sunny South Africa. That, and its lack of a single player campaign means that many people didn't even bother to play one of the most exciting, fun, and polished multiplayer shooters this generation's had to offer.
These are things that are being remedied with Titanfall 2, a game we're expecting to release here in the last quarter of the year. It's getting a single player campaign, it's being released on the PlayStation 4 as well – and from mumblings we've heard, it'll actually be available locally too.
And it's also, apparently, getting a grappling hook. According to some apparently leaked information coming out of the internet's front page Reddit, Titanfall 2 will play host to a grappling hook that'll allow pilots much greater range of movement, ad also aid them in getting in to their mechs a little easier.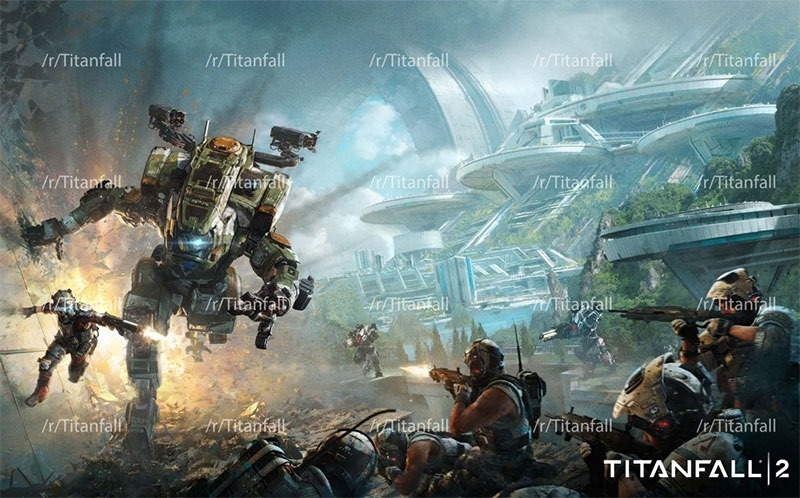 The same info leak – now deleted – suggest that we'll see significantly larger maps, and with that, a very probably player limit increase. It's a much larger, more technologically advanced affair this time, because where Titanfall was available on the Xbox 360 as well, that constraint doesn't exist for Titanfall 2.
Beyond that info, and this image below, there's very little else – but I'm excited for a little more Titanfall.
Last Updated: May 25, 2016