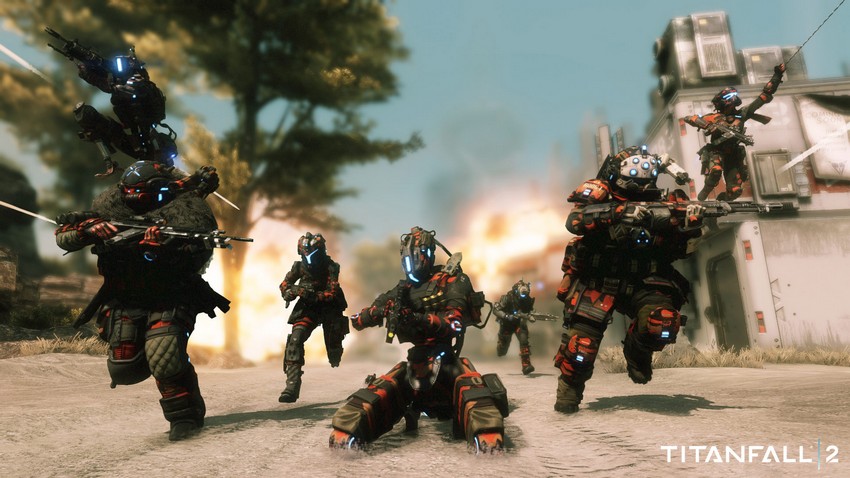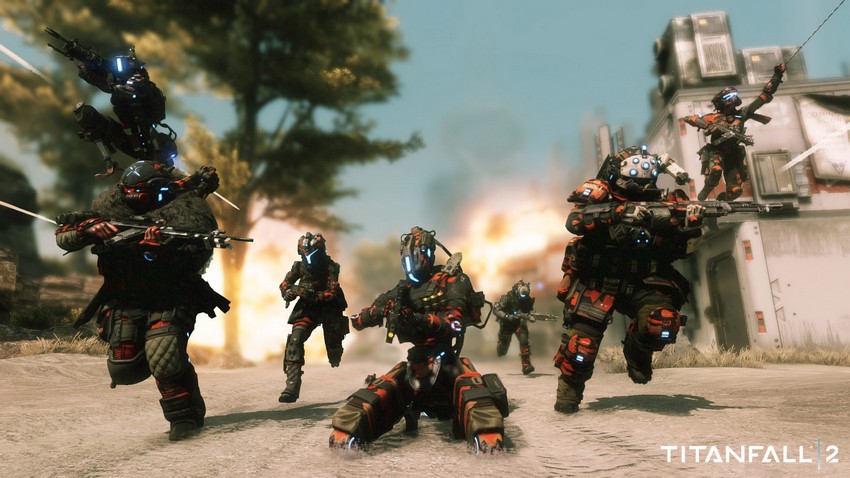 Right now Titanfall 2 is undoubtedly the best FPS game out there that you're not playing. I should know, since I'm not playing it. I have the game though, but I just can't avoid that damn siren call of Overwatch whenever I start-up my PS4. That being said, on the odd times I do jump into Titanfall 2, I have an absolute blast of wall-running, mech-stomping fun. One aspect of the game that I actually enjoy a lot more than I thought I would, is the Pilot vs Pilots game mode, where it's all about running and gunning without any hulking Titans to call down.
And if you're also a fan of this mode, then developer Respawn Entertainment have something just for you as they revealed over the weekend that the next game update will bring with it a new "pilots only" game mode. Called Live Fire, this is a fast-paced, closed quarters mix of Team Deathmatch and Capture the Flag that plays out on a round-based, best of five system, and sees two teams of six pilots face each other in a small map in which they have one minute to either eliminate the entire enemy team or be left holding the one neutral flag on the map when the round timer runs out.
To facilitate Live Fire's frantic style better, Respawn will be releasing two new maps that will only be playable in the new game mode. Named "Meadow" and "Stacks" respectively, these two maps are "tight, enclosed death boxes designed specifically for the fast-paced, intense nature of the mode".
If you don't want to play Live Fire – or any other specific game mode, for that matter – you can now control that much easier as the update will also be tweaking Titanfall 2's multiplayer playlist interface. Instead of having the different games modes split over two screens, everything has been streamlined to be visible on one screen. Additionally, you will now also be able to create customized playlist "mixtapes", in which you can pick just the game modes you prefer, eg. Attrition, Hardpoint, etc., and then just hit Play knowing that you won't suddenly get dropped into a game type you don't enjoy.
Along with these significant changes, the update will also bring a new Coliseum map called Columns, multiple brand new Commander video intros for each Faction and also a new pilot execution animation. There's no ETA on when this new update will drop, but Respawn did reiterate their previous promise that the update will be free to all players. So maybe I can finally shake my Overwatch addiction and go jam some more Titanfall 2 again.
Last Updated: January 16, 2017