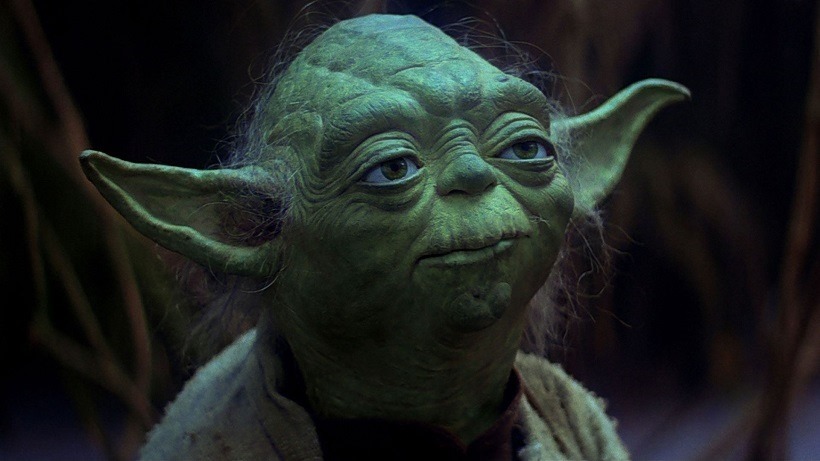 EA might have obtained the license to create Star Wars games for the next decade a few years ago, but it's only now that things are really getting busy for a number of studios under their roof. DICE developed last year's shooter Battlefront, but aside from that all of EA's offering for games from a galaxy far, far away have been mobile ones. It's biggest studios are working on changing that, and Respawn Entertainment is now joining the fray.
Seemingly developing Titanfall 2 isn't enough work for Respawn, with the developer using International Star Wars day to reveal their latest project – a third-person action/adventure title set within the Star Wars universe. Former God of War 3 director Stig Asmussen is steering the ship at Respawn for this particular project, and promised fans of Star Wars that this is a game for them. One that is going to both tread lightly with the source material while using it to its full potential to create a captivating game.
Looking back to 1977, I witnessed Star Wars unleash its magic on the big screen, forever changing me (little did I know how much at the time).  The crazy thing is this magic doesn't have a shelf life.  Decades later I observed the same wonder in my kids' eyes as they watched A New Hope.  What a rarity, for a book, a film, or even a game to have that kind of impact, spanning several generations, even promising to continue into future ones.  The opportunity to be a part of that is not something to take for granted.  This is an opportunity that I, the team, and Respawn could not and would not pass up.

This is the chance of a lifetime.
Respawn's Star Wars title shouldn't be confused with the one currently under development at Visceral Games (Dead Space), under the watchful eye of former Uncharted writer and director Amy Hennig. That game is also a third-person adventure, while EA Motive (lead by Jade Raymond) helps out with development duties. Then there's BioWare, who have also been working on their own Star wars game, which we'll probably hear about after Mass Effect: Andromeda ships (while we all hold out breathes for a Knights of the Old Republic sequel).
So yes, EA is starting to really capitalise on the licensing deal they have, and we're hopefully going to start seeing a lot more of these projects in the near future. Because quite frankly, we need another good Star Wars game.
Last Updated: May 5, 2016