It's been a while since we touched on the gambling drama which has now calmed down to a mild panic. Phant0mlord is blowing money in Las Vegas, while preparing for his class action law suit, and Trevor "TmarTn" Martin (the man who started it all) has moved on to greener pastures. Greener, as in his love for money has transcended promoting his own websites, and is now aparently instead partaking in a pyramid scheme of sorts.
Once again it was small YouTubers who exposed TmarTn, bringing on Richard Lewis to investigate the situation and shed light on the matter. It starts as all these TmarTn stories start, with a deleted video.
Recently TmarTn released a video regarding the absence of a Collector's Edition for the latest Call of Duty – Infinite Warfare. In the video he talked about a new application called "United Games," telling his viewers he is an affiliate and they should all sign up for it. Okay, so he's being transparent this time and disclosing his relationship, right? Wrong. TmarTn is promoting the application because affiliates who recruit more people get placed in tiers and receive benefits for recruitment. He also strongly denied that the application, which lets you bet virtual tokens on live matches which can later be exchanged for rewards, is a betting app. It has absolutely nothing to do with gaming, it's a sports application where you can bet on things live, as they happen.
To explain it further, users sign up for the affiliate program which involves and initial once off payment, and further monthly payments, and are placed in tiers. Recruiting people places them below you, where they can continue to recruit affiliates and earn commission. TmarTn has an extremely large following across all social media platforms, which means he can recruit thousands of people and make a pretty penny, but this is where it becomes interesting.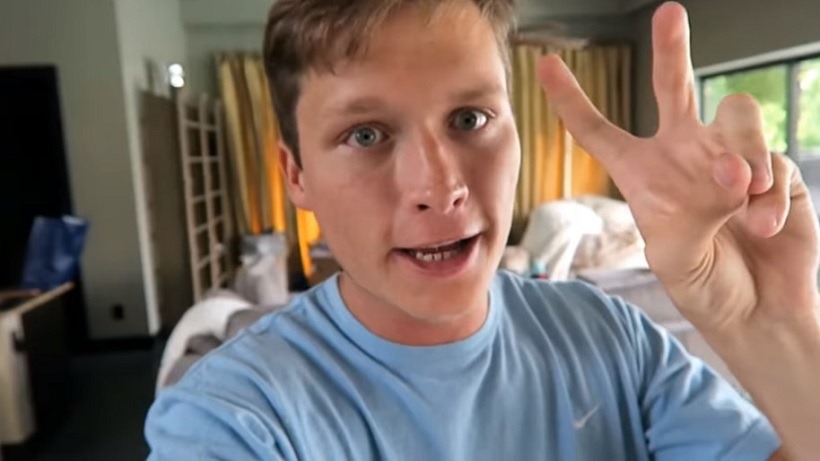 United Games responded to YouTuber Eight Thoughts, who originally exposed TmarTn, stating TmarTn is in no way connected to United Games, and acted independently. His promotion of the application was neither approved or authorized by United Games, and they too completely deny that the application is for gambling. Now, since we have complete and utter distrust for this individual we can afford to make two clear assumptions here. 1) TmarTn is involved in United Games and he's taking extra precautions to cover his tracks this time, or 2) He promoted the application purely for his own financial gain in regard to recruiting thousands of people below him in what sounds a lot like a pyramid scheme.
Last Updated: September 13, 2016