The gambling saga has gone quiet over the past month as all these individuals who were now facing class action lawsuits geared up for a bumpy ride. While nothing substantial has come of the other cases, the Class-action lawsuit against Trevor "TmarTn" Martin and CSGO Lotto won a motion to dismiss their lawsuit.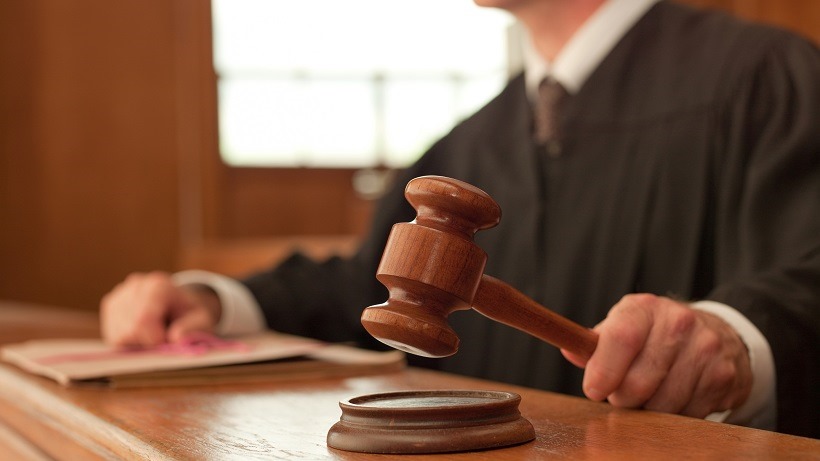 The news may come as a surprise as many were hoping an example would be made of TmarTn. The famous YouTuber and part-owner of EnvyUs came under fire as both he, and the gaming organization, promoted the gambling website without disclosing their business interest. While TmarTn tried his hand at damage control, continuing to lie to his fans, remove videos and shifted blame to others, the lawsuit itself was a huge blow to those who sought justice. According to the Daily Dot, the plaintifs were arguing that "CSGO Lotto and one of its owners, Trevor "TmarTn" Martin, had engaged in fraudulent activity so egregious that it violated the Racketeer Influenced and Corrupt Organizations Act (RICO)."
The defendants, TmarTn and CSGO Lotto, in turn argued that the plaintiffs cannot state a RICO claim as "plaintiffs who enter into transactions knowing that there are a wide range of possible outcomes cannot state a RICO claim when they receive less than favourable outcomes within that range." The court's ruling was in favour of the defendants, a substantial loss to the gambling fight.
Another decision by the Washing Western District Court ruled that the case would not go federal as the plaintiffs second option was taking the case federal with the Class Action Fairness Act, which was unsuccessful. Now famed eSports Lawyer, Bryce Blum, offered an explanation on Reddit as to why the lawsuit did not meet the requirements of a CAFA federal lawsuit:
"In order to get federal jurisdiction through CAFA, the matter in controversy has to exceed $5,000,000. While plaintiffs provided facts about the economics of skin betting and Valve's CSGO revenue, they did not assert an actual damages figure an instead relied on 'common sense' arguments that the amount of damages exceeded $5,000,000,"
It seems the plaintiffs, while having a case, did not have sufficient evidence to prove that TmarTn benefited financially from this undisclosed business venture. Of course, he did make a fair amount of money, but without evidence of his earnings exceeding the CAFA, the case was dismissed. The next step, if the plaintiffs wish to continue, is to appeal the courts ruling and begin the process again, this time with substantial proof or a different angle.
Last Updated: October 6, 2016