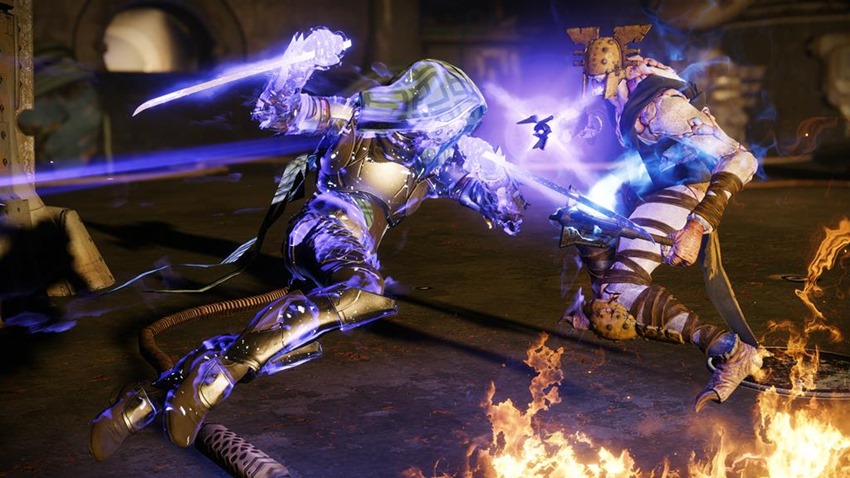 How far are you willing to go to be the first? While that achievement is usually reserved for people with the quickest of fingers, being first in Destiny 2: Forsaken's Last Wish raid was a case of endurance this weekend. With almost 19 hours on the clock, one team managed to finally break through the barriers set up in The Dreaming City, finally defeating Riven and saving the fabled Awoken homeland from an evil that existed across all dimensions.
What Clan Redeem did wasn't just a personal victory either, as their efforts unlocked a slew of new content within the Forsaken expansion. Riven of a Thousand Voice's death saw a new strike unlocked (The Corrupted), a new story mission from Petra Venj and a new map to play in Gambit called Cathedral of Stars.
The death of Riven will still have consequences across Forsaken however, as the fall of the last Ahamkara resulted in a curse escaping The Dreaming City and infecting the solar system:
Riven's death has granted one last wish… one last curse. pic.twitter.com/EdH1ZUcJhM

— Bungie (@Bungie) September 15, 2018
So what made this particular Raid so challenging? Last Wish had numerous challenges and bullet-based puzzles attached to it, numbering around five unique encounters in total. With a recommended Light level of 520 being the absolute minimum here, Last Wish is also the kind of event that most Guardians simply aren't ready to tackle…yet. Take the first boss fight for example, against Kalli the Corrupted.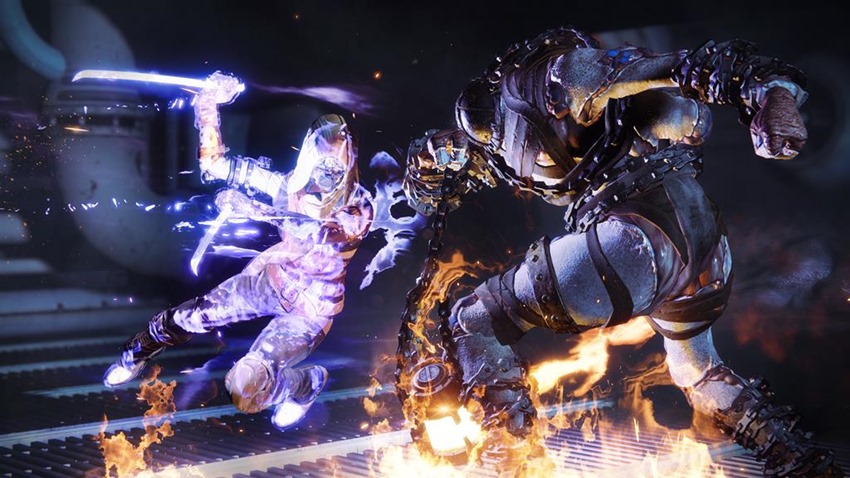 That first phase alone requires players to stand on plates which summon deadly Knights, explosive orbs that can one-shot a Guardian into an early wipe and a boss whose power is off the charts. And that's just the first encounter, but at least it rewards players with their final Seed of Light and allows them to unlock their third sub-class tree.
The aftermath of the Last Wish raid is still going to be interesting to watch unfold come Tuesday when the weekly reset hits the game. Still, considering how one team overcame the almost-impossible and changed Destiny 2: Forsaken for everyone? Now that's the kind of content that I want to see more of as Bungie doubles down on providing more live services for the game with its various seasons.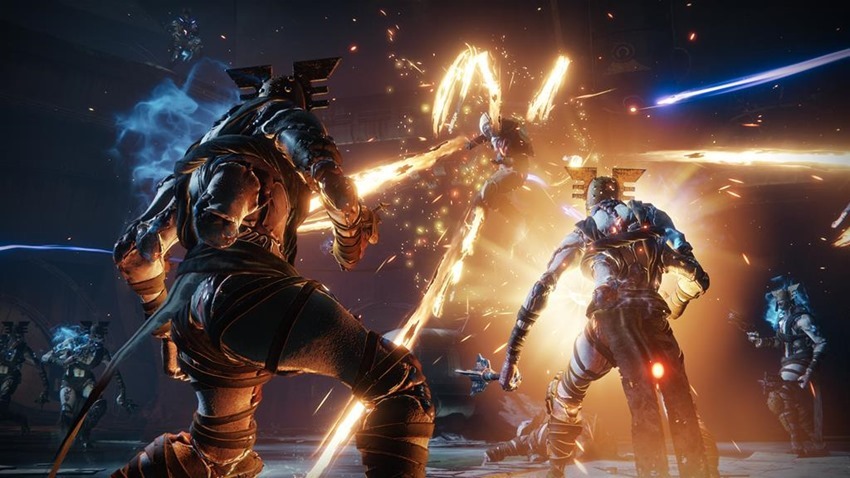 Last Updated: September 17, 2018