Esports data and analysis is something we've always enjoyed here at Critical Hit. We've often looked to companies like SuperData Research and Newzoo for top insights into tournaments, players, competitions and viewership which lend a hand in explaining the rapid growth of the industry. A new player, Nielsen, has entered the game and they're bringing a new vertical which will further the data and analysis of esports around the world.
Nielsen, who has previously worked primarily in the film and television industry, has provided viewer statistics and consumer data – something they plan to bring to the esports world as announced yesterday. According to Mashable, they plan to provide "sponsorship valuation, fan insights, custom industry research, and consulting services" from various tournaments and communities. The need for accurate and in-depth analysis is becoming a must-have for interested parties and investors, and Nielsen will now become a go-to source for this kind of information.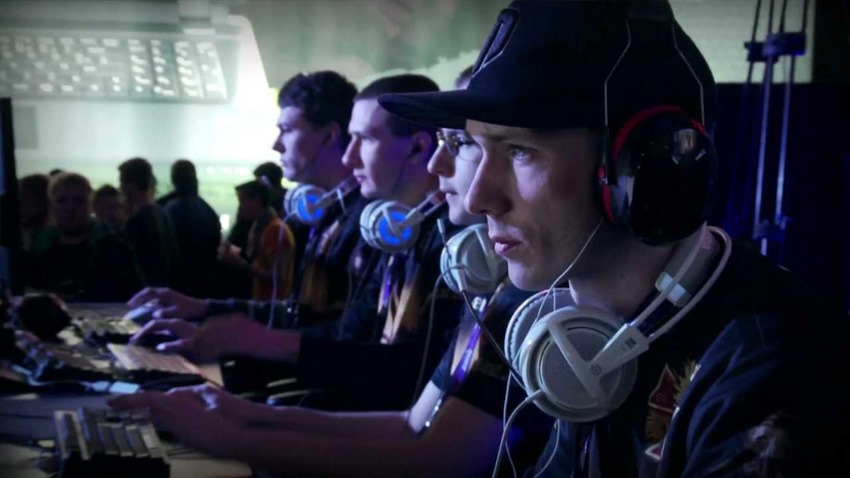 Other research firms, like SuperData and Newzoo, often put a large emphasis on viewership through platforms like Twitch, YouTube and even television. This is Nielsen's forte as they've been doing it in the film and television industry for quite some time. Games like Dota 2, League of Legends, Counter-Strike: Global Offensive and Overwatch have started bringing in millions of concurrent viewers across all platforms, and Nielsen plans to capitalize on these platforms by adding insight into their verticals.
"The playoff rounds of major 2017 esports tournaments measured by Esport24 to date, yielded anywhere from $75,000 to nearly $17 million in sponsorship value, emphasizing the need for standard metrics to help industry players understand the value they are providing, receiving, or missing out on, via brand activations in esports," Nielsen said.
Nielsen is joining at the perfect time, with the Overwatch League set to kick off at BlizzCon. This league is important for many reasons as it has positioned itself in a unique position by inviting some of the biggest brands in the world to buy-in and put forward teams. The analysis of the Overwatch League is going to be extremely interesting as it is, without doubt, one of the more important leagues in the world as its core target is non-endemic brands who are now starting to see the worth in esports.
Like esports?
Check out esports central
Last Updated: August 17, 2017