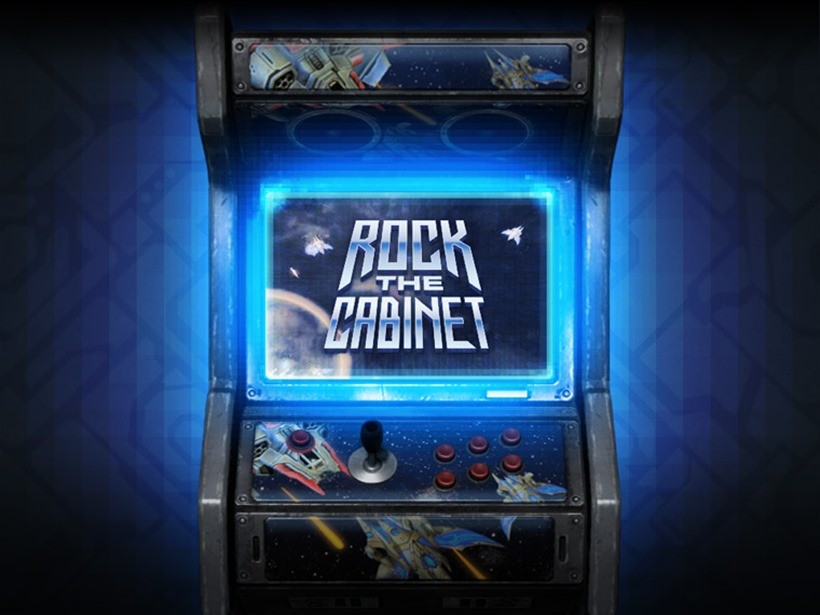 Back in July last year, Blizzard announced the 2015 edition of their Rock the Cabinet contest. Now, 6 months later, they've sifted through all the entries, and announced the top 10.
But first, what exactly is Rock the Cabinet? Simply put, it's a competition that challenges modders to make a great game using StarCraft II's editing tools. The theme for the latest edition of the contest was 'Fantasy' – something that those entering could really flesh out thanks to the Warcraft III assets being added to the editor just last year.
Blizzard have chosen their top 10, but they're leaving it to the community to whittle that list down to just 5. If you take the time to play and vote, you can win some pretty epic prizes – if you're from NOT South Africa (seriously, we are excluded according to the rules).
It's no biggie (sniff)… at least we get some rad mods to play, right? Here's an overview of what's on offer in Rock the Cabinet
Archers: One shot, one kill. Challenge your friends to this PvP arena where two teams prove who has the best skills with the bow. Customize your archer with 3 unique talent trees and compete in two different arenas.
-Battlegrounds- : A twist on the classic Tug-of-War, spawn warriors to push and destroy your opponent's base while defending your own. Use your Commander to cast spells and push your way to victory.
Doodad Hunt 2: It's a game of hide-and-seek. Teams take turns disguising themselves as common objects and try to evade the hunters. Complete bonus objectives to give your team the advantage.
Dwarven Combat: Who's the baddest Dwarf? Prove it in this battle arena. Pick your special ability and take out as many of your dwarven brethren as possible. Pick up runes to grant invisibility or extreme power while avoiding traps and monsters waiting to kill the careless.
EscortShip: Protect your capital ship as you travel through monster infested waters. Choose from several different ships each with their own powers and abilities. How long can your team survive?
GetHypered: Choose your favorite Warcraft icon and slug it out in this team brawler. Over the top abilities and effects are the name of this game. Coordinate with your teammates to obliterate your opponents.
Nexus Fortress: Pick your hero and protect your base from an endless swarm of enemies in this team survival. Use special abilities to sabotage your opponent's lane while they try the same. Who will be able to outwit the other?
Reach and Breach: Part tower defense, part tug-of-war, summon units to tear down your opponent's gates and castle. Customize your army with various upgrades, manage your gold, build towers for defense, and conquer dragons in your march to glory.
Sheep Tag Rivals: The age old rivalry between sheep and wolves is now in your hands. Build defenses as a sheep to unlock stronger structures and evade death. Wolves must work as a team to hunt down and corner their prey.
Siege: Based on a classic board game, Siege challenges you to defeat your opponent with your mind. Carefully place your buildings while you bombard your opponents walls. Use special abilities to help discovery your enemie's structures. Whoever razes all buildings first wins.
What appeals to me the most from the list is Nexus Fortress. Any guesses as to why that is? I'll give you a million MOBA dollars if you get it right!
If you do so happen to be from the US of A (or anywhere else that is considered legible for entry) you can win a Gigabyte Laptop, or a Pylon USB Charger, or a Probe Plush. What the heck are you waiting for? You can find out more details about the voting system and such right here.
As for the rest of us, well, at least we get to play some games for free. You do not have to have actually purchased any StarCraft II title to enjoy the mods, which is quite nice. If you're interested, you can download the client here.
Last Updated: January 11, 2016