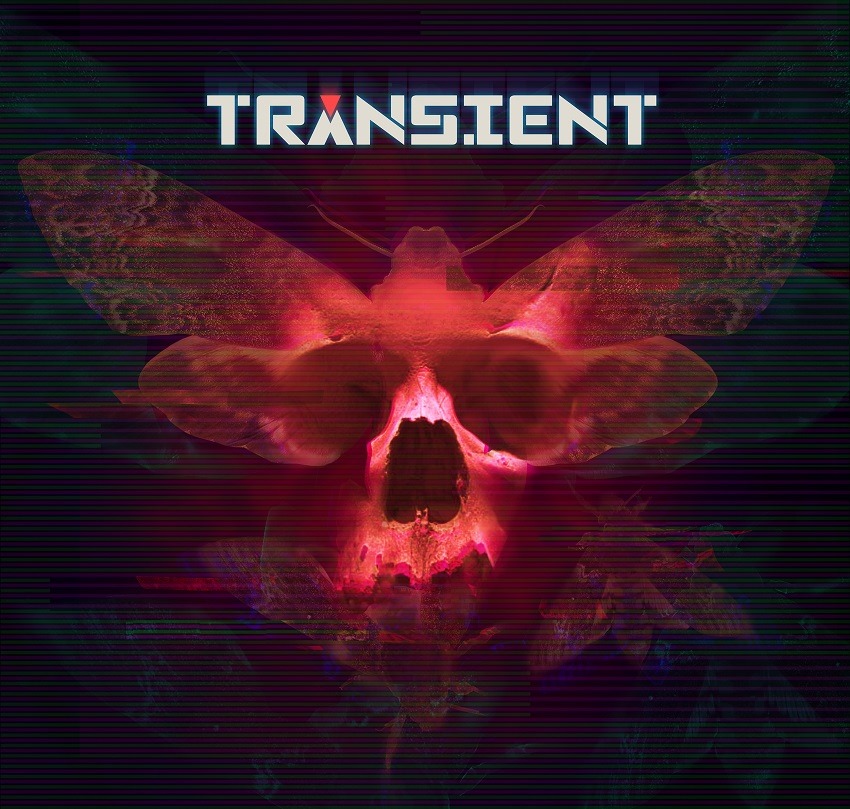 Making a "Lovecraft" game seems easy enough: Take a protagonist, give him some questionable mental faculties and chuck him into a local cesspit at the turn of the last century as he wonders what's real and what's really truly deeply mad around him. Also tentacles. Not too many though, because that leads to hentai territory.
Here's the thing though: What if you used Lovecraft's themes of madness in a different genre for once? Nine times out of ten any game referencing the overused content of HP Sauce Lovecraft will stick to an early 20th century vibe, one complete with steam, poor maintenance of public infrastructure and the crappiest roads this side of the Great Depression. Occasionally you get a game that uses those ideas somewhere else, such as Moons of Madness hopping into a rocket bound for outer space.
Transient wants to be the next game to take a stab at the all-in-your-head-horror-or-is-it genre, but it wants to do a fusion dance with another type of game that's poised to hit the big time soon: Cyberpunk! No, not that Cyberpunk. Instead, Transient is a stab at seeing just how far reality can slip away from you in a world ruled by binary code and human augmentation. Here's a trailer for it which looks weeeeeeeird:
And here's the flavour text of what to expect in it!
In a distant, post-apocalyptic future, what remains of the population of mankind lives in an enclosed citadel called Domed City Providence, created to survive the harsh outside environment. In this, mankind's final refuge, Randolph Carter, a member of a notorious hacker-for-hire group called ODIN, accidentally stumbles across the terrifying truth, a truth that might tear apart his own sanity and lead him to question his very existence.
H.P. Lovecraft meets Cyberpunk. Delve deep into an obscure dystopian world and hold firm to your consciousness while you explore enigmatic networks where change is permanent but reality is only temporary.
To find out what is going on, traverse between real and artificially created worlds.
Ominous but lush graphics created with Unreal Engine 4.
Secrets and Easter eggs.
A haunting and atmospheric soundtrack.
Seems alright. Your standard descent into madness, with some neon pink and technology thrown in for good measure. Transient will be out o PC, PS4 and Xbox One in 2020.
Last Updated: November 4, 2019