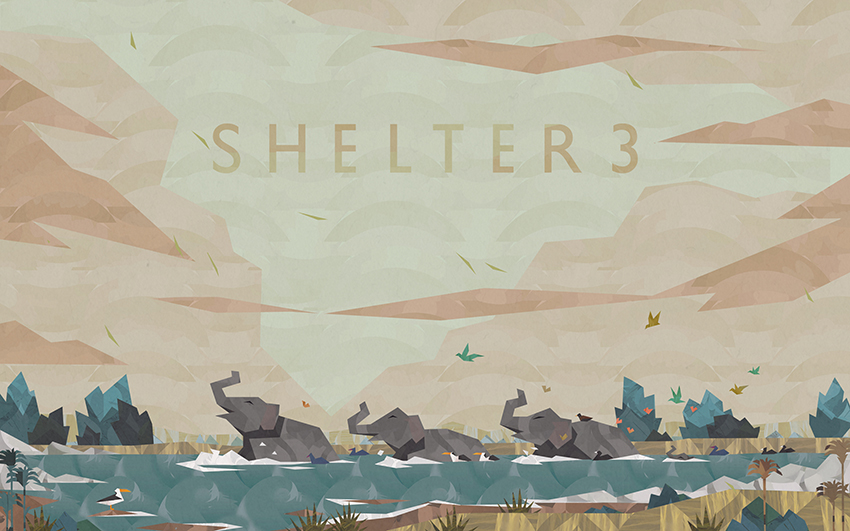 Might and Delight, the Swedish game studio known for depicting abstract nature, has debuted the trailer for their next title. The third installment of their longstanding Shelter series:
A very simple and elegant trailer, demonstrating the core mechanic of Shelter 3. You are an elephant; a mother leading your herd across the vast and harsh landscape. Though you may be a beast of extraordinary strength, there are dangers out there in the wilderness. While seeking new pastures to graze and exploring your world, you need to protect your children and fellow herd members from foes such as tigers and crocodiles.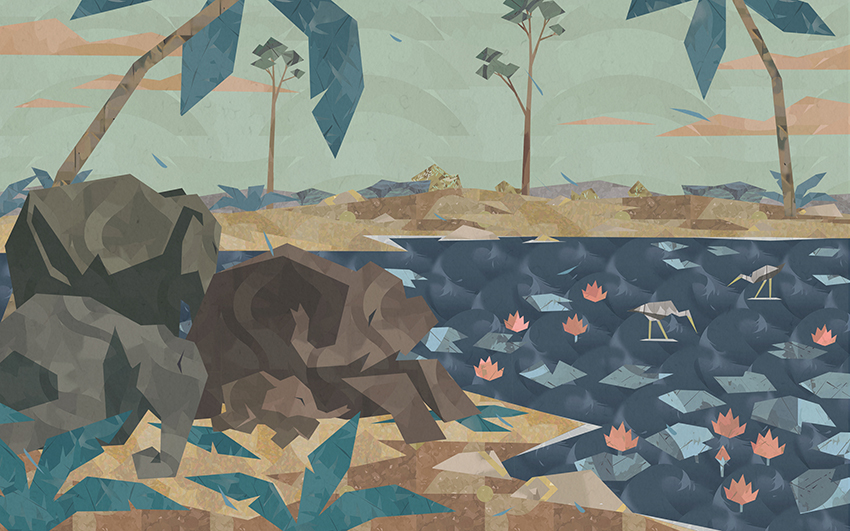 Shelter 3 is a slight departure from its predecessors in terms of its greater natural context. The first two Shelter games were a quest for familial survival, where you played as a badger and lynx both nurturing and teaching your cubs to seek food and avoid the terrors of this world. Shelter 3, as is the case with Might and Delight's desire to explore natural, social hierarchies.
"We really wanted to explore how animals work together, in larger units than family, and how social and hierarchical their worlds can be," explained artistic director Anders Westin in a press release. "We realised that in many ways, elephants are like an extension of the Shelter Community – social, peaceful, and happy in a herd."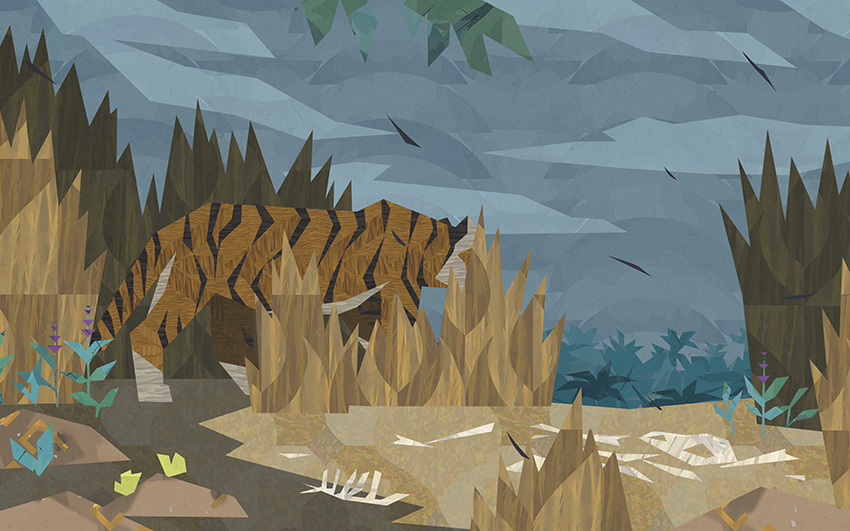 Shelter 3 is another addition to the Might and Delight catalogue, characterized by an abstract and gorgeous design ethos. It is a clever method of depicting the more elemental colours and shapes of nature. On top of the Shelter games, the company has also put out narrative games and platformers, like The Lonesome Fog, Pid, and Pan-Pan.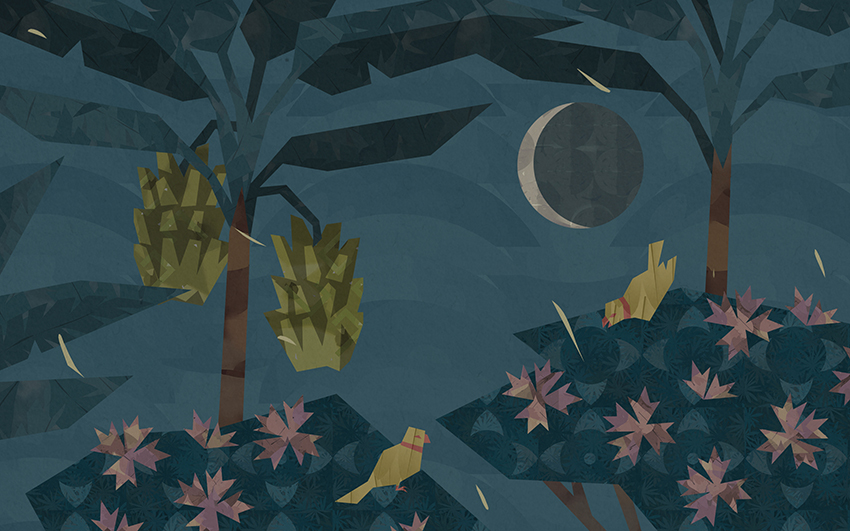 Shelter 3 is scheduled for a 2020 release. You can read up more details and images on its Steam page.
Last Updated: April 2, 2019