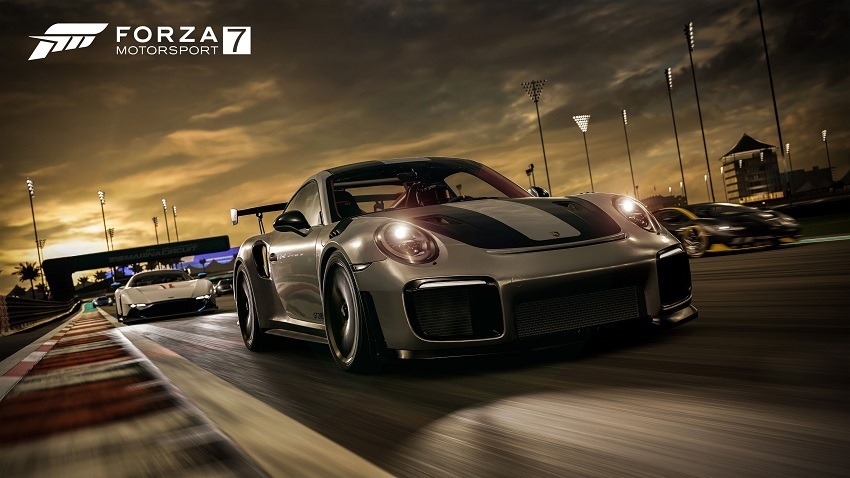 Forza Motorsport 7 is a good game when you've managed to wade through the egregious loot boxes, race modifiers and gambling to actually get to the stuff you bought a racing simulator for. Over the years Turn 10 and Microsoft have been using the premier racing title to experiment with their own versions of pre-launch sales editions and microtransaction, which in the past as included VIP status. Players who purchased the game with this addition not only paid more, but they were ensured a lifetime of rewards as a bonus. In Forza 7 this changed, and Turn 10 certainly heard about it.
The biggest change to VIP status was the currency multiplier. Previously all VIP player would get a 2x multiplier to all in-game currency they accrued while playing, which would fast track progression by means of car purchases. In Forza 7 this turned from a lifetime bonus to a limited one, with a set of VIP cards only giving players around 20 races to earn more. Fans were understandably mad, and began questioning why there was even a point to shelling out more money for a limited time bonus.
The argument became loud enough for Turn 10 to make a change, and in a letter to Forza 7 players they detailed exactly how they're doing that. All VIP members will received four Tier 5 cars (the 2016 Jaguar F-TYPE Project 7 Forza Edition, 2017 Chevrolet Camaro ZL1 Forza Edition, 2017 Acura NSX Forza Edition and 2010 Maserati Gran Turismo S Forza Edition) as a means of apology, which will boost their car collector score and already make a big dent in progression. The biggest change is in progress still though, as Turn 10 are working to re-establish the permanent 2x multiplier to all racing rewards.
"This new system will work like it did in Forza Motorsport 6, offering a 2X base credit bonus after every race. We've already started work on this feature and we will release it as soon as possible. Look for more information on this update as we near the release date."
It's a shame that Forza Motorsport launches seem to be consistently marred by systems that really don't even tie into the core gameplay experience of a racing simulator, and sour the otherwise fabulous racing this series consistently delivers.
Last Updated: October 5, 2017