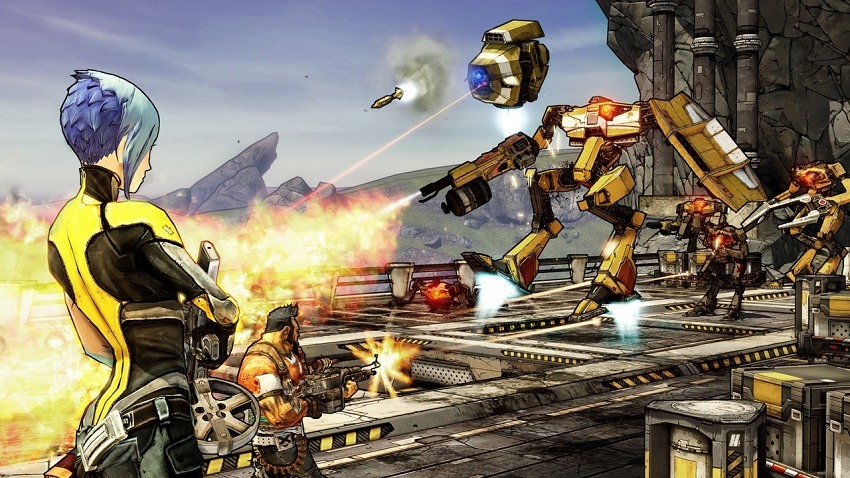 E3 is creeping closer and closer each day, and publishers are either getting out ahead of the mass press dump or making sure expectations aren't being set for things that won't be there. For Bethesda ts was the former, as the publisher revealed RAGE 2 yesterday after those pesky Walmart leaks last week. Another game cited in the same leak was Borderlands 3, a game which Gearbox Software have already said is in development. Thing is, it's going to skip E3 entirely.
That's according to numerous sources, including Shack News, who report that Gearbox announced to a room of journalists that their third loot and shooter will not be present at the biggest gaming event of the year. That's curious to say the least, given how long it's been since Gearbox announced it was in fact working on the project. The closest we've come to seeing it is some test footage of some improvements to its engine, but that's it. E3 was the likeliest of stages for it to appear on, so you have to wonder what the thinking is behind this.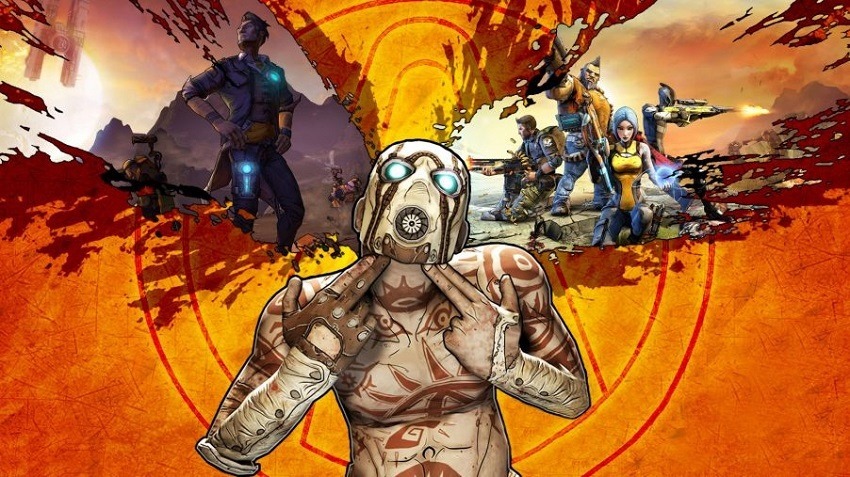 There are numerous scenarios. Maybe Borderlands 3 is slightly behind in development, and isn't in a state to be shown off publically yet. Perhaps Gearbox wants to announce it closer to its release – a move which Bethesda themselves have stuck closely to in years past. Or maybe the sudden emergence of RAGE 2 is potentially going to overshadow any reception Borderlands 3 might've gotten during the show. That's the least likely given how far ahead of time demos and presence at events are planned, but it's hard not to look at Bethesda's sequel and not see the similarities.
Either way Gearbox has a lot to prove with a third Borderlands. It remains one of the only critically acclaimed titles the studio has produced in recent years, with the second one garnering GOTY acclaim when it launched. They're extremely fun games, but the industry has moved on rapidly since it last featured. How will a third one build on that? We'll have to wait longer to find out.
Last Updated: May 16, 2018